Broadway Food Hall
401 N. Broadway Ave.
Urbana, Illinois 61801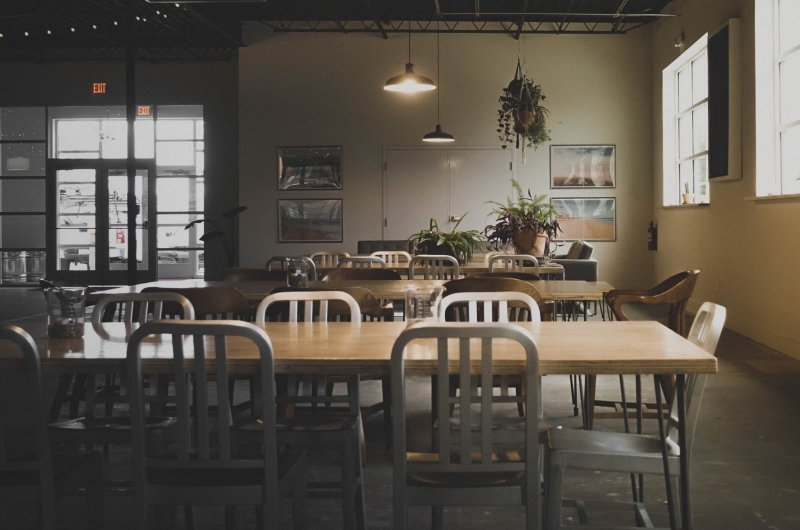 Broadway Food Hall is Champaign-Urbana's one and only food hall, located conveniently in downtown Urbana and showcasing the best of what Central Illinois has to offer. We are excited to bring five unique food concepts under one roof. As both a food hall and event venue, our 10,000 square foot space provides an open modern-industrial environment with freshly-prepared foods, an excellent selection of local craft beers and wine, and monthly pop-up events. We are open Monday through Wednesday from 10am to 3pm, Thursday through Friday 10am to 8pm, and Saturday 10am to 3pm, with abundant on-site and public parking nearby. We invite you to grab a drink, relax, and enjoy lunch.
Alcohol
Free Parking
Accessible
Locally Owned
Restaurant On Site
Group Friendly
Gross Sq. Ft. Of Event Space: 10,000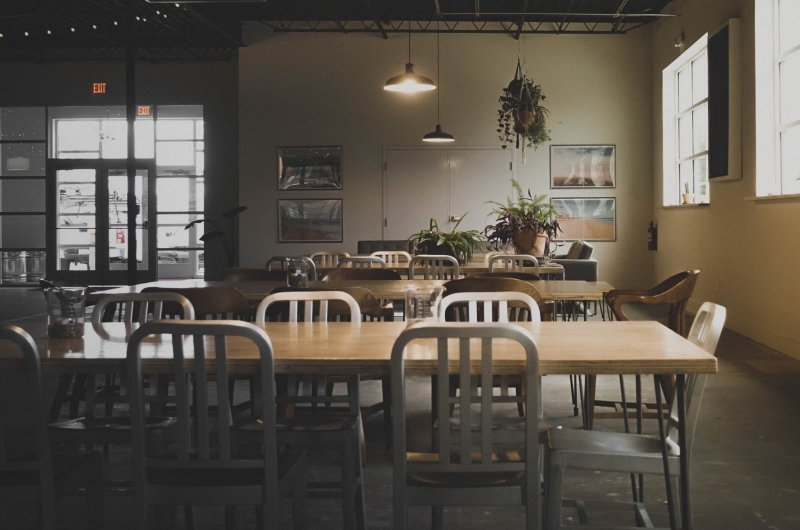 401 N. Broadway Ave.
Urbana, Illinois 61801