Supporting Local During the Coronavirus: Museum of the Grand Prairie
March 17, 2020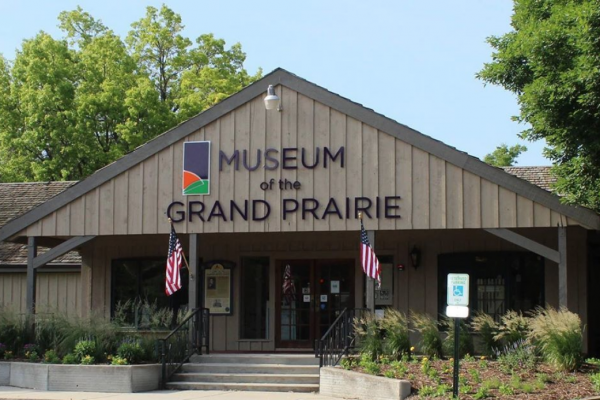 In the greater Champaign County area, local businesses aren't just businesses. Our neighbors, family, and friends are all working to keep things as normal as possible amidst the COVID-19 precautions as outlined by the Governor of Illinois and the Champaign-Urbana Public Health Department. These challenging times serve as a reminder to residents in the greater Champaign County area just how wonderful our local businesses, restaurants, and community truly is. If there's ever a time to embrace #OutsideofOrdinary, it's now.
Museum of the Grand Prairie
Spring break is usually a busy time at the Museum of the Grand Prairie. A lot of work goes into planning and facilitating their special "Spring Break at the Museum" programs. With COVID-19 precautions closing the museum from March 14 through April 12, that means those programs aren't possible. Or, does it?
In a post on social media, the Museum of the Grand Prairie staff is encouraging at-home activities visitors would have enjoyed during Spring Break programming! "Despite our "Spring Break at the Museum" programs being canceled this week, we're going to share some of the activities we had planned with you and how you can do them at home," says staff.
One activity shared so far helps kids pretend that they're signing the U.S. Constitution with real ink and Quill Writing! You only need a few things:
A feather you can turn into a quill (goose and turkey feathers work great!)
Some ink (we use watered down black tempra paint)
Paper
And a few other odds and ends you most likely have at home.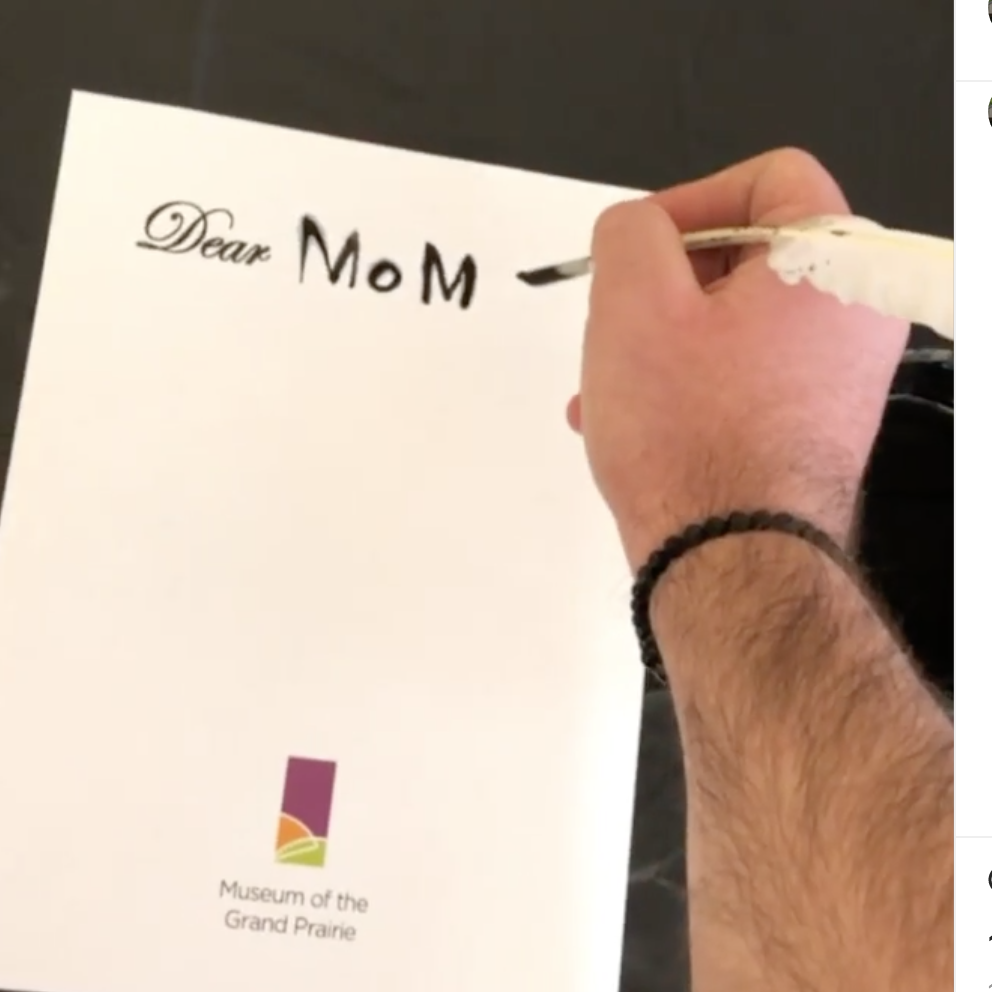 Keep an eye on the museum's social media accounts for more activities! Parents and kids are certainly looking for ways to keep busy in the next few weeks, and these activities give you everything you need: quality time together during social distancing and fun learning opportunities.
Be sure to let the Museum of the Grand Prairie know how much you appreciate their efforts on Facebook, Twitter, and Instagram!
HOW TO SUPPORT LOCAL BUSINESS DURING THE CORONAVIRUS
As we see a reduction in business to our area, we continue to encourage the support of our local businesses and the hospitality industry. As of Sunday, March 15, it is state-mandated that bars & restaurants close through March 30. Please note that carry-out and curbside pick-up options are available. We are collecting information on these options and posting them here, but also encourage patrons to follow their favorite spots on social media for updates or call for more information.
We will continue to post updates on our Business Updates and Cancellations page as we receive them, but encourage everyone to take guidelines from the Illinois Department of Public Health and the CDC seriously.