A Walk in the Woods
Whether you're looking to spend a few hours on the trails or want to enjoy a 30-minute stroll, these spots offer scenic views to connect you with nature.
Allerton Park & Retreat Center—Discover over 14 miles of trails winding through prairie, gardens and forest along the Sangamon River. Combine multiple trails to spend the day at this picturesque estate where you'll spot wildlife among the art throughout the park.
Sangamon River Forest Preserve—On the easy walking trails around this preserve where the Wildcat Slough tributary flows into the Sangamon River, you'll find the Lincoln Ash Tree, one of the largest trees in the state.
Lake of the Woods Forest Preserve—With a covered bridge, a botanical garden, a golf course and a scenic lake, the paved and unpaved trails around Lake of the Woods Forest Preserve in Mahomet offer various options to explore the outdoors.
Okaw Bluff Trail—On a bluff overlooking Lake Shelbyville, this 1.2 mile trail is surrounded by 100 acres of wetland. Find the viewing stands to be on the lookout for the prevalent waterfowl in the area.
Busey Woods—With the oldest grove of trees in Champaign County, this wooded area located within Crystal Lake Park will take you on boardwalks and hiking trails where bird watching and deer sightings are frequent activities.
Our Community Parks
Did you know that 100% of the homes in Champaign-Urbana are within a ½ mile distance of green space? With over 1,200 acres of community parks all around the area, there is plenty to explore for a little break. Learn more about our area parks and preserves through the listings below.
Escape to Nature: Our Top Ideas for Outdoor Adventures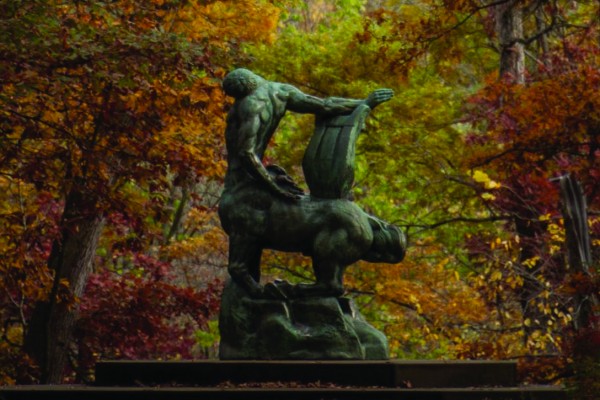 Top Outdoor Spots for Fall
With a little chill in the air, and the leaves starting to change, fall is the i...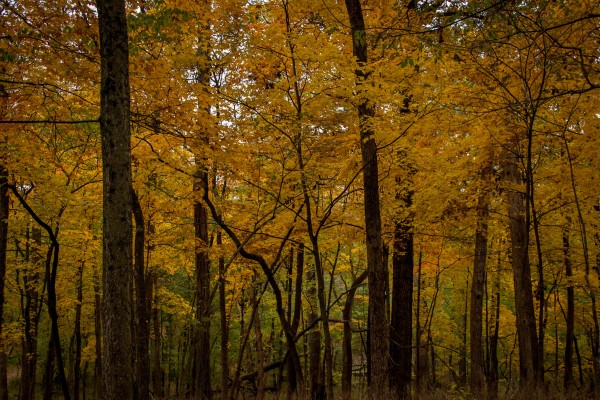 Great Spots for Fall Photoshoots
Grab those highly coveted fall photos in the Champaign-Urbana area!...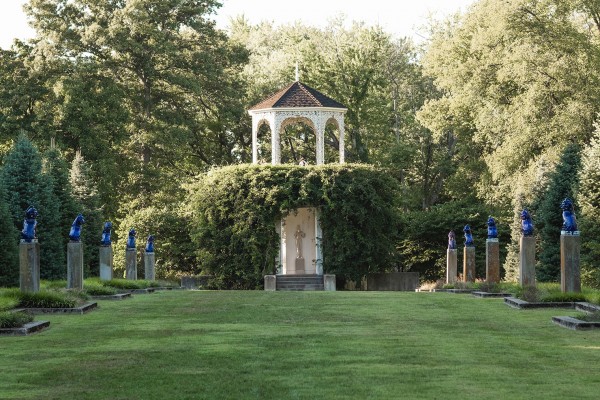 Top Spots for Enjoying the Outdoors in the Champaign-Urbana Area
Rediscover the bountiful outdoor spaces to explore, whether you want to hike alo...