Engaging In Local & World Cultures
Our museums and cultural centers, ranging from fine art to local history, offer the opportunities to engage in meaningful discussions as we discover more about our community and our world. Most museums are free to visit, with suggested donations to further their mission. Here's some unique spots to visit!
Spurlock Museum—At this free museum on the University of Illinois campus, you'll discover our shared humanity through nine permanent exhibits and a series of special exhibits that showcase the diversity of cultures. With programming throughout the year — including WorldFest with performing arts from around the globe to storytelling introducing families to entertaining and educational stories — this space will broaden your horizons and connect you with other heritages.
Champaign County History Museum—Named Illinois Association of Museums' Small Museum of the Year, this free, volunteer-run space has told the story of our community for the past 50 years. Located in the oldest documented commercial structure dating back to 1857, the museum has exhibits that rotate regularly. Exhibits have featured the Illinois Traction System, the history of the University of Illinois and key figures, mid-to-late 19th century portraits, and a rotation of local artists.
Museum of the Grand Prairie—This free museum located at Lake of the Woods Forest Preserve brings history to life. Engaging exhibits tied to Abraham Lincoln's time in Champaign, blacksmithing, stories about the evolution of home, an outdoor exhibit on endangered trees, and rotating exhibits make this a space for all.
Monticello Railway Museum—Step into the past when you hop on a historic train at this volunteer-run museum in Monticello. Special themed train rides (did someone say trains and donuts?), vintage steam locomotives, and a collection of over 70 trains will highlight the importance of this mode of transportation to society while also providing a thrill for our inner child. Don't miss their gift shop to bring home something unique to those train lovers in your life. (Museum charges a small admission fee.)
Sousa Archives & Center for American Music—Celebrating America's local and national music history, this campus stop located in the Harding Band Building features a rich collection of music ephemera alongside special exhibits that are sure to connect with music lovers of all kinds.
Krannert Art Museum—This free fine art museum, located on the University of Illinois campus, provides thought-provoking exhibits and events that seek to engage you through a global collection of more than 11,000 works. As the second largest fine arts museum in Illinois, Krannert Art Museum showcases permanent galleries, such as Encounters: The Arts of Africa, to temporary exhibits focused on social justice, fake news and lying pictures, Latina 'Voces', and works by University faculty and students.
Continue scrolling to see all of our museums and cultural institutions!
Get Educated: Our Top Ideas for Exploring Museums & Technology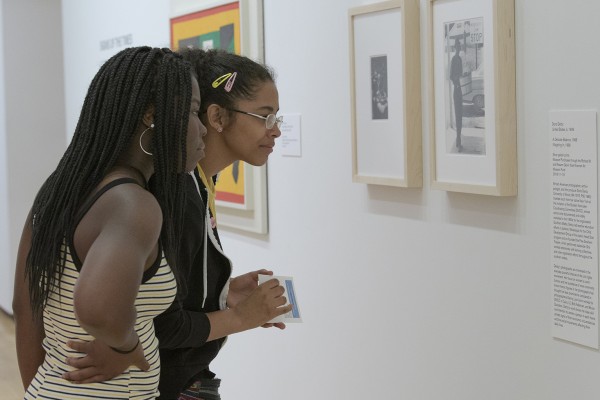 5 Things I enjoy About the Krannert Art Museum
As the second largest general fine art museum in the state of Illinois, I had to...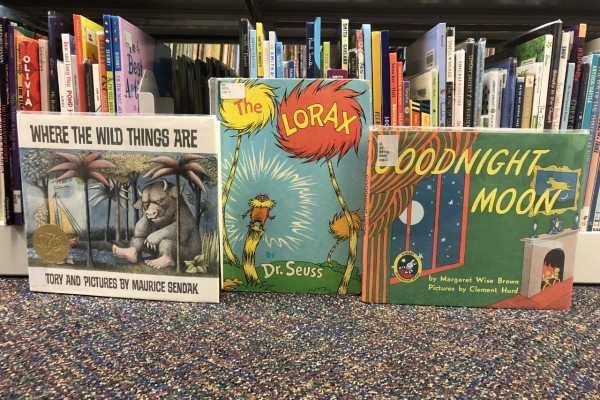 U of I Library Home to Nation's 2nd Largest Children's Book Collection
This recent headline caught our eye: the U of I's Social Sciences, Health, and E...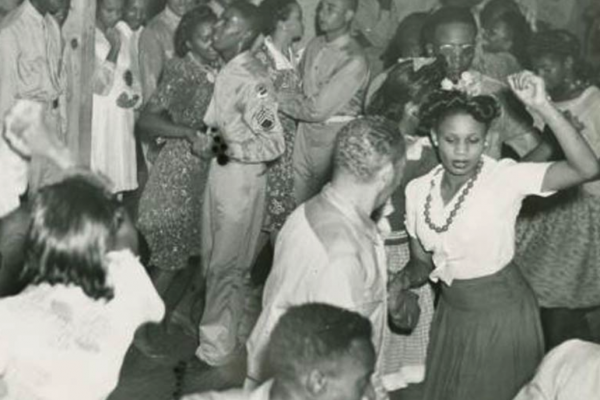 Museum Exhibits to Explore During Black History Month
Check out these exhibits on Black culture, racial and social justice, and histor...