Top Spots to Catch Some Tunes
We aren't exaggerating when we say you can find live music every day in this community. With a robust local music scene and touring artists making their way here, there's always a show to catch. Be sure to check the calendars for these spots.
Krannert Center for the Performing Arts—With intimate spaces and large acoustically-perfect auditoriums, this venue on campus has provided our community with symphonies, international musicians, jazz, opera, pop and everything in between for more than 50 years. With over 300 performances during their season, you'll have ample opportunity to discover the talent from our students and faculty alongside touring acts.
Rose Bowl Tavern—This long-time honky tonk in downtown Urbana satisfies all of our music needs with daily acts performing on their indoor stage or outside in the summer months. Stop after a visit to the farmers market or go for a late night jam session with an array of local and touring acts.
Pour Bros.—This downtown Champaign hotspot offers live music every week on the patio or indoors. While you're there, check out their impressive wall of beers from Illinois and around the country.
Seven Saints—One of the most scenic beer gardens in town, Seven Saints treats audiences to local bands in an urban setting.
Canopy Club—Set in the heart of campus, the Canopy Club features K-Pop to Hip Hop, and a little bit of everything in between to please our diverse community.
The Space—The newest live music spot in downtown Champaign, The Space offers regular late-night shows, while offering family-friendly performances earlier in the day.
Loose Cobra—Located in the small town of Tolono just south of Champaign, this live music joint will impress you with the touring bands that grace their stage.
The Cadillac Events—This massive space has been renovated to host a number of large live music events, alongside other entertainment, bringing nightlife to Market Street.
The City Center—A little bit of country, a whole lot of fun. This event venue will keep you rocking with local and touring bands ready to entertain you.
The Virginia Theatre—The historic theatre in downtown Champaign is large enough to attract big time names, but intimate enough to feel like the concert is just for you.
State Farm Center—Big acts call for big arenas and there's no bigger spot than this campus venue for catching national touring acts.
Be Entertained: Our Top Ideas for Music & Entertainment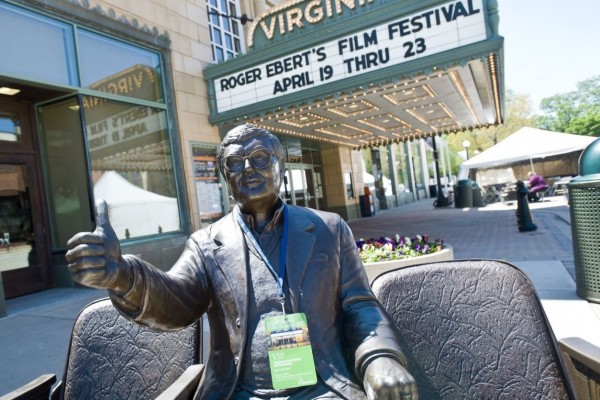 Roger Ebert's Favorite Films (And Where to Stream Them)
Roger Ebert looms large in the greater Champaign County area to this day. Read h...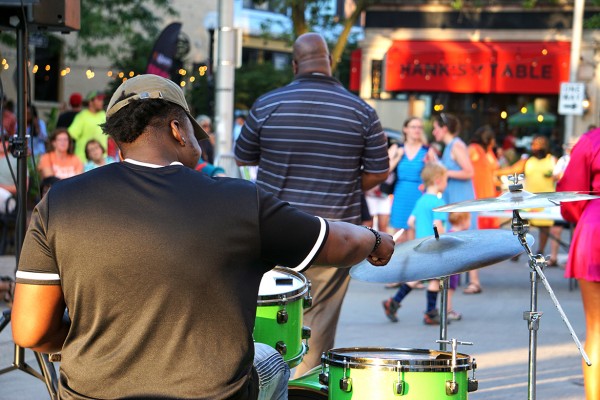 Hot Spots to Get Your Art & Music Fix
Arts & culture are the foundation of the greater Champaign County area. At every...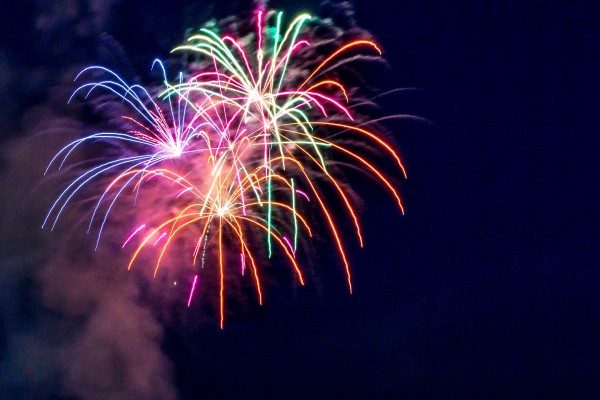 2022 Fourth of July Events in the Champaign County Area
If you're eager to make plans for the holiday weekend, then there's good news. F...