GO FOR A RUN
A fun run, you say? When you have a flat landscape, running looks a lot easier and is a perfect way to play. With races happening throughout the year, you can run just one mile or do a full marathon. Don't miss the Christie Clinic Illinois Race Weekend. Held the last weekend in April, this two-day race weekend has an event for everyone, with a 1-mile, 5K, 10K, Half Marathon, Wheelchair Half Marathon, Marathon Relay, Marathon and Youth Run. With a health and fitness expo filled with vendors and a Streetfest with local beer, this is a must for any runner. Our flat landscape makes us a popular qualifier for the Boston Marathon.
Go for a Climb
One of the most colorful spaces in town, Urbana Boulders will give you as much or as little of a challenge as you can handle when you take to their climbing walls. Try their challenge of doing courses that match the color of your shirt or take the easiest path to get to the top. With their regular revolving courses, artistic interior and collaborations with spots like Cloud Mountain Kombucha, you'll have a fun day of play in this active space.
Hit the Links
We're a golf town, thanks to the always impressive Fighting Illini Men's and Women's golf teams. Pack the clubs and spend some time at our public golf courses, ready to welcome you for a day on the greens.
Get Rowdy: Our Top Ideas for Sports & Recreation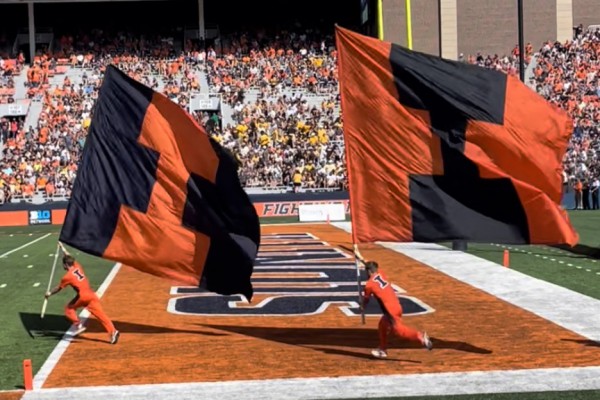 My 1st Illini Football Game
If you're a long-term resident of CU and you've never been to an Illini game...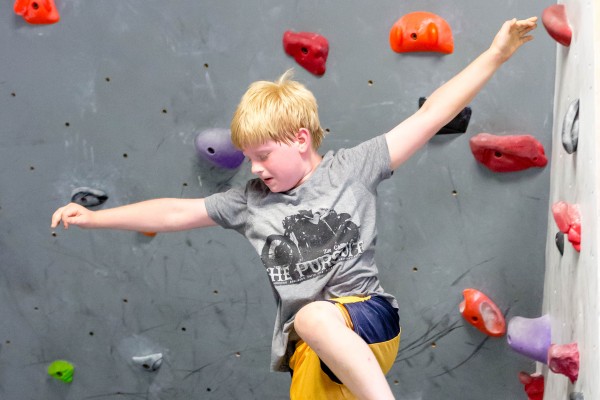 5 Unique Sports to Try in Champaign County
Five unique sports you can play in Champaign County are beginner-friendly. Addit...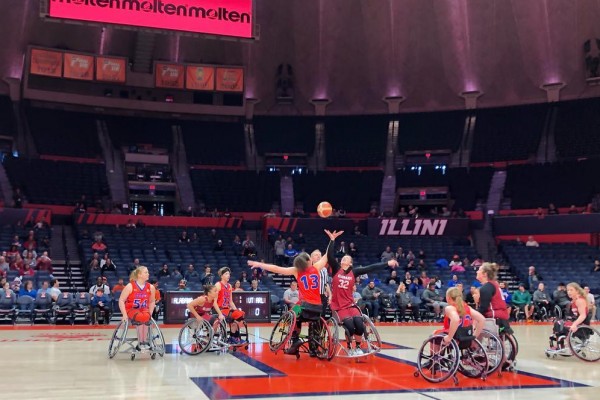 Disability Pride Month: How Champaign-Urbana Helped Shape Accessibility
As the birthplace of the disability rights movement, we're proud to say that tha...