Save the Date: January 26–February 3, 2024
Thank you to everyone who made the 7th Annual Champaign County Area Restaurant Week a success! Over nine days, we ate our hearts out at local restaurants that spanned the world. From Filipino, Indian, Cambodian, Thai, Laos, Mexican, Vietnamese, Italian, Zambian, Vegetarian, Vegan, soul food, farm-to-table and standard American fare, we ate it all! A big thank you to all our participating restaurants for offering delicious options and to all who went out and enjoyed throughout the week.
Planning for this year is underway! Stay tuned for restaurants and menus coming soon!
Here's how it works
1. FIND A RESTAURANT — Search our restaurants below and check out their menus in their listings below.
2. DINE IN or TAKE OUT — Make your reservations early or get out anytime during a restaurant's open hours from January 26–February 3, 2024. Want to eat at home? Check for the restaurants offering take-out options!
3. SHARE YOUR EXPERIENCE — Share your pictures and experience with #CURestaurantWeek for a chance to win a $100 gift card to your Champaign-Urbana area restaurant of choice.
4. EAT OUT OFTEN — With so many restaurants in our community, you can broaden your horizons and find many new favorites.
5. TIP GENEROUSLY — Our hospitality industry works hard every day. Please tip the staff who are working hard during these challenging times. BE KIND!
Are you a restaurant interested in participating? Contact Terri today!
Check Out Our Award-Winning Food Scene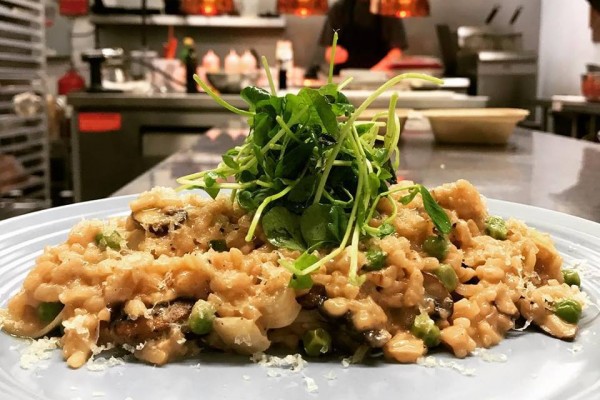 Top Spots to Enjoy Champaign-Urbana's Spring Flavors
Farms, large and small, surround our micro-urban community, providing fresh ingr...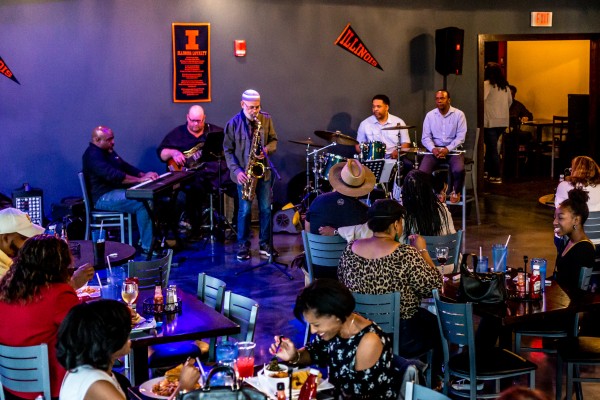 St. Patrick's Day Events in the Greater Champaign County Area
Live performances, tasty Reuben sandwiches, a green light glow, and so much more...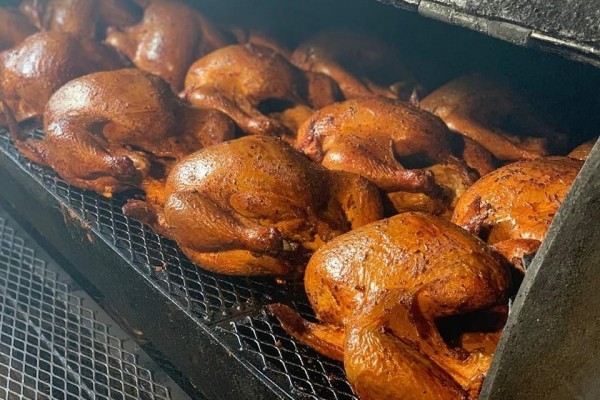 2022 Thanksgiving Day Restaurant Openings and Catering Options in Champaign County
Skip the kitchen stress and opt for a meal at a local restaurant this year! Here...