25 O'Clock Brewing Company
208 W. Griggs St.
Urbana, Illinois 61801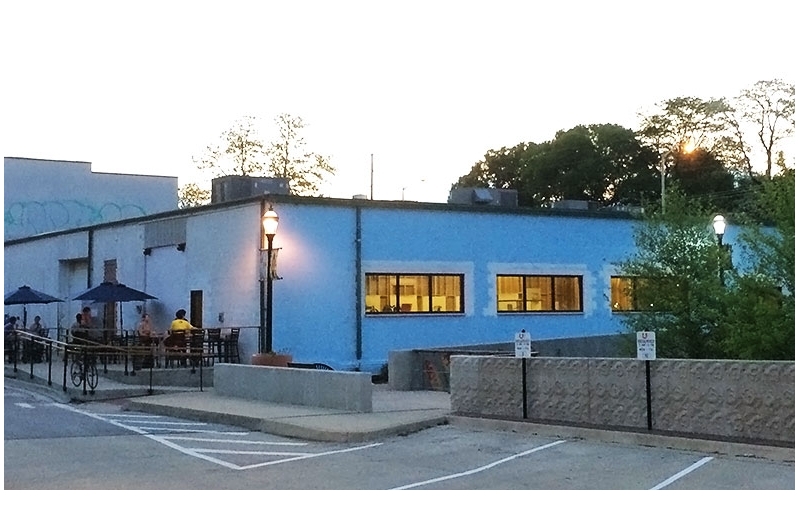 Located on the banks of the Boneyard Creek, just off Race St. in Downtown Urbana, IL. the brewery includes a taproom with 95 seat capacity inside and a 48 seat capacity patio. We will offer several styles of beer focusing on using many types of yeast to ferment the beer. Growlers available.
Free Parking
Accessible
Locally Owned
Outdoor Seating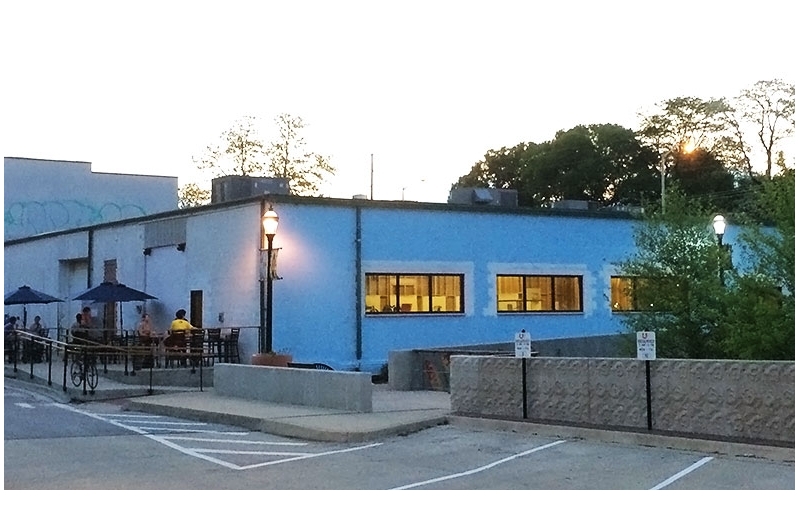 208 W. Griggs St.
Urbana, Illinois 61801