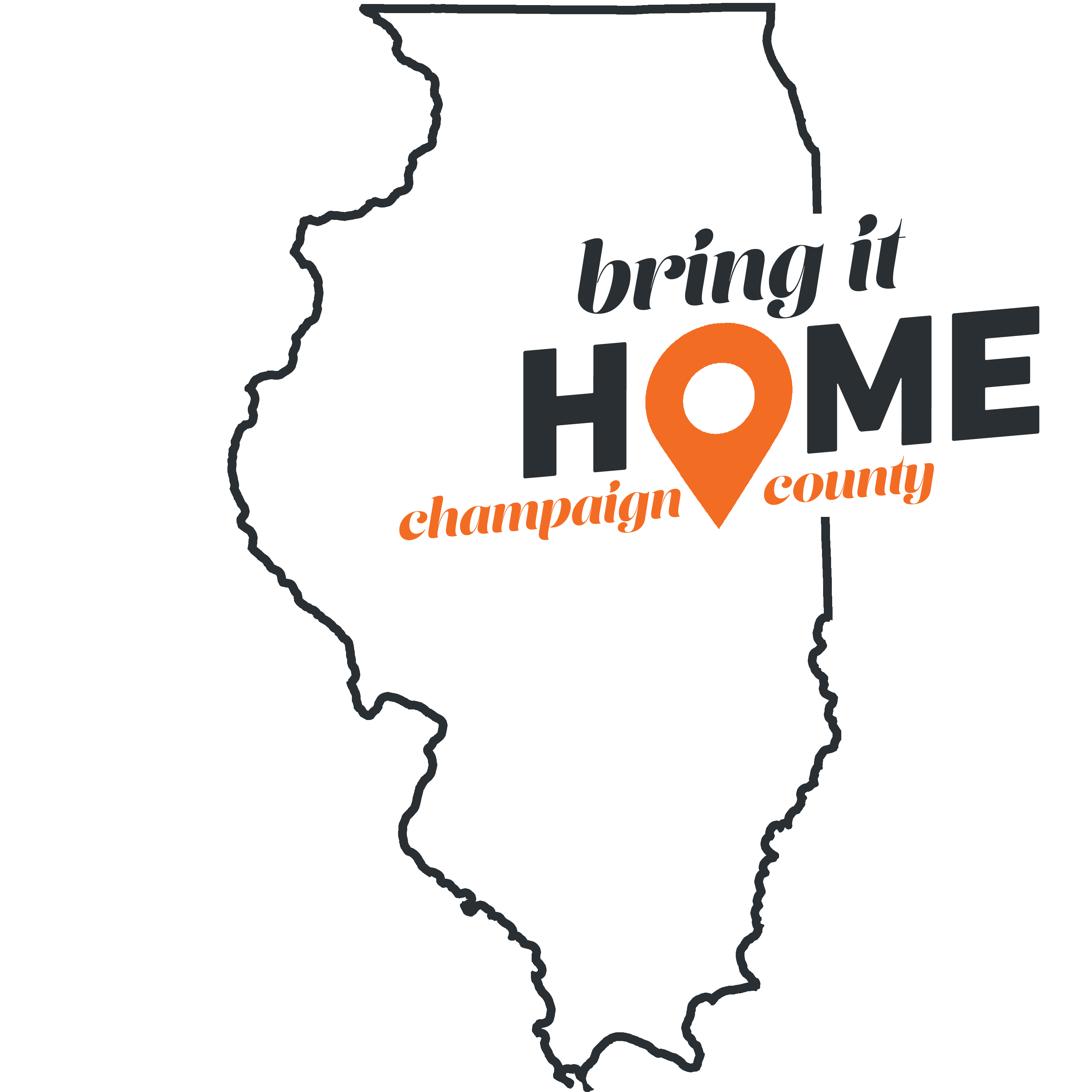 Meetings, events, tournaments and conventions are a great way to show the world that Champaign-Urbana is a brilliant destination. They also mean big business for our region.
Meetings and events create millions of dollars of economic benefit to our community. Since the start of the COVID-19 pandemic, it is estimated that our area has seen a loss of $119 million in visitor spending and $1.8 million in local taxes generated.
We are calling on you to step up and help in the recovery. Whether you are an association member, event planner or business owner, it is time for you to bring your event home.
BECOME A CHAMPAIGN-URBANA CHAMPION
It just takes a connection to become a Champaign-Urbana Champion. Here is all you need to do to help bring business back to our community.
Contact us with a potential piece of group business and a contact name. It can be an association, sporting event, corporate meeting, seminar, tradeshow or workshop. All possibilities are explored, and multiple leads encouraged!
What You Get From Us:
Each Champion who brings us a lead will receive a "badge of honor" and a free t-shirt.

If your group books then you will receive a $100 gift card to an area business of your choice.
Every Champion will receive an invite to our annual Toast of Tourism with a special group recognition.
We will do all the heavy lifting and you get to be the hero. We will act in the best interest of you and your contact by providing professional, reliable and friendly service. Let's all do our part assisting with our local recovery and catapulting our economic growth. Let's bring it home to Champaign-Urbana!
Check out our Meetings & Special Events Planning Guide to help with your conversations.
Have an Event in Mind?
Complete our form below and we'll reach out to bring it home.