Alto Vineyards
4210 N. Duncan Rd.
Champaign, Illinois 61822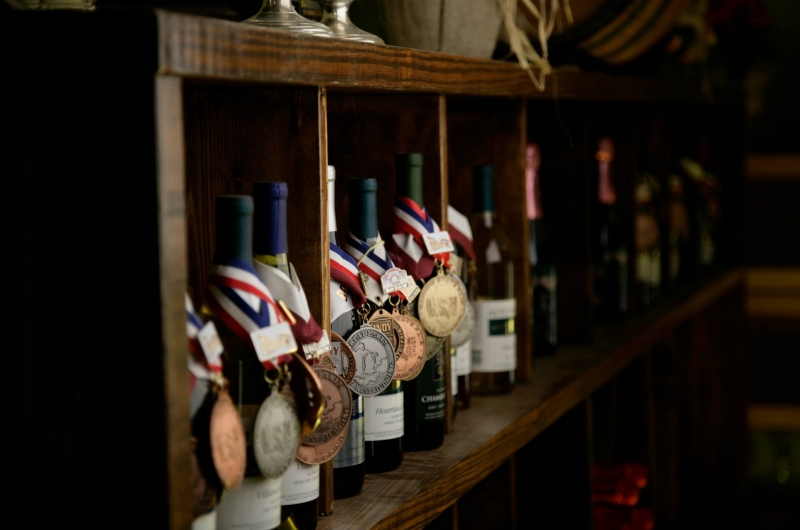 Alto Vineyards' second tasting room resides on the outskirts of Champaign, IL with a small vineyard next to the facility. Indoor and outdoor rental spaces are available with all of your favorite Alto Vineyards' wine on the shelves. Celebrate your special event with one of Illinois' oldest wineries at our Champaign outlet.
Capacity: 75
Number Of Meeting Rooms: 3
Alcohol
Free Parking
Accessible
Locally Owned
Gross Sq. Ft. Of Event Space: 5,000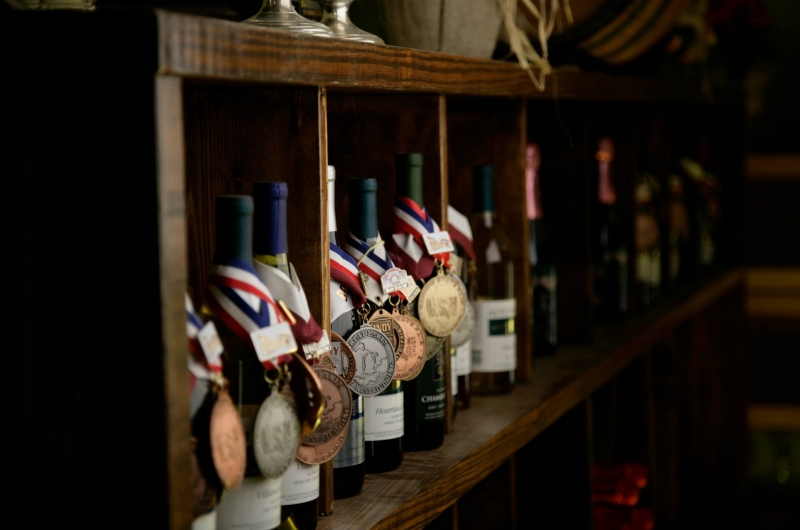 4210 N. Duncan Rd.
Champaign, Illinois 61822