Rose Bowl Tavern
106 N. Race St.
Urbana, Illinois 61801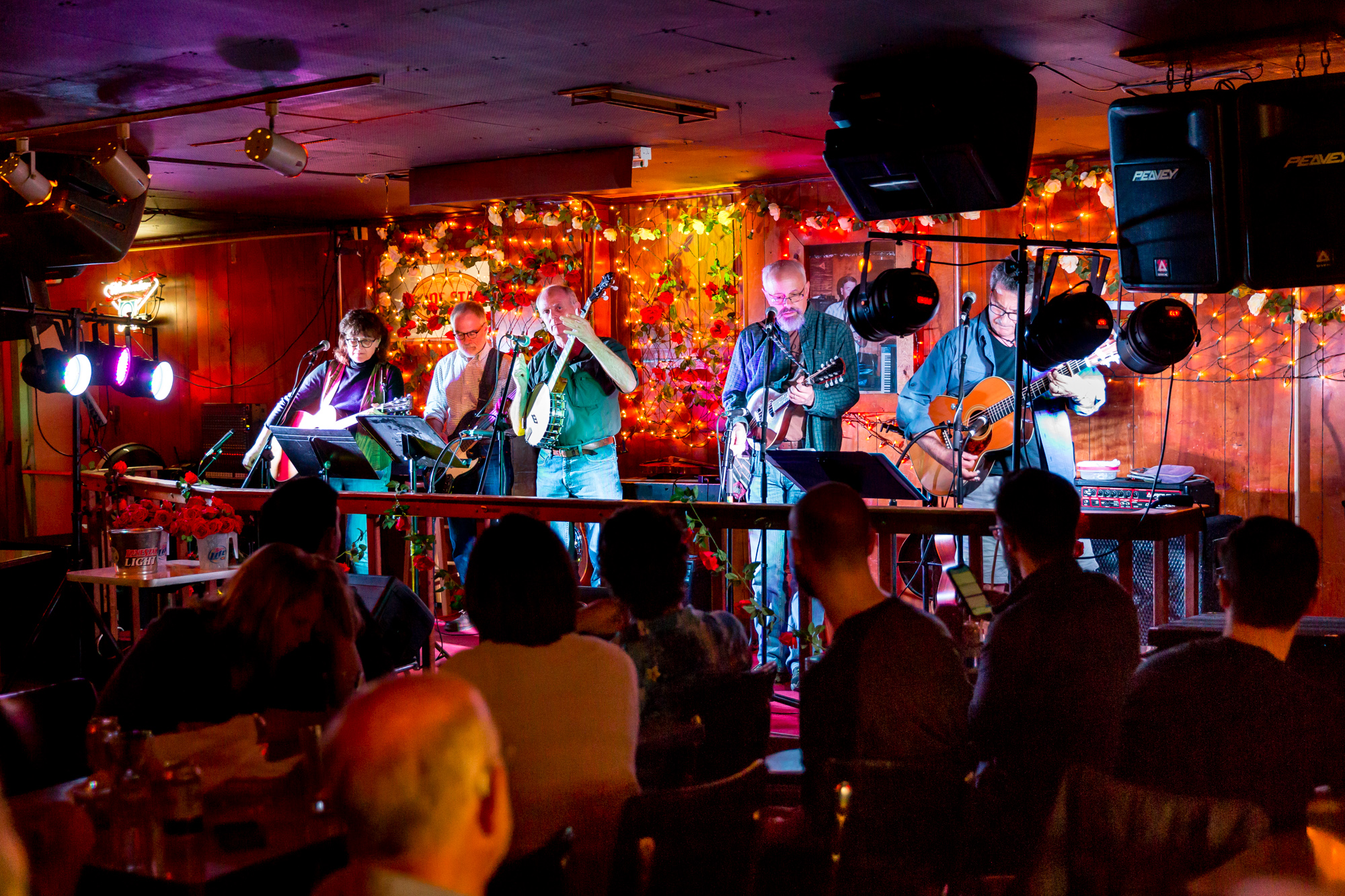 The Home of Country Music (and more!) Live music and good people. Good music, cold drinks, great people.
**Regularly scheduled happenings**
Monday -> Urbana Hootenanny (8pm)
Tuesday -> Free pool, Euchre (7pm), and game night
Wednesday -> Writers in the Round (6pm) and Trivia (7:30pm)
Thursday -> Happy Hour with Hobnob String Band (5pm)
Friday + Saturday + Sunday = Live Music
Everyday -> Cold Beverages and Good Vibes
Accessible
Locally Owned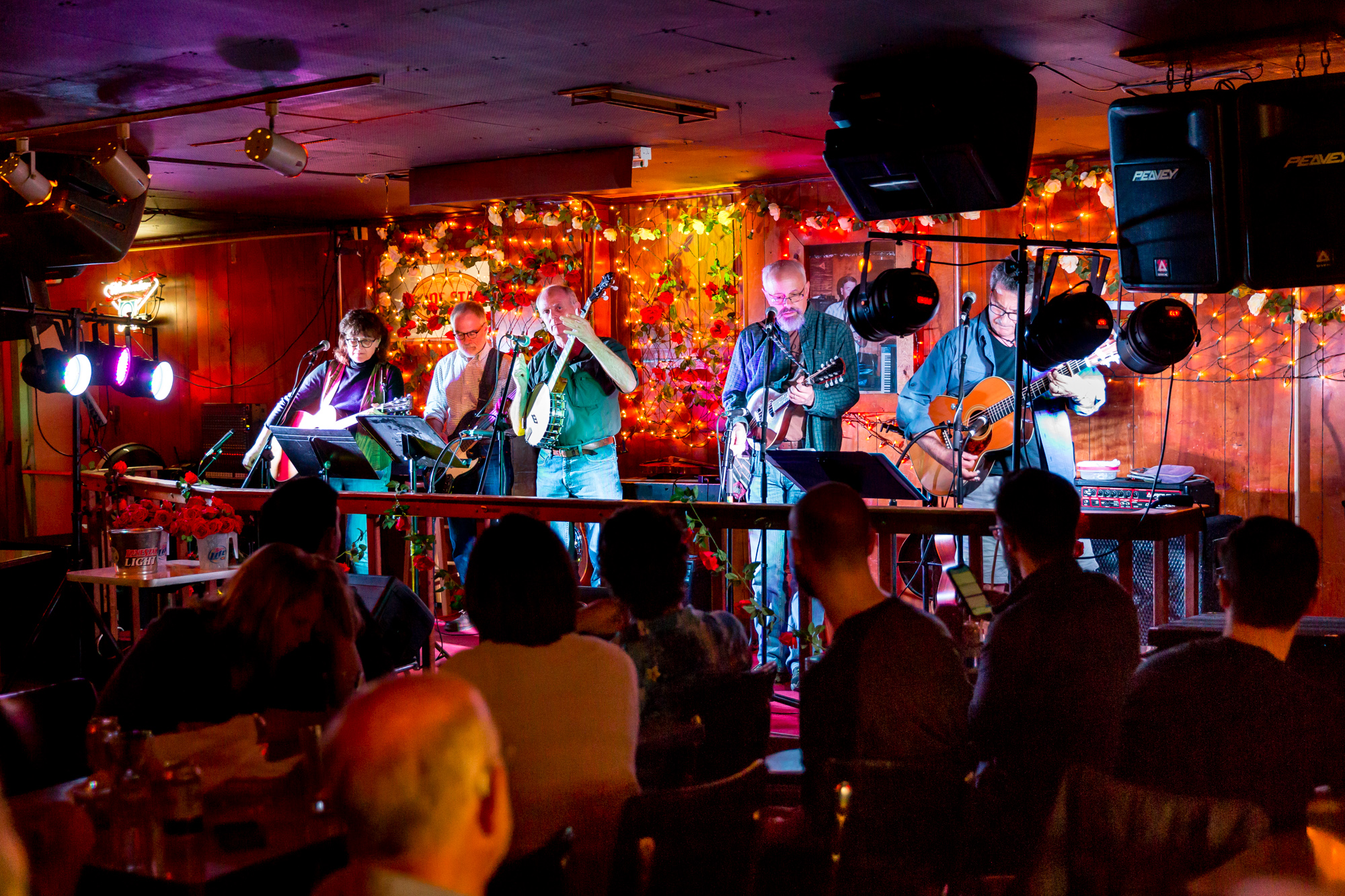 106 N. Race St.
Urbana, Illinois 61801