Mabery Gelvin Botanical Garden
950 N. Lombard St.
Mahomet, Illinois 61853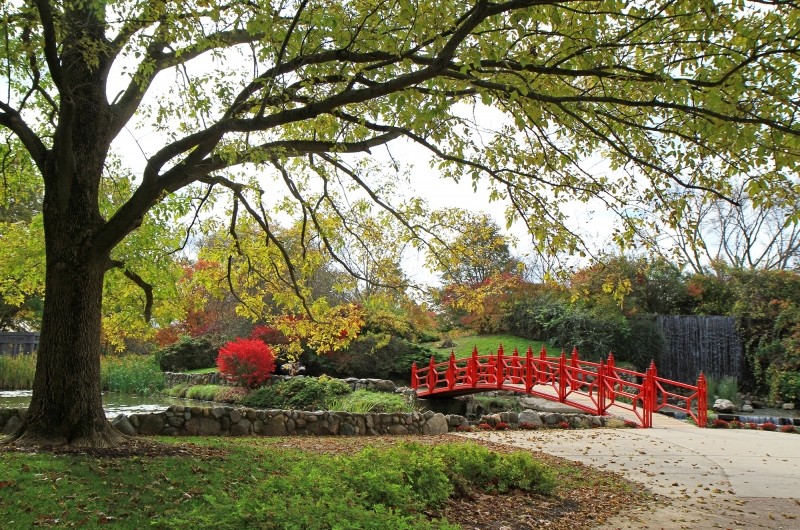 Located just off State Route 47 in Mahomet is the Mabery Gelvin Botanical Gardens in the Lake of the Woods Forest Preserve. The gardens boast some of the most beautiful and diverse flora in east-central Illinois. Many couples have exchanged their wedding vows in this colorful setting. Favorite spots are the waterfall and gazebo, and a moment on the swing is definitely in order. The award-winning Miriam Davies Memorial Enabling Garden is a picturesque addition.
The Mabery Gelvin Botanical Garden is open from 7 a.m. to sundown and is free to enter. Visitors may access the garden through the Museum of the Grand Prairie or through the gate on the east side.
Free Parking
Accessible
Multi Purpose Trail
Paved Walking Path
Pet Friendly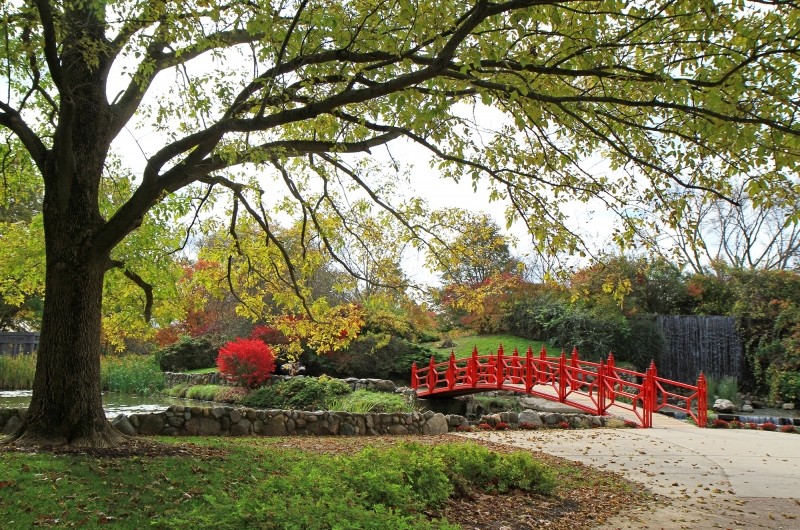 950 N. Lombard St.
Mahomet, Illinois 61853