Leonard Recreation Center
2307 W. Sangamon Dr.
Champaign, Illinois 61822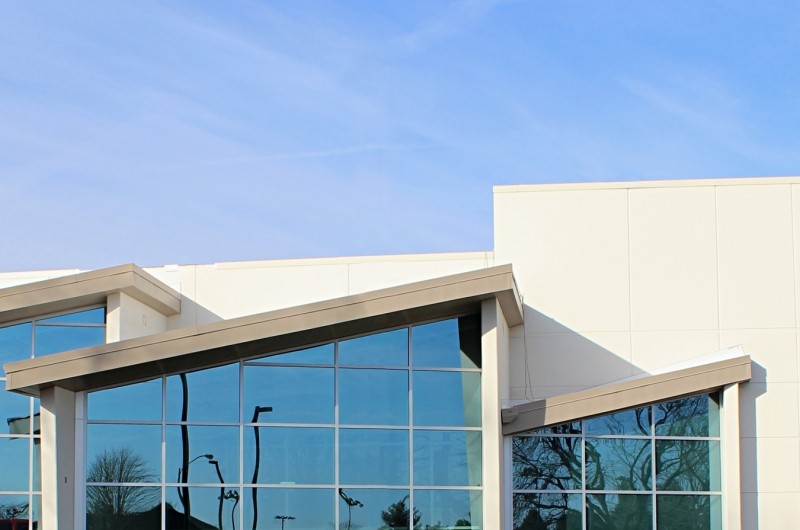 The newest Champaign Park District facility features two full-size IHSA basketball courts which can be used as 4 IHSA regulation-sized volleyball courts. A large indoor playground, a 3-lane walking track, group fitness room and a meeting room are also available.




Accessible
Locally Owned
Restrooms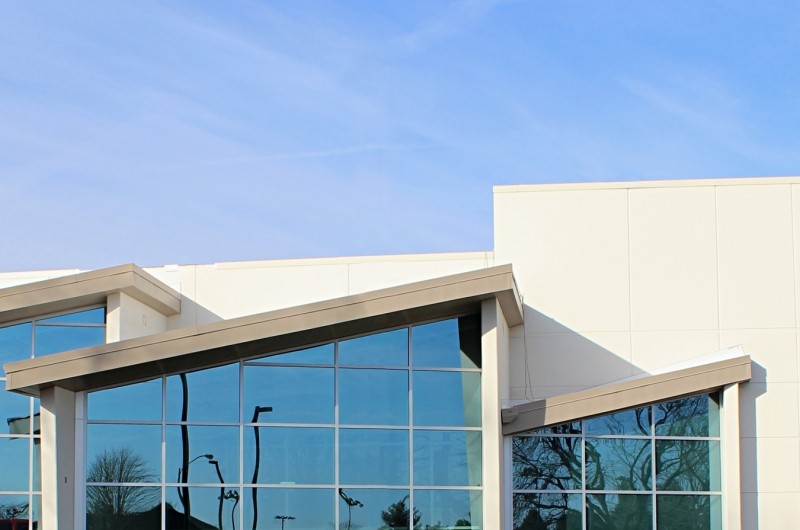 2307 W. Sangamon Dr.
Champaign, Illinois 61822