Giertz Gallery at Parkland College
2400 W. Bradley Ave.
Champaign, Illinois 61820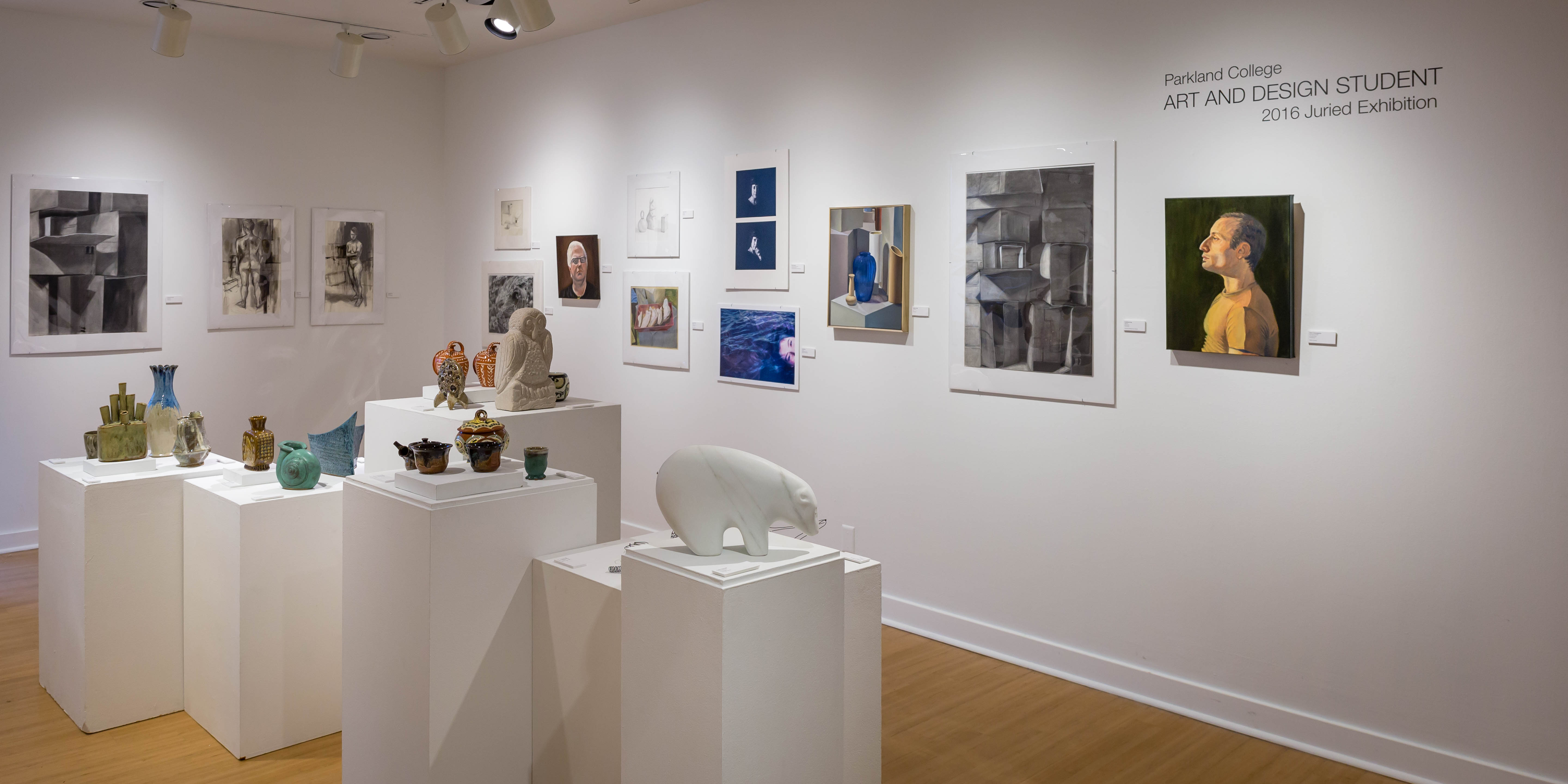 Open to the public and free of charge, the Giertz Gallery is a teaching gallery, striving to serve the educational and cultural needs of our diverse community. Each year through its exhibitions and programming, the gallery seeks to promote the development of artists' talent and aesthetic awareness while at the same time expanding the audience's appreciation of various art forms. The gallery presents exhibition by contemporary artists of regional and national status.




Public Art
Free Parking
Galleries
Accessible
Open To The Public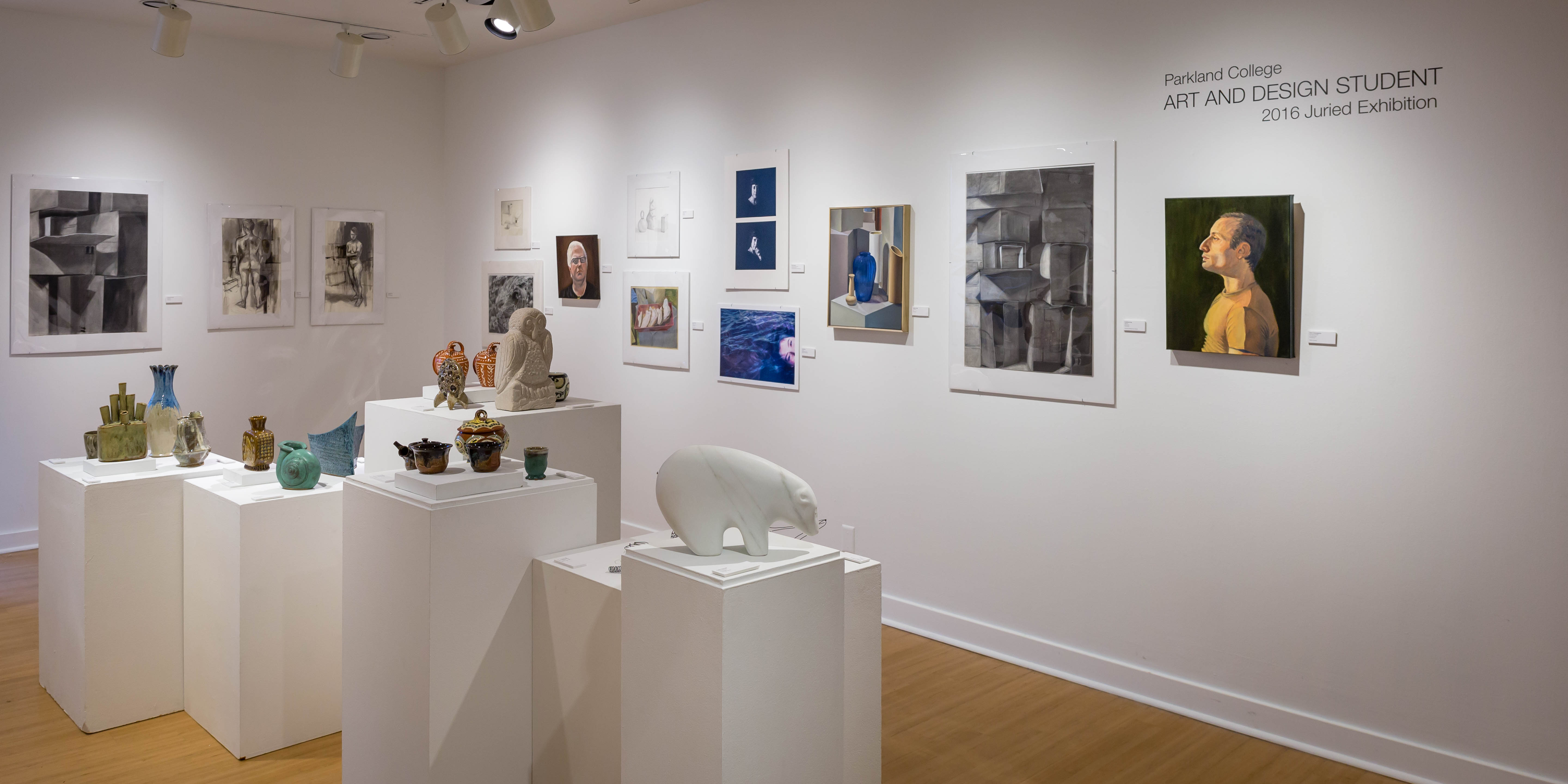 2400 W. Bradley Ave.
Champaign, Illinois 61820