The Station Theatre
223 N. Broadway Ave.
Urbana, Illinois 61801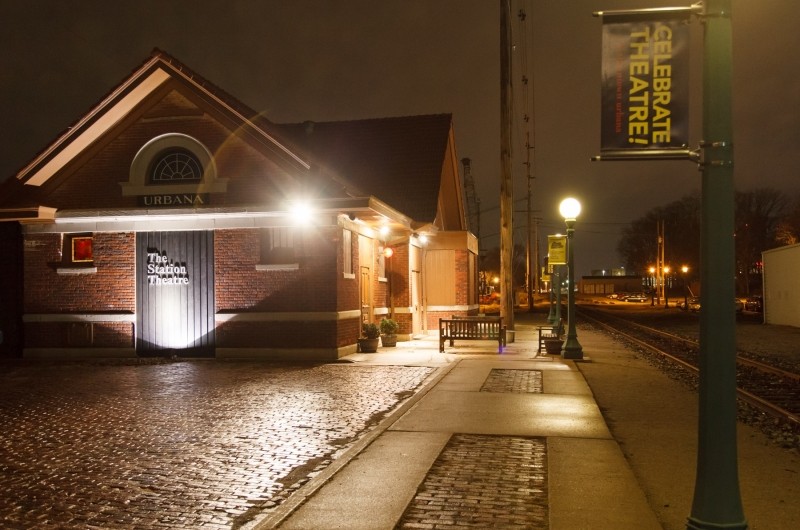 Entertaining, challenging and inspiring Midwest audiences with year-round live theatre for over 50 years, The Station Theatre performs in a small, intimate space in downtown Urbana, located in the historic passenger station of the Big Four Railroad. The company specializes in producing a wide variety of new and classic plays and musicals that represent the diversity of our Champaign-Urbana community.
Free Parking
Accessible
Locally Owned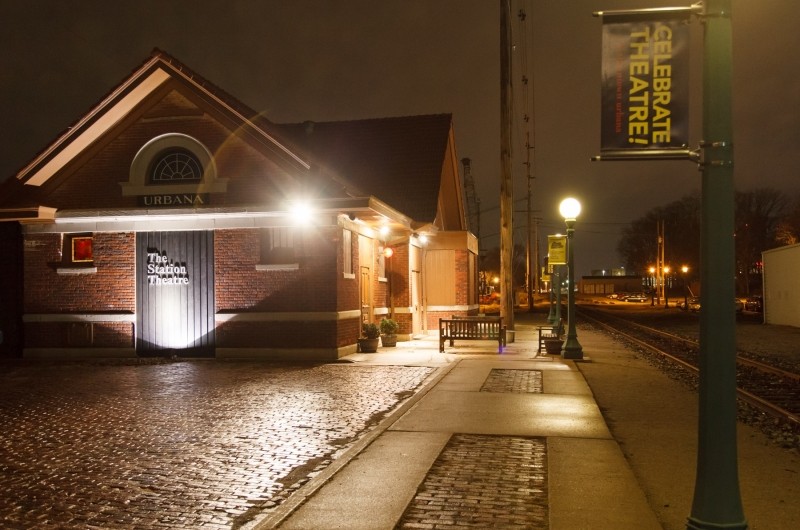 223 N. Broadway Ave.
Urbana, Illinois 61801