The Vault Art Gallery
100 N. Main St.
Tuscola, Illinois 61953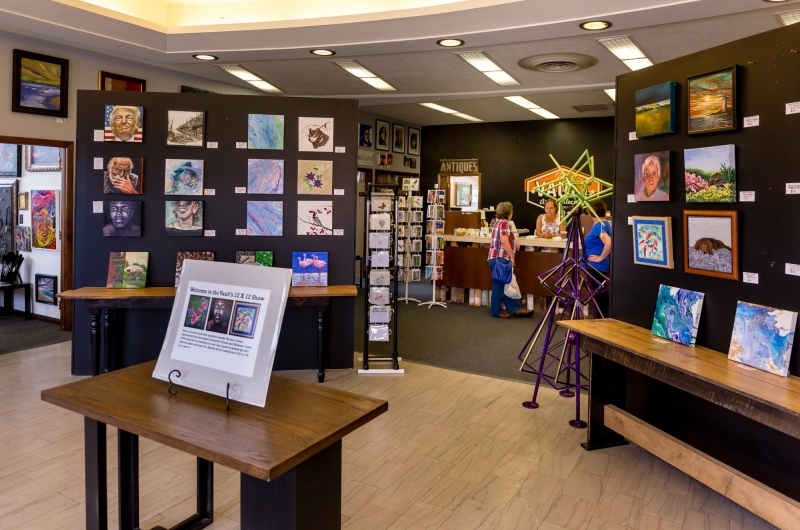 The Vault Art Gallery is a cooperative featuring the work of more than 60 Central Illinois artists. It offers a wide variety of artwork for sale, including jewelry, ceramics, paintings, photography, sculpture, fiber art, handmade soaps and lotions, woodwork, and even vintage clothing and records. The Vault, with more than 12,000 square feet of space, is one of the largest privately-owned art galleries in downstate Illinois. It is located at 100 N. Main St. in downtown Tuscola. For more information, go to www.facebook.com/VaultArtGallery, www.vaultartgallery.com or call 217-599-1215.
Free Parking
Galleries
Accessible
Locally Owned
Open To The Public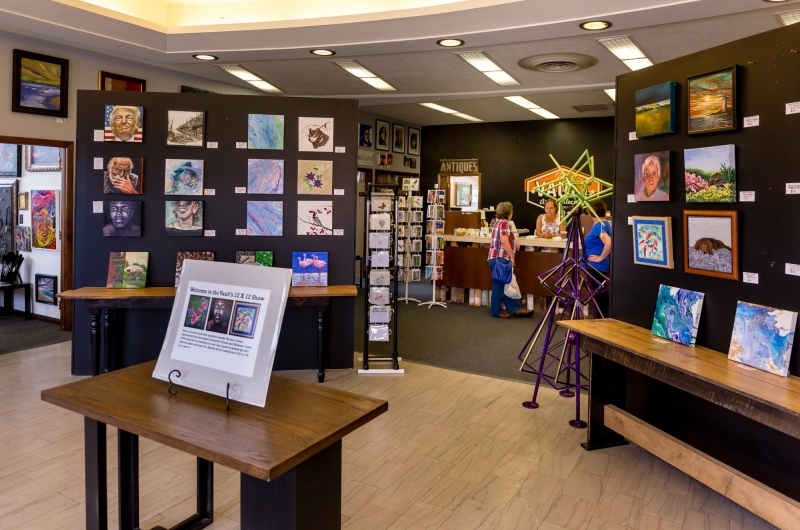 100 N. Main St.
Tuscola, Illinois 61953