Wood N' Hog BBQ
101 W. University Ave.
Urbana, 61801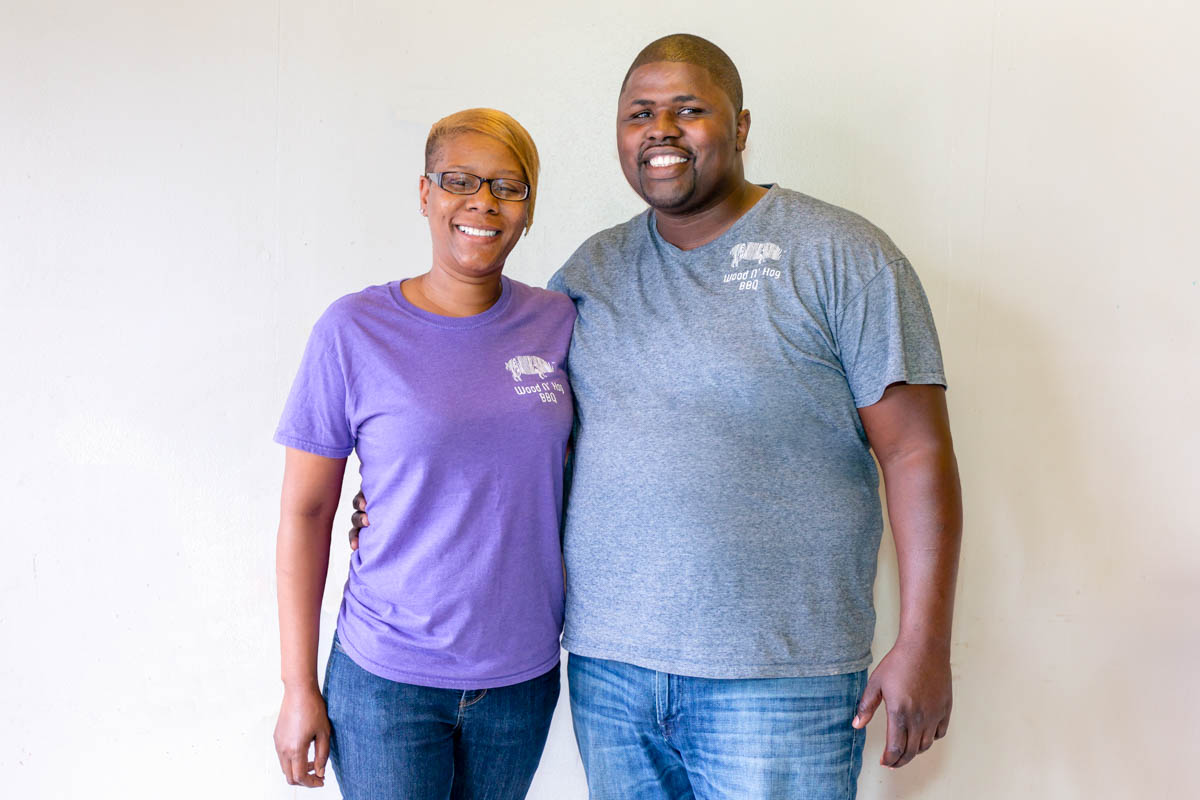 The smell of wood-fi red BBQ hits you immediately as you enter the door to Wood N' Hog BBQ, where you're greeted by the smiles of the owners, siblings Okema and Michael. You know immediately this is a family venture, with years of fi nely-tuned family recipes that you're now invited to partake in. As teens and into adulthood, Okema and Michael worked in Chicago together, serving up doughnuts and BBQ. But when Michael left to study political science at the University of Illinois, he never went back home. Instead, he stayed in Champaign and convinced his sister to join him and start up a business of their own. Thankfully, Okema agreed, bringing with her the recipes for her creamy mac & cheese, baked beans, and cabbage. Together, this dynamic duo cooks up Chicago-style BBQ every day so they can serve it up to a community they now both call home. Some of the customer's favorites include the Turkey Tips, Fried Chicken Wings, and Mac & Cheese, but when catering, they'll cook up what the customer requests, including BBQ tofu that they made for an event. They claim "anything can be BBQed," but Okema's goal is to simply "dish up good food every day." You can savor the BBQ at their take-out restaurant in Champaign, and their new food truck which you'll be able to find around town.
Accessible
Locally Owned
Video Link: https://youtu.be/CdEnReq6RXc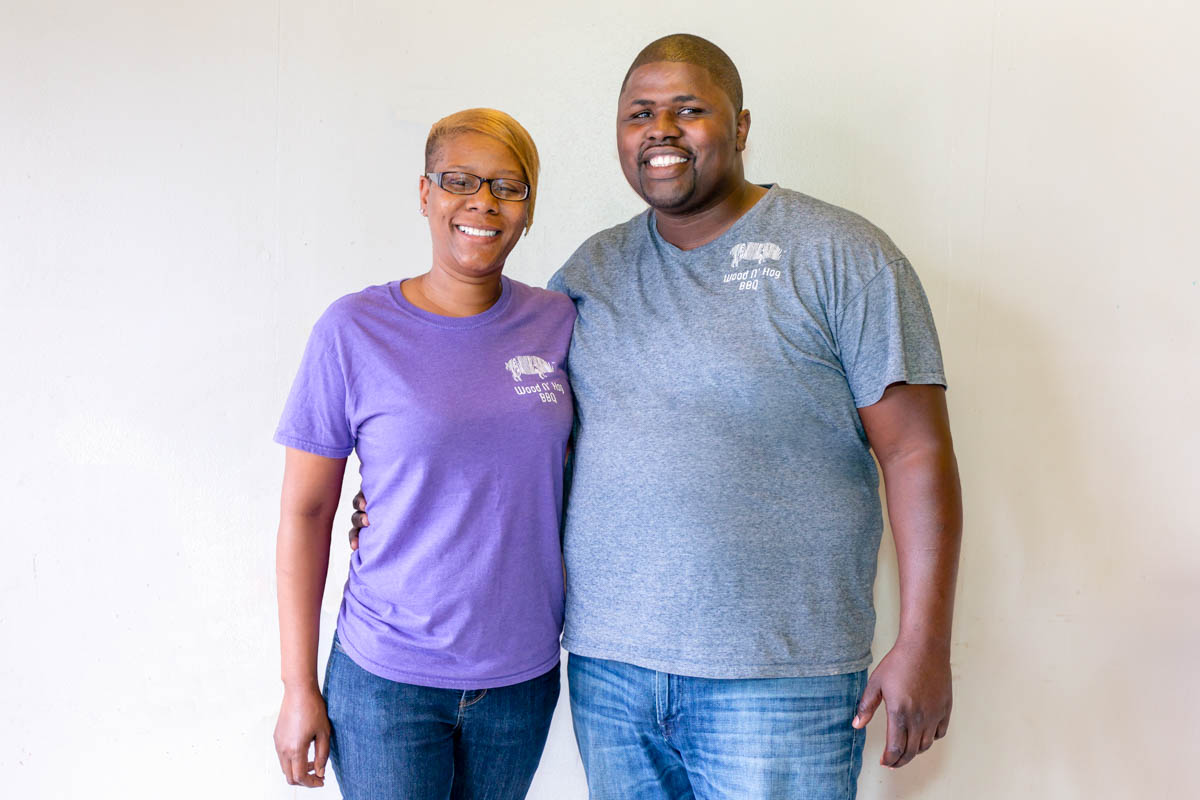 500 N. Walnut St. Main
Champaign, Illinois 61820
101 W. University Ave.
Urbana, 61801
500 N. Walnut St. Main

Champaign, Illinois 61820

101 W. University Ave.

Urbana, 61801