19th Hole Bar & Grill at Willow Pond Golf Course
808 Golfcourse Rd.
Rantoul, Illinois 61866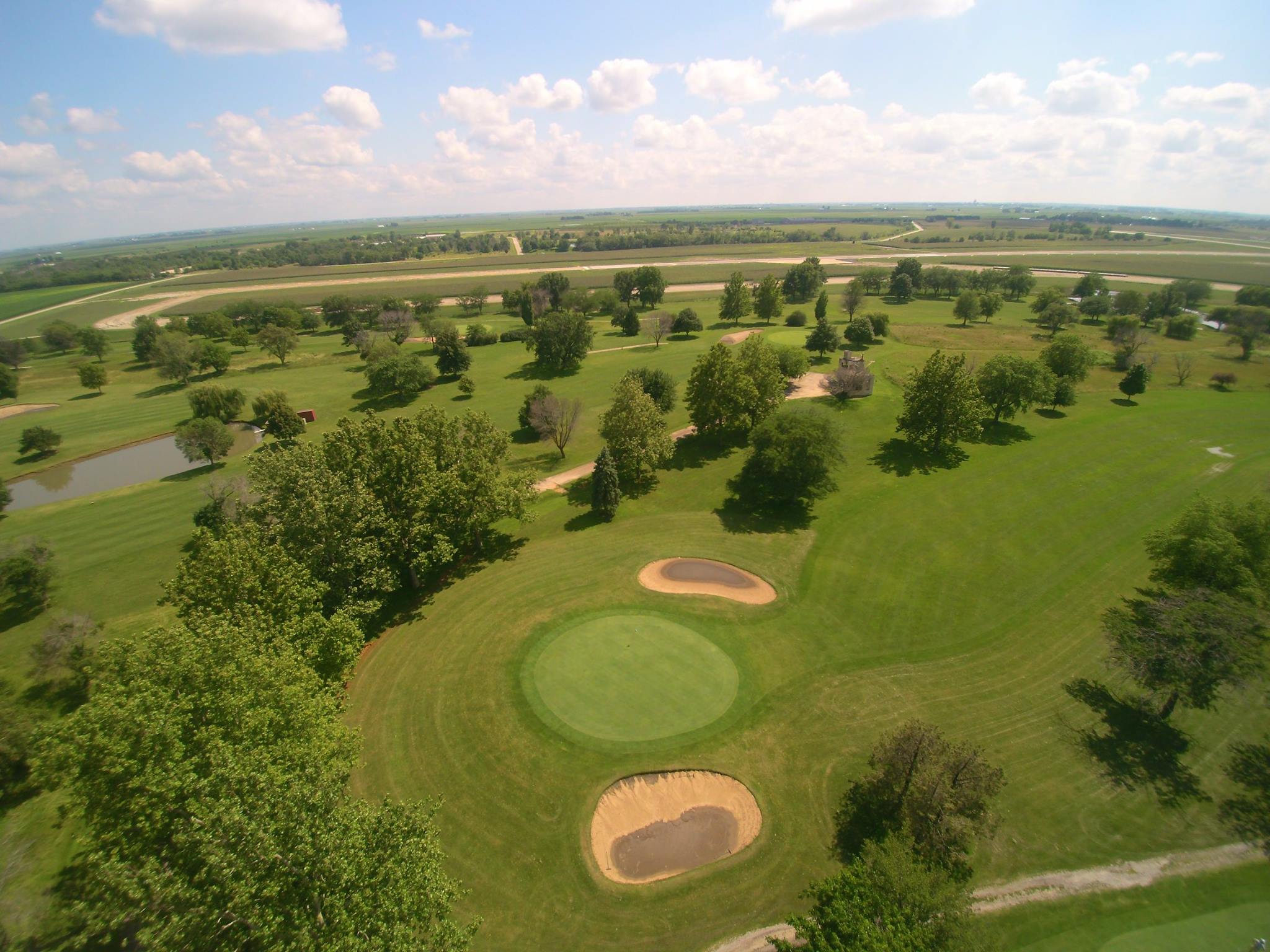 The 19th Hole is the perfect way to end your round of golf or cool off at the turn! Take time to experience our outdoor deck overlooking the golf course; the awning provides the ideal sun coverage for the day while allowing you to soak in the long, warm summer nights. With this environment, it is always the right time to kick back and unwind with your favorite beverage from our fully stocked bar or order from our menu that is built to satisfy. Whether you're looking for a quick bite to eat or a filling meal, the 19th Hole has it all!
Free Parking
Accessible
Locally Owned
Vegetarian Options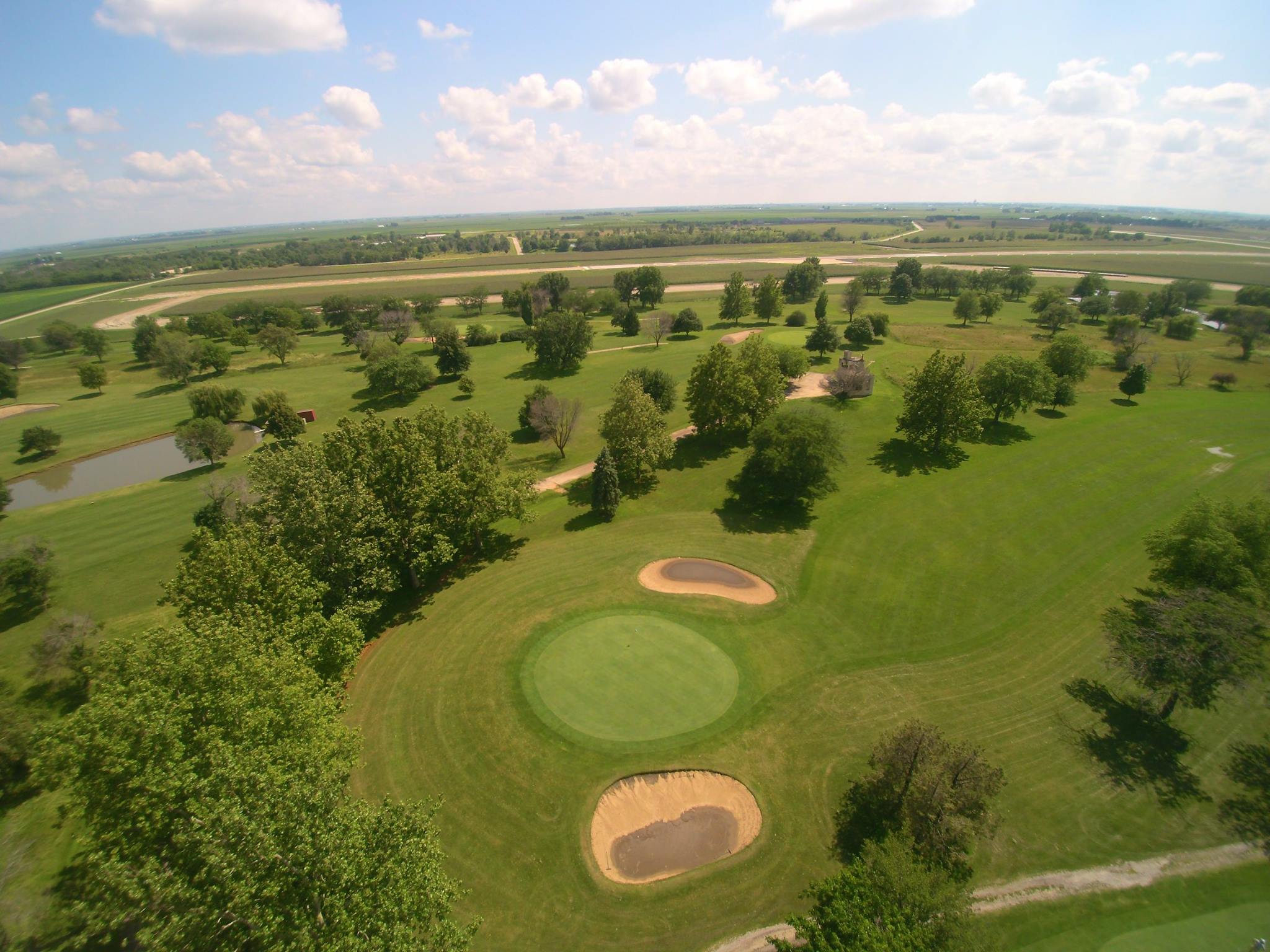 808 Golfcourse Rd.
Rantoul, Illinois 61866