Baldarotta's Porketta & Sicilian Sausage
300 S. Broadway Ave.
Urbana, Illinois 61801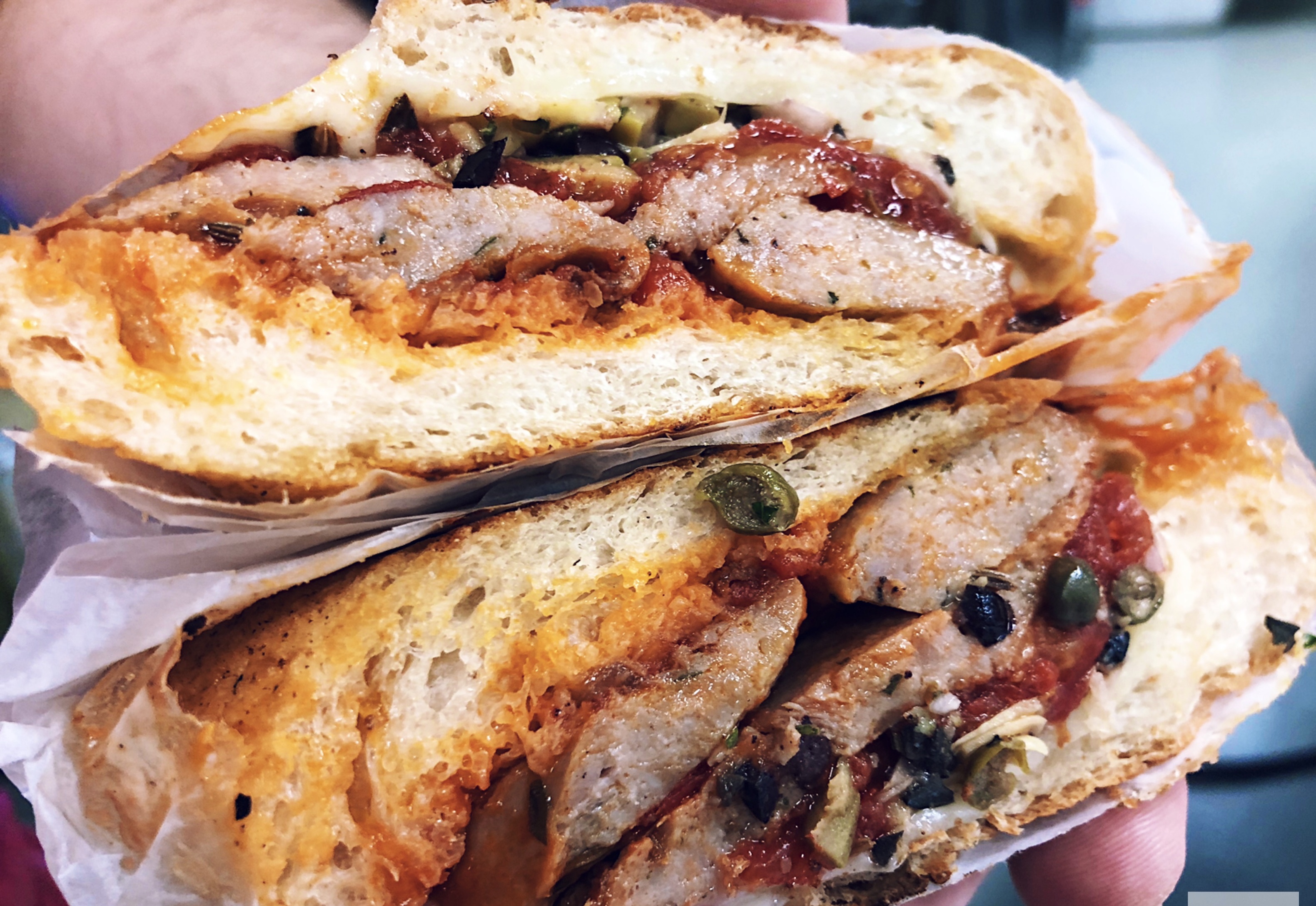 Baldarotta's is a Sicilian/Italian American restaurant that voted People's Choice #1 Best Sandwiches and #3 Best Italian in C-U by the 2019 News Gazette's People's Choice Awards. They serve original, made from scratch creations such as Porketta, Sicilian Sausage, Street Food, Sicilian Pizzas, Genovesi, Cannoli and MUCH MORE!
"We take pride in presenting traditional, yet original, Sicilian/Italian-American cuisine. From small friend and family gatherings to large community events, our recipes have been tested to be tried and true. With a combination of family recipes and original creations, we have created an undeniable taste that boasts both passion and flavor."
Catering
Free Parking
Accessible
Kid Friendly
Locally Owned
Vegetarian Options
Women Owned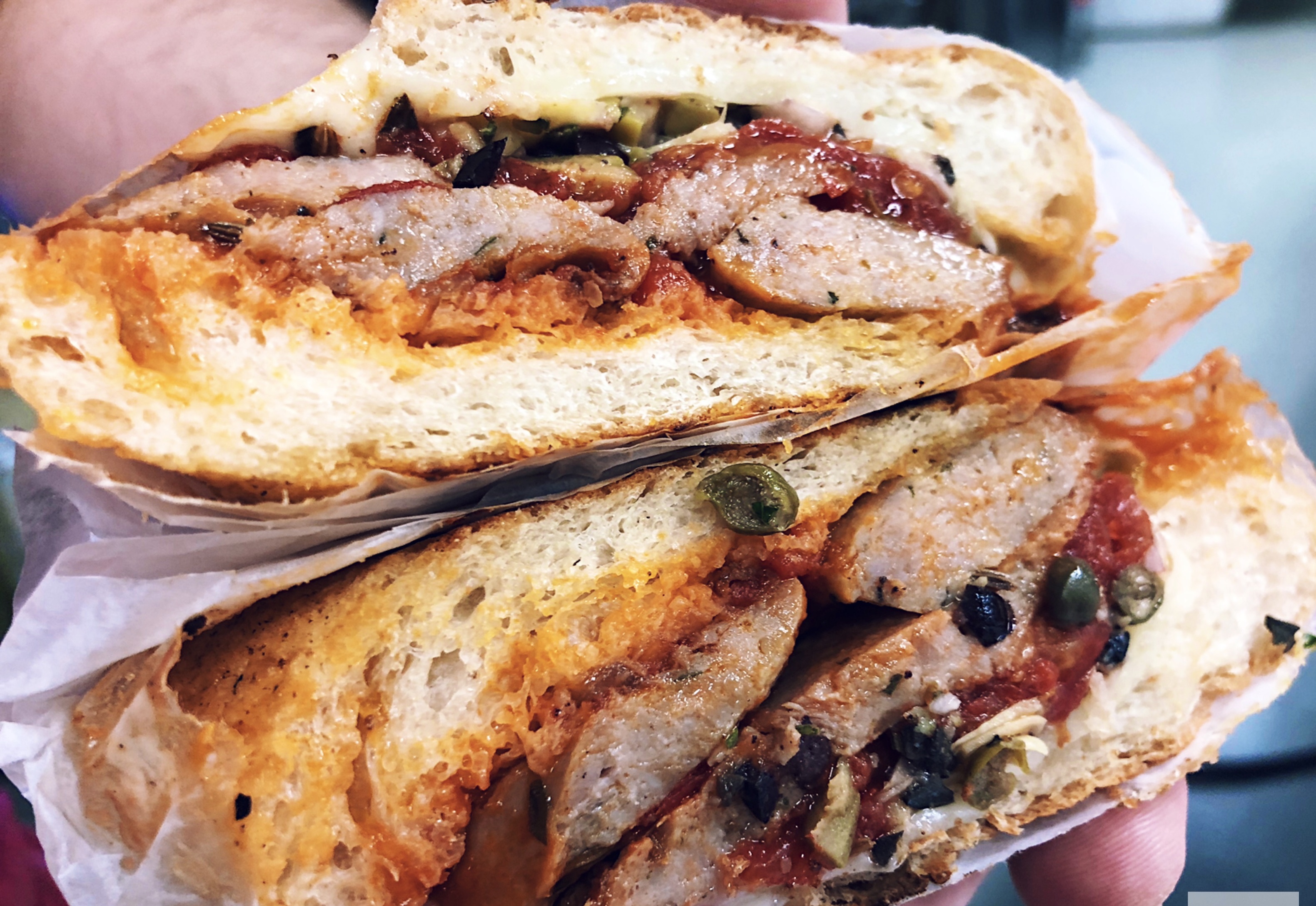 300 S. Broadway Ave.
Urbana, Illinois 61801