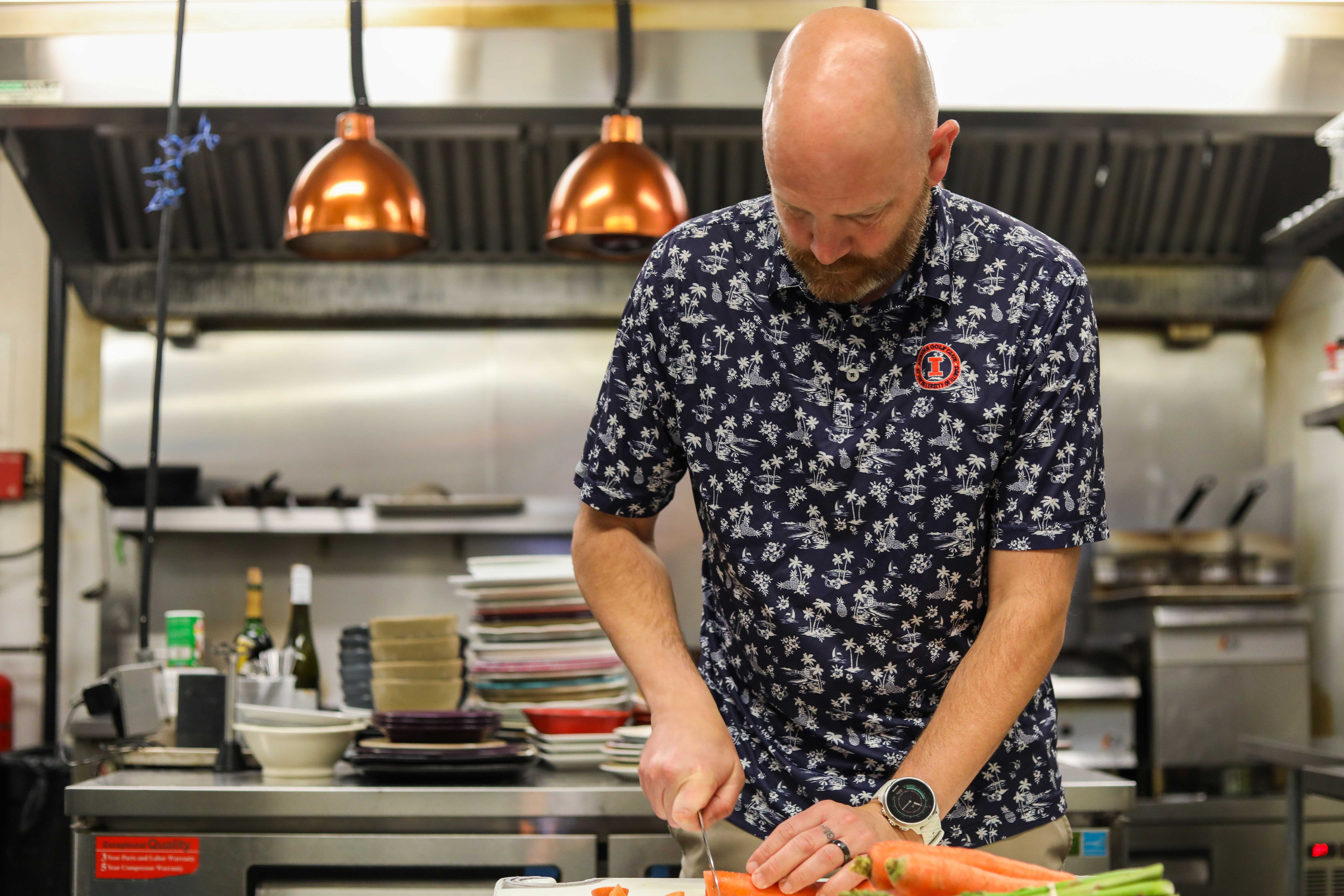 Local Flavors Shine
Farms, large and small, surround our micro-urban community, providing fresh ingredients for local chefs to incorporate into their menus and for us to prepare at home. Here's where you can enjoy or pick up the freshest ingredients of the season to support our local food system.
Just off the Kickapoo Rail Trail in St. Joseph, the Wheelhouse incorporates local ingredients into their seasonal menus—a perfect excuse to go back. Chef Ryan Rogiers opened his second restaurant, Homegrown, at the Atkins Golf Course, this winter. The name says it all. Ingredients are locally sourced, leading to monthly menu changes so you can get what's in season at that moment in time.
Off the Boneyard Creek in Urbana, Silvercreek offers classic fine dining. Utilizing local ingredients from their gardens at their sister restaurant down the street, this restaurant is sure to charm you and your date.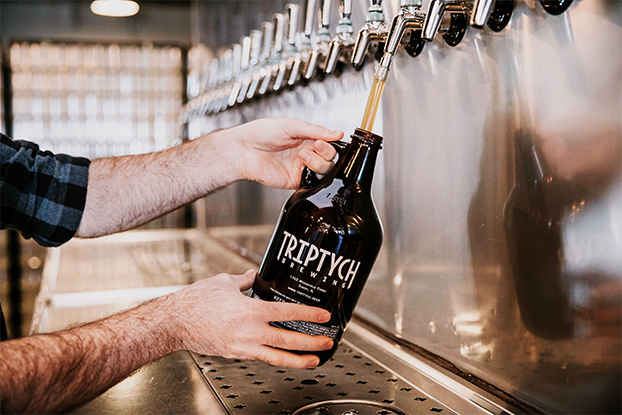 Brilliant Breweries
Is there anything more enjoyable than a cold, local beer on a beautiful summer day? Rain or shine, cold or hot, our local breweries have something on tap that will ease your day. In downtown Champaign, don't miss the Blind Pig Brewery, the first locally-crafted beer in Champaign post-Prohibition. Enjoy a drink in their popular beer garden! In Savoy, Triptych Brewing is fermenting more than 96,000 pints of up to 15 different beers in their facility across the street from the taproom. Their ever-popular Dank Meme can always be found on tap.
Riggs Beer Company, a grain-to-glass brewery, is all about their German-inspired beers from the refreshing Hefeweizen to the smooth American Lager. They are focused on simple ingredients that make good beer to be enjoyed in their laid-back taproom and their massive beer garden. 25 O'Clock Brewery in downtown Urbana off the Boneyard Creek regularly rotates its taps with sours, IPAs, stouts and everything in between. Finally, J.T. Walker's Brewery is bringing hometown pride to Mahomet, paying homage to everything local with their Orange & Blue American Pale Wheat.
Get Hungry: Our Top Ideas for Food & Drink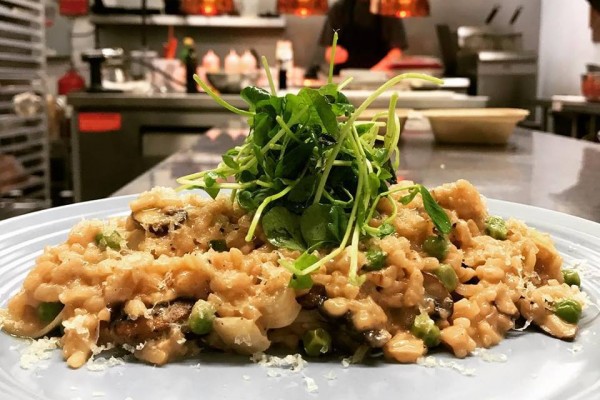 Top Spots to Enjoy Champaign-Urbana's Spring Flavors
Farms, large and small, surround our micro-urban community, providing fresh ingr...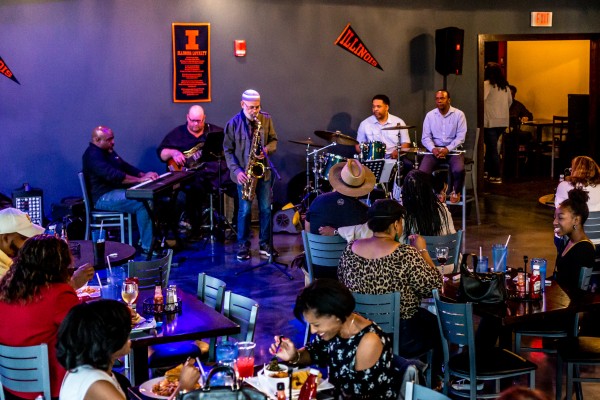 St. Patrick's Day Events in the Greater Champaign County Area
Live performances, tasty Reuben sandwiches, a green light glow, and so much more...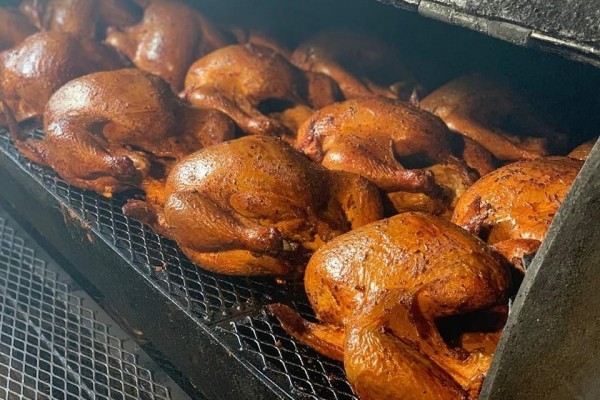 2022 Thanksgiving Day Restaurant Openings and Catering Options in Champaign County
Skip the kitchen stress and opt for a meal at a local restaurant this year! Here...