Prairie Gardens
3000 W. Springfield Ave.
Champaign, Illinois 61822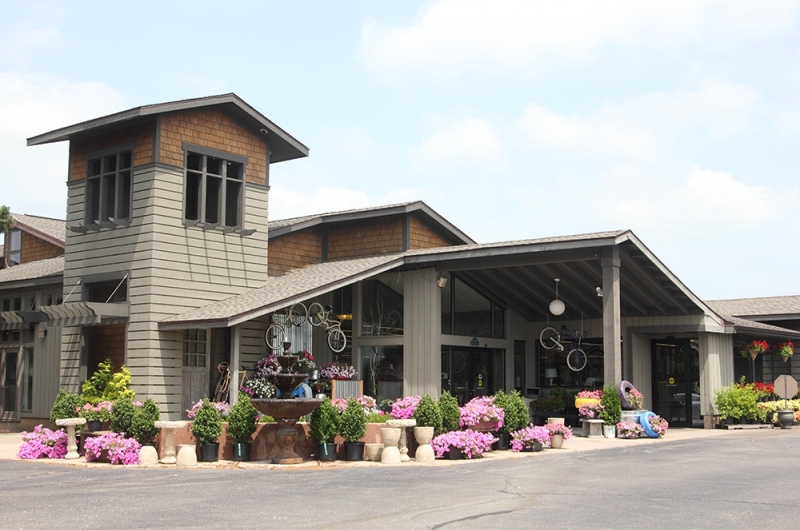 Prairie Gardens & Jeffrey Alans offers a memorable shopping experience, no matter the season, with a unique mix of home, garden and seasonal décor.
It all began as Prairie Gardens in 1964, with a small store full of Christmas décor and grew into something extraordinary.
Still famous for Christmas, Prairie Gardens now also features an incredible Garden Center consistently listed in the Nursery Retailers Top 100 List – plus, a unique selection of Furniture, Home Décor, Handmade Floral Designs, a Women's Boutique, Custom Framing, and so much more.
Accessible
Locally Owned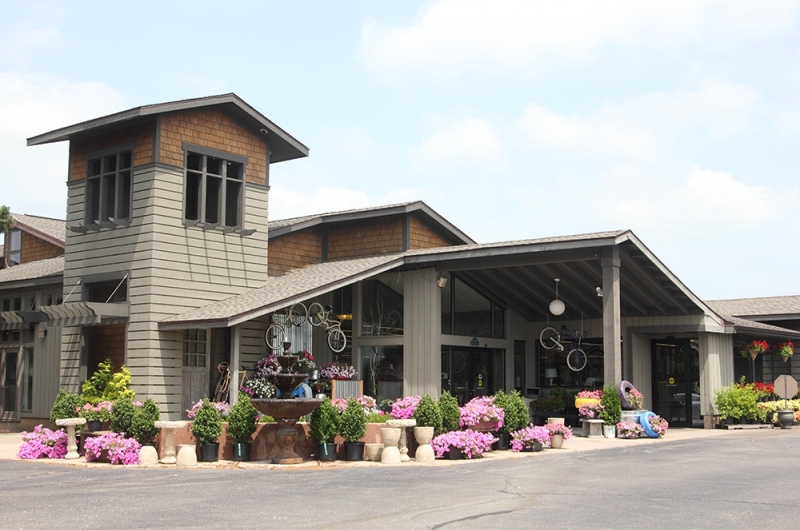 3000 W. Springfield Ave.
Champaign, Illinois 61822