Six End of Summer Stops to Make in Champaign County
August 7, 2022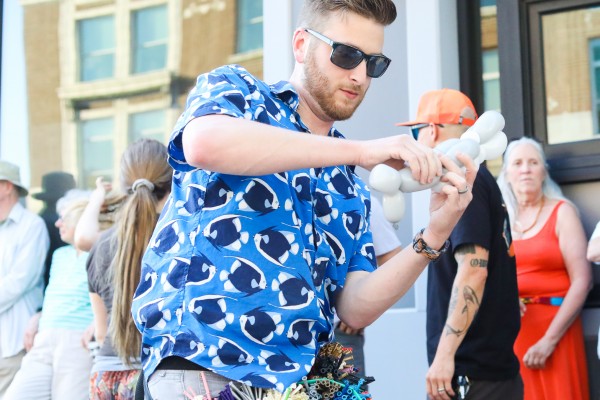 Alright, there's no reason for the end-of-summer scaries quite yet! Even if August is dwindling down, there's still plenty of summer fun left to enjoy.
Don't believe us? Here are six end of summer stops you can make in your free time to soak up all the sun your heart can desire!
Six End of Summer Stops to Make in Champaign County
Take a dip at sholem aquatic center
August is traditionally named the "hottest month of the season", and what better way to beat the heat than to visit Sholem Family Aquatic Center? Sholem is jam-packed with features that are guaranteed to make a splash: a zero depth pool with play-and-spray features, an 8-lane 25-yard lap pool, a kiddie pool with slide, a tube slide that'll send you into the lazy river, and enclosed body slides.
Douglas County museum and downtown tuscola
On Main St. in Tuscola, you can explore the Douglas County Museum and find numerous area artifacts and interesting exhibits. Make a day of it with a walk over to Flesor's Candy Kitchen for lunch and a treat as well as art shopping at The Vault Art Gallery!
sips in the 25 o'Clock Brewing Company beer garden
Located on the Boneyard Creek, 25 O'Clock Brewing Company's gorgeous outdoor beer garden is a great place to meet up with friends and enjoy local craft beer. You'll find a favorite sip whether you're a pilsner fan or a bit more adventurous with your spirits! Be sure to check out the vibrant mural on the backside of the building, dubbed "Summer Rhythm" created by local artist Lisa Kesler!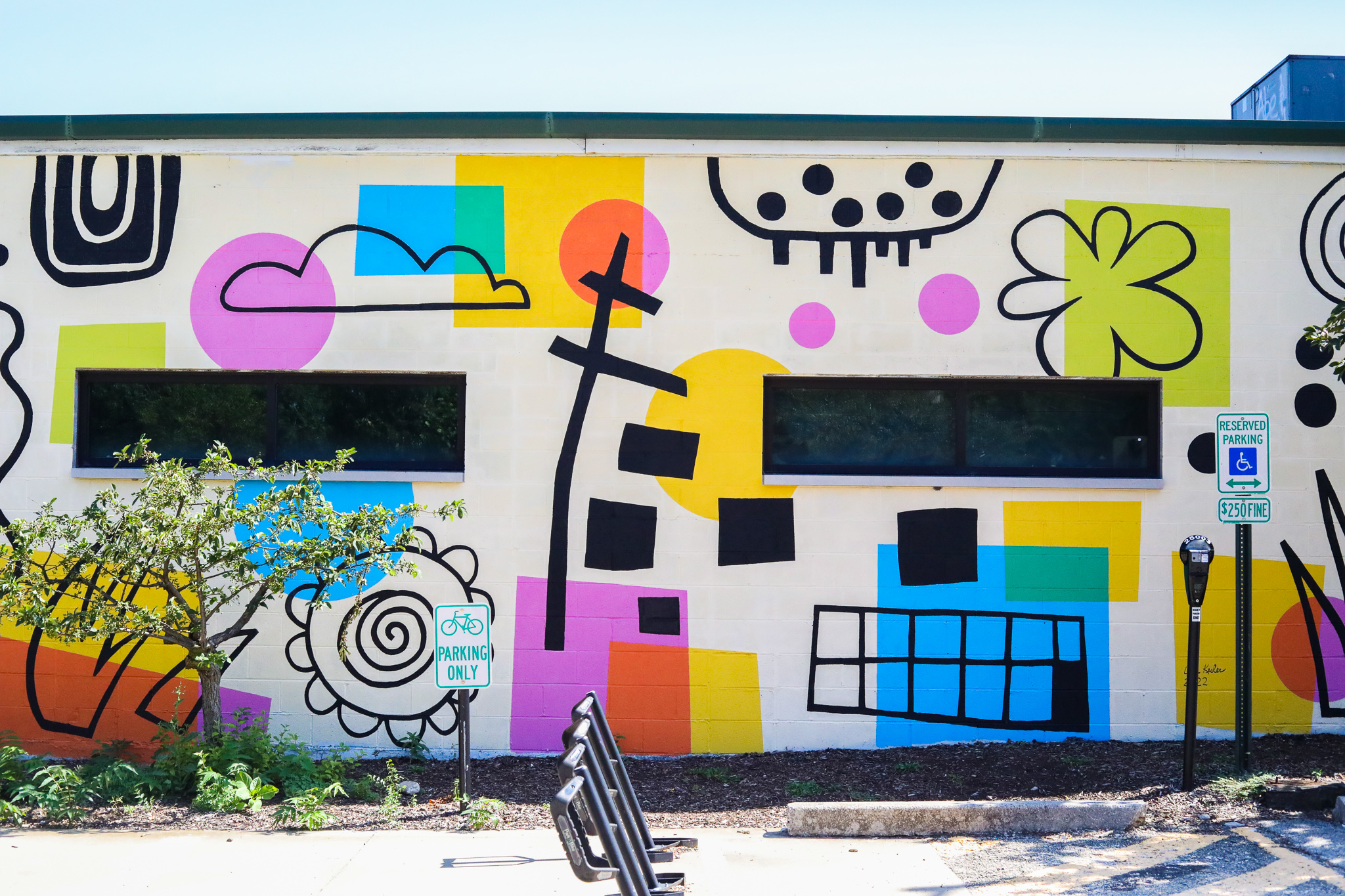 ExpErience FRIDAY NIGHT LIVE BEFORE AUGUST 26TH
All good things must come to an end, such as Friday Night Live for the 2022 season, but don't fret! You still have a couple more Fridays to catch the action in Downtown Champaign. Find a spot at a local restaurant or bar's patio and wander to see multiple locations of some amazing music.
patio vibes at Barrelhouse rooftop bar
Barrelhouse 34 is a craft beer and craft spirits bar with a rooftop patio, knowledgeable staff, and a comfortable, rustic atmosphere. While the weather is warm, enjoy a nice brew and gather your friends for an amazing evening experience.
River bend forest preserve
Featuring the largest lake in Champaign County, this preserve offers an accessible pier for fishing along with 130 acres of clear water for kayaking and canoeing. Even just taking a picnic out to this incredible outdoor space makes for a great summer afternoon.
explore end of summer events in champaign county
Our Calendar of Events is the perfect place to spot local events occurring as summer winds down. Don't forget: it's not over yet and there's still time to make the most of this warm weather, community energy, and expansive range of activities to enjoy around the greater Champaign County area.
Want more area info and events? Give us a like or follow on Facebook, Twitter, TikTok, and Instagram!