Terri's 42 Reasons for Being Excited about Restaurant Week
January 24, 2023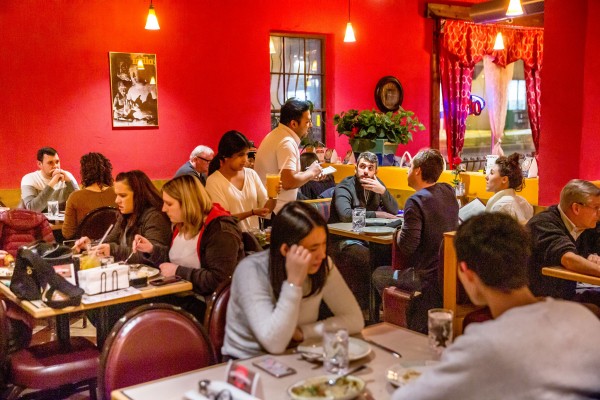 Spending time out in the greater Champaign-Urbana is intertwined with food. Ask anyone what they did over the weekend—visiting one of our hundreds of local restaurants is likely to be one of their activities. As Midwest Living's Greatest Midwest Food Town, there's many reasons why our culinary scene deserves celebration. From local ingredients from area producers to international cuisines that expand our horizons, the Champaign County area is ripe for exploration through taste. That's why we started the Champaign County Area Restaurant Week seven years ago.
Here we are again heading into this nine-day event, happening January 27–February 4, with bountiful choices in flavors to begin and/or end our days. As I work on this event, I am collecting menus (view them all here) throughout the month of January, salivating while standing over my laptop, trying to decide what's going to make my personal list for the week. Let me tell you, it is tough.
So rather than go through what I think my stomach can handle, I thought I'd give some tips to navigate our 42 offerings and share what's making me excited this year.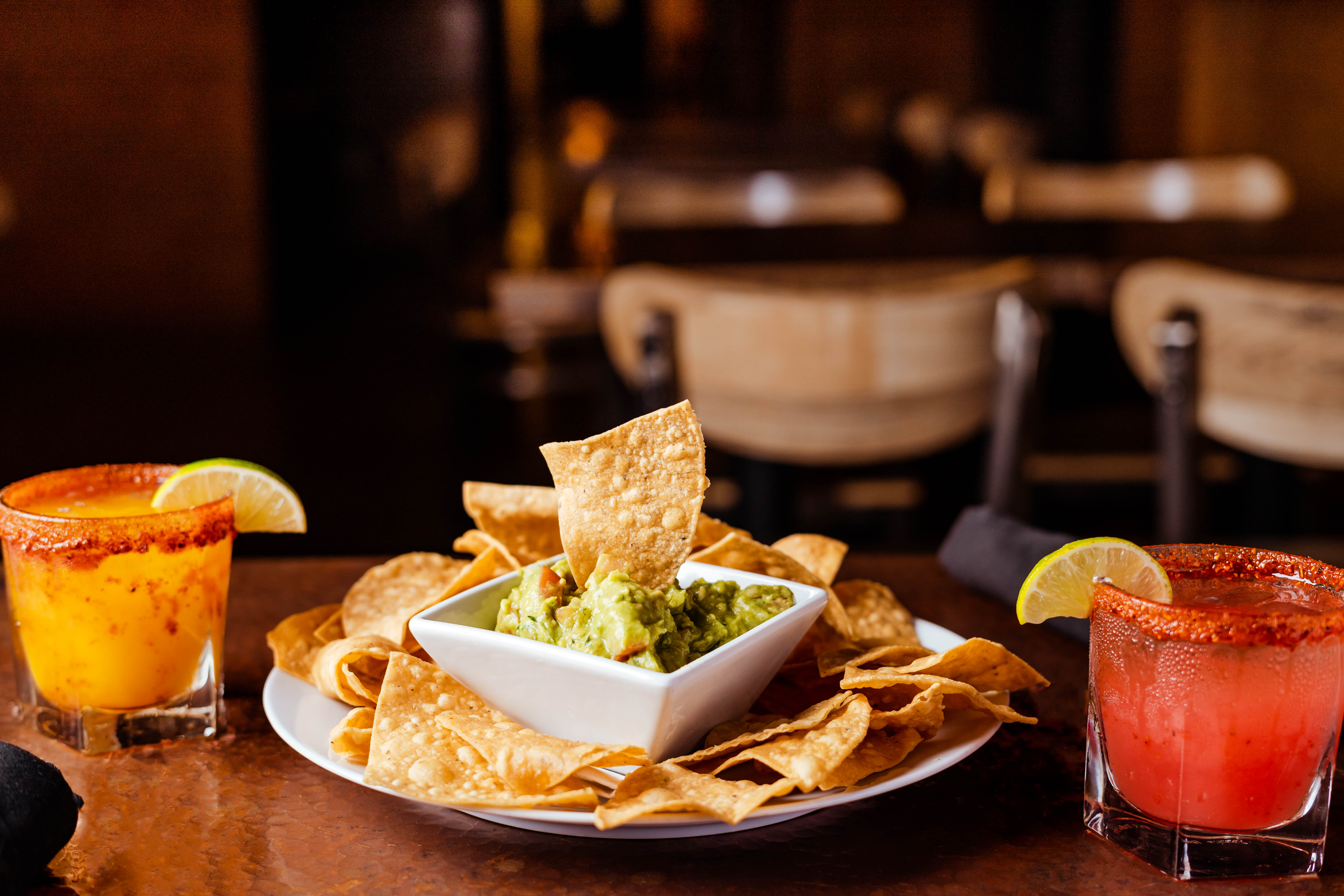 Let's start with some tips:
Decide who you are going out with as this will likely drive where you're going to go. Will you be out with your girlfriends? Maybe it's brunch at Hopscotch, Big Grove Tavern, or Sun Singer. Are you celebrating something special with someone? Perhaps it's Silvercreek, Nando Milano Trattoria, Chophouse on Main, or Hamilton Walker's. Spending time with your young family? Po'Boys pizza, sandwiches from Houlihan's, breakfast from Cracked or Industrial Donut, or dessert from The Main Scoop might be up your alley. A hearty eater joining you? Check out Project 47 Smokehouse, ETs Downtown, The Ribeye, Wood N' Hog, Esquire Lounge, and Baldarotta's.
Make reservations. If possible, make reservations for any place that takes them. Restaurant Week typically brings out many people so ensuring you're set for a good experience starts with a reservation.
Try something different. Restaurant Week is a time to explore. It could be a new-to-you restaurant, or a dish you've never tried at one of your favorite spots. Be adventurous. With some of these deals, you can expand your palate and find your new favorite.
Be kind to our hospitality staff. If we learned anything during the pandemic, we understood how hard our hospitality industry works. This event can bring a lot of people out, so please exercise patience, be thankful, and tip generously. Our Outside of Ordinary front-line workers are our area's best ambassadors. Let's make sure to show them our gratitude.
Use #ccrestaurantweek! Share your photos with us using the official hashtag for a chance to win a $100 gift card to a participating restaurant of your choice. I also love seeing these come in to see what dishes you're enjoying!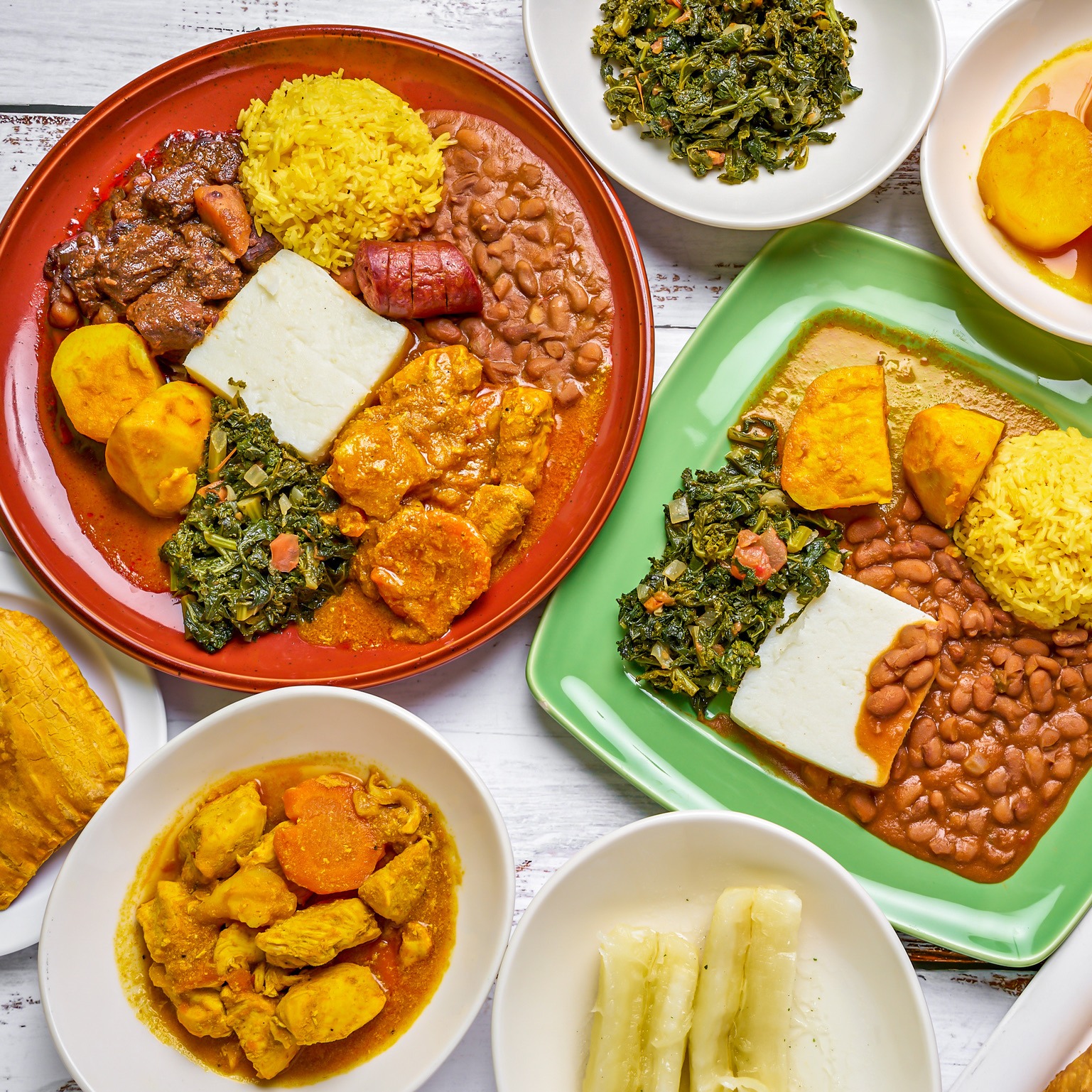 Now for what's making me excited this year:
This year's Restaurant Week has the potential to be truly special. I know I will enjoy every bite I take alongside some of my favorite people. I hope to see many out enjoying their time sharing a meal with people that are important in their life.
Thank you to our restaurants, our chef's, and our hospitality staff that provide is these moments to make memories during a delicious meal, and for creating a culinary scene that is unmatched in the Midwest.