Love is in the Air Throughout the Greater Champaign County Area!
February 8, 2023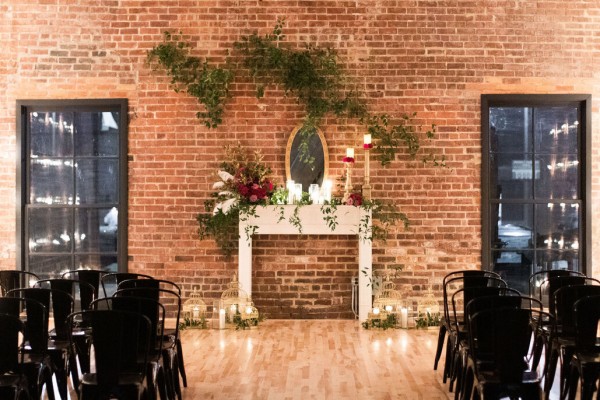 Valentine's Day is typically met with indifference or dreamy anticipation—the latter being expressed all across the greater Champaign County Area with a large pool of local events! From spending an intimate date night with your sweetie at the Literary to cozying up at the Rose Bowl accompanied by live music—regardless of your spirit for Valentine's Day, we have a fun list of events for you to check out during one of the loveliest times of the year.
Learn to make delectable chocolate truffles with Chikondi Craft Chocolate! You can purchase your tickets here.
Let 90's Daughter and The Wyndham Garden Hotel put you in the mood for love with an all-inclusive night out.
VIP Package for Two People includes: Open Bar, Dinner, Overnight Accommodations at The Wyndham, 90's Daughter Performance, and our free inflatable photo booth! $249 per couple - sales end Friday, February 10th at 3pm.
Allerton Mansion is the perfect getaway for a romantic Valentine's Day! The night starts at 6:30 p.m. with a cocktail hour followed by dinner for two at 7 p.m. The menu includes your choice of herb-roasted chicken breast, roasted pork loin with bacon bourbon demi or the Tuscan vegetarian pasta. Dinner will be served with a complimentary bottle of wine. After dinner, stay for dancing and a cash bar!
The Literary is for lovers! Enjoy a romantic evening with your loved one at The Literary! Tickets include a cozy table for two, a bottle of wine, a shareable dessert, and a special discount on books.
The Uniting pride Team created a program where anyone and everyone can feel loved, welcomed and affirmed. LGBTQIA+ and wonderful allies alike—grab your loved ones and join United Pride for a special Valentine's Day night with food & drink from Dish Passionate Cuisine, music, drag, comedy, and more!
Enjoy a romantic Valentine's Day dinner in a historic dining car! Each entrée will be accompanied by a Zuppa Toscano Soup, a Caesar Salad, Scalloped Potatoes, Buttered Broccoli Normandy, and Dessert! Beverages available will be Sweet and Unsweet Tea, Lemonade and Water. All passengers are welcome to dress up for this event! To register, click here.
If it's live music you're after, head on over to the Rose Bowl as Nancy brings her all-star quartet for a night filled with love songs: Enjoy compositions for lovers from the great American songbook, classic jazz standards, and more. This event is also free to the public!
If Valentine's Day isn't your thing, head on over to Bently's Pub for some darkwave synth music! No cover needed.
Yellow & Co takes on "Valentines Day" for trivia night! Grab your friends & family, come up with creative team name, and come compete for a cash prize for 1st and 2nd places!