Turning Your Tailgate into an Orange & Blue Weekend
August 3, 2023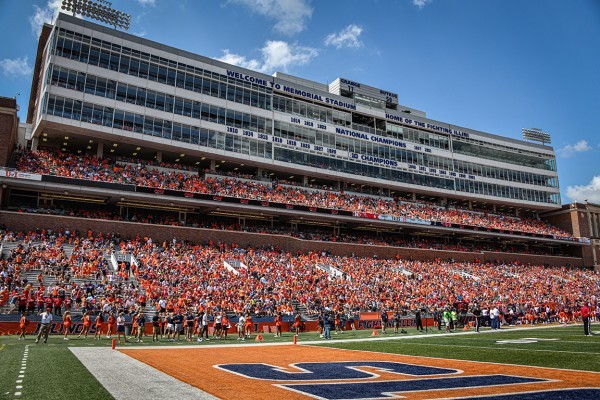 Tailgating is a way of life in Champaign-Urbana, with Fighting Illini Football weekends taking center stage from September–November. The party doesn't have to stop with game day. Take your orange & blue pride and make a weekend visit on the University of Illinois campus and beyond.
BEFORE THE GAME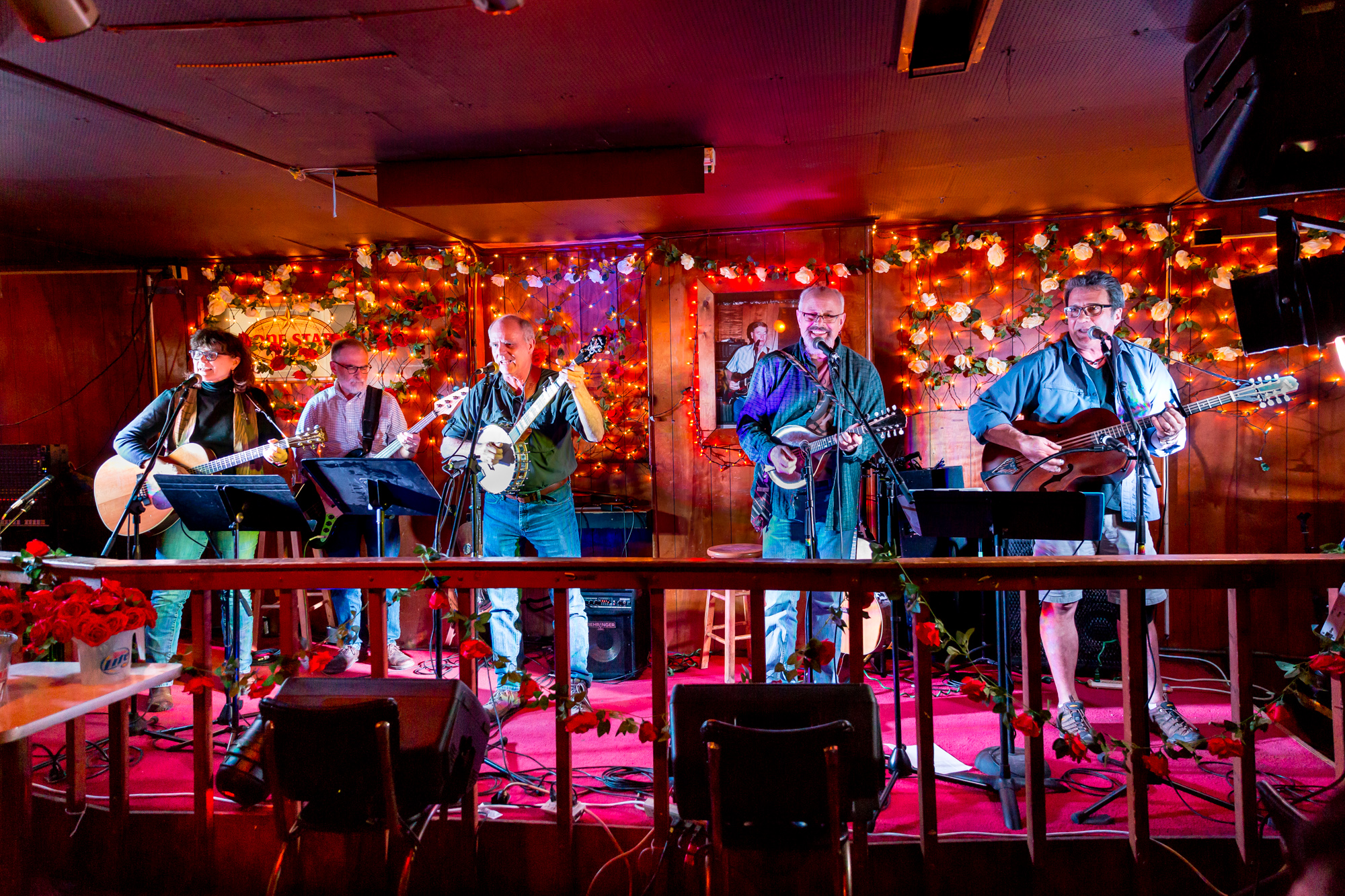 Start your weekend in Champaign-Urbana on Friday night with some live music. Check out a number of venues around our downtown districts that will treat you to local and regional bands. Rose Bowl Tavern in Urbana offers live music every day, from jazz to folk to rock, there's always something to enjoy. Head to downtown Champaign where Pour Brothers welcomes bands regularly. Pour your own beer from their wall filled with local and regional beers and pick up food from our many local restaurants in the area. While downtown, check out the newest live music venue, The Space, also home to some seriously tasty food courtesy of the Weird Meat Boyz.
Miss your time on campus? Take some time to stroll on the Quad, and marvel at the growing campus with walks on the Bardeen Quad, home to the many STEM buildings, or the South Quad where you can see the McFarland Carillon, a 185' bell tower built in 2008. Visit your old campus haunts on Green St. which is now home to KAM'S and countless other campus favorites like Murphy's Pub and Legends.
If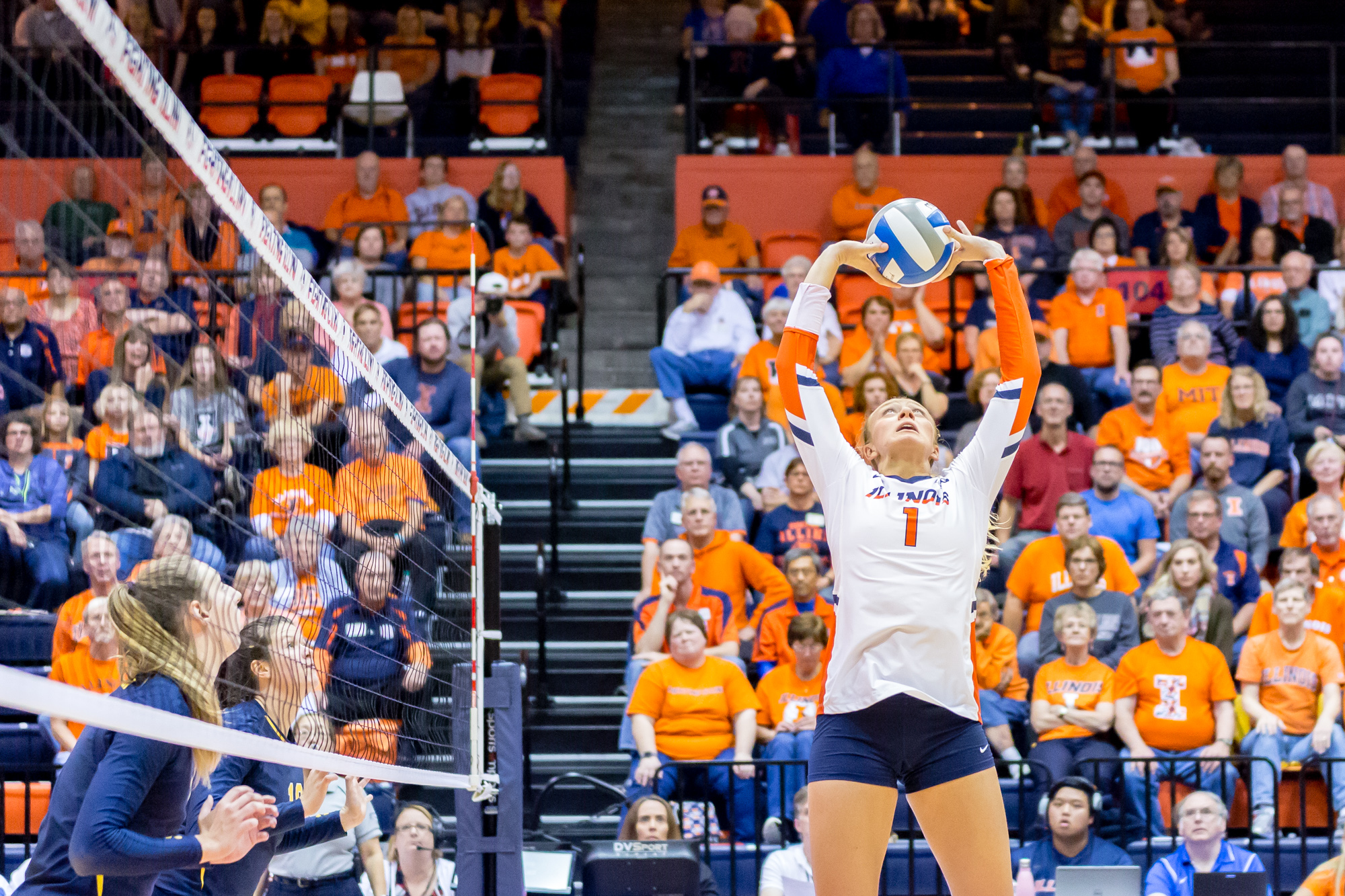 you want more Fighting Illini action, check the calendar for the many other sports happening in the fall. You won't want to miss a Volleyball match at Huff Hall where the rowdy crowd and student section create an unbeatable atmosphere. Check out the impressive Demirjian Park where Women's Soccer takes on their foes. Bonus: these games are free to attend!
Get ready for your tailgate by stopping by the University of Illinois Meat Science Lab where you can pick up everything you need for your BBQ. Be sure to go early Friday as products sell out quickly! Don't forget your Orange & Blue gear—stop in at Game Day Spirit or Illini Union Bookstore to make sure you're game-day ready!
AFTER THE GAME
Just because the game is over, doesn't mean you need to go home. There's plenty of activities on and around campus to round out your weekend.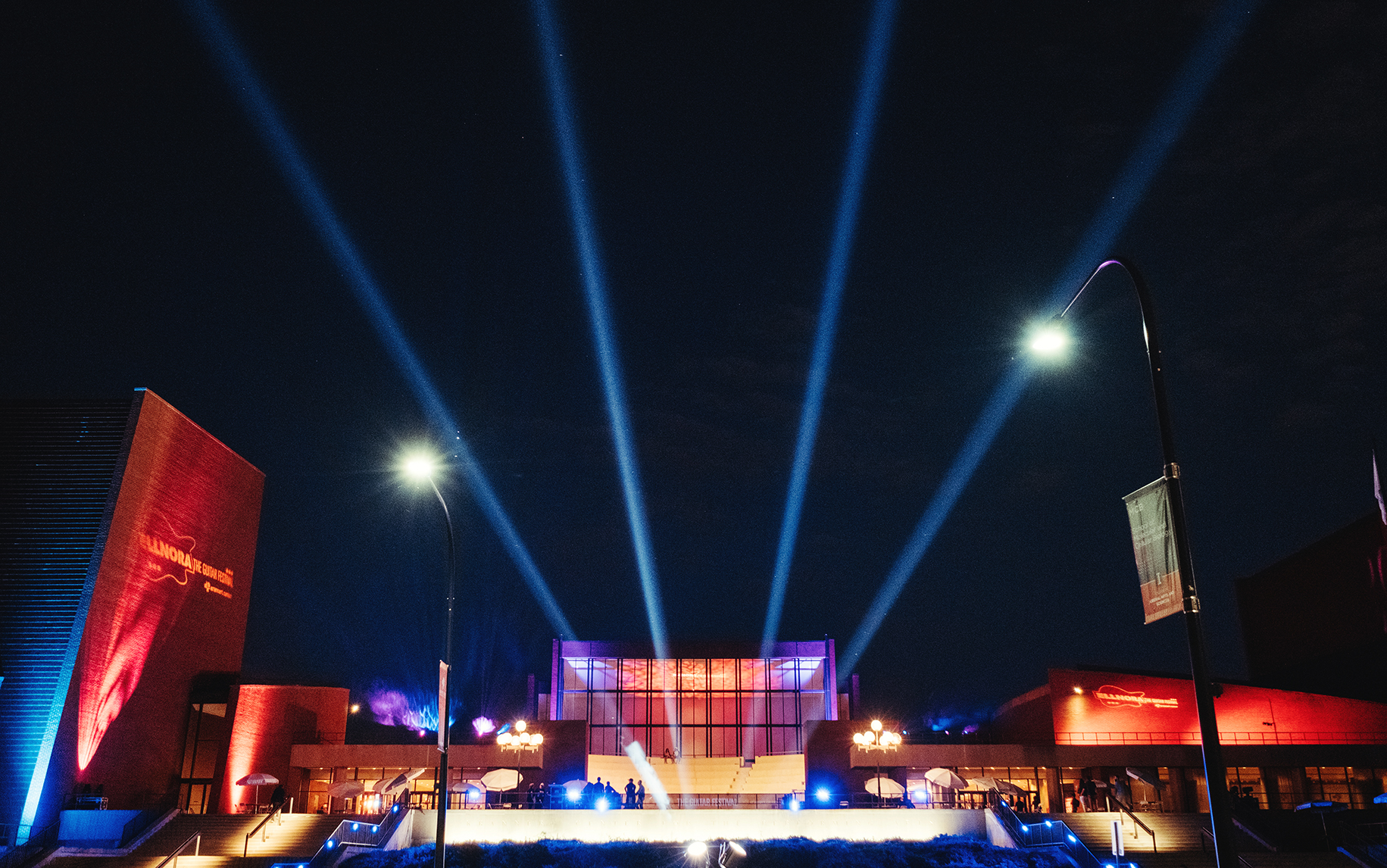 Check out the schedule at Krannert Center for the Performing Arts which offers over 300 performances during the academic year. Coming up this fall—ELLNORA | The Guitar Festival with legends Emmylou Harris and Ani DiFranco, as well as other fall weekends with the St. Louis Symphony Orchestra, Mary Chapin Carpenter & Shawn Colvin, RENT, and much more.
Make a point to visit our campus and community museums, all with free admission. Krannert Art Museum features thought-provoking exhibits including Storywork: The Prints of Marie Watt, a storyteller of the Seneca Nation that draw from Native and Non-Native traditions.. Spurlock Museum, near the Alumni Center, is a world heritage museum with both rotating exhibits and permanent exhibits that showcase our shared humanity. Off campus, check out the Champaign County History Museum which was recently named Small Museum of the Year by the Illinois Association of Museums.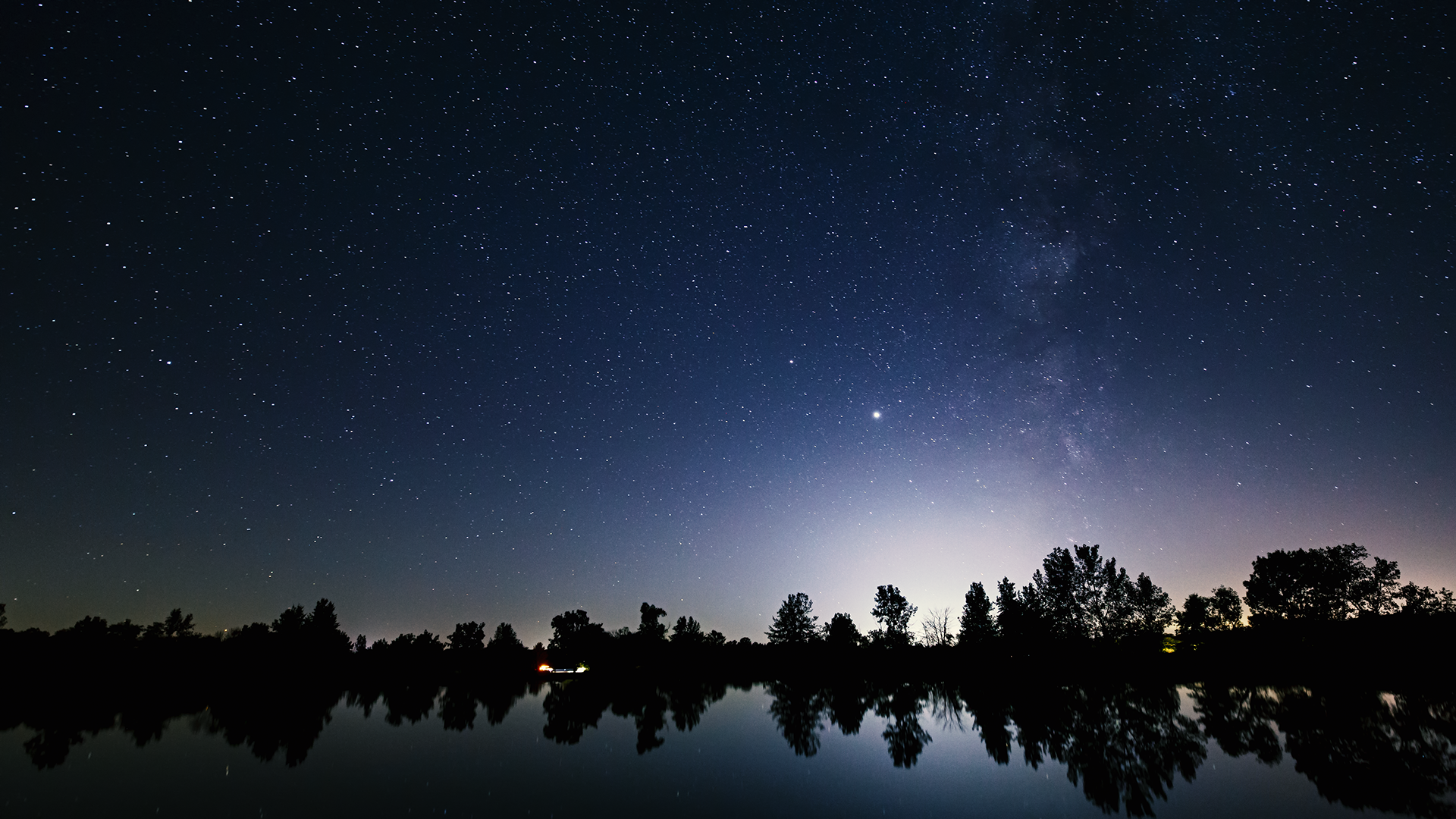 Burn off your pent up energy from the game in our area parks and forest preserves. Check out the prairie and public art at Meadowbrook Park in Urbana, or head out to Middle Fork River Forest Preserve where you can camp under the stars at Illinois' only International Dark Sky Park.
Finally, discover the non-stop growth in Champaign-Urbana in our downtown districts and down Green St. From award-winning restaurants to locally-owned boutiques, there a well over a hundred stops to explore in these districts. Check out our handy map to serve as your guide.
READY TO EXTEND YOUR ILLINI WEEKEND?
Check out our Experience Guide for all there is to see and do in the community. Need help finding an hotel room? Give us a call at 217-351-4133.