Great Spots for Fall Photoshoots
September 21, 2023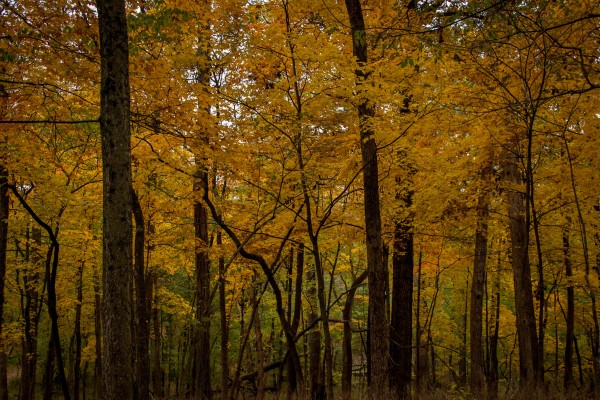 Whether you're looking for professional portraits or just looking to up your Instagram game, we've got your guide to the five best spots for fall photoshoots in the Champaign-Urbana area! With so many incredibly scenic spots around our area, plus iconic locations that make for a great backdrop, every inch of the agricultural adventures, parks, and outdoor areas in our area hit their peak in Fall.
GREAT SPOTS FOR FALL PHOTOS IN THE CHAMPAIGN-URBANA AREA
JAPAN HOUSE AND U OF I ARBORETUM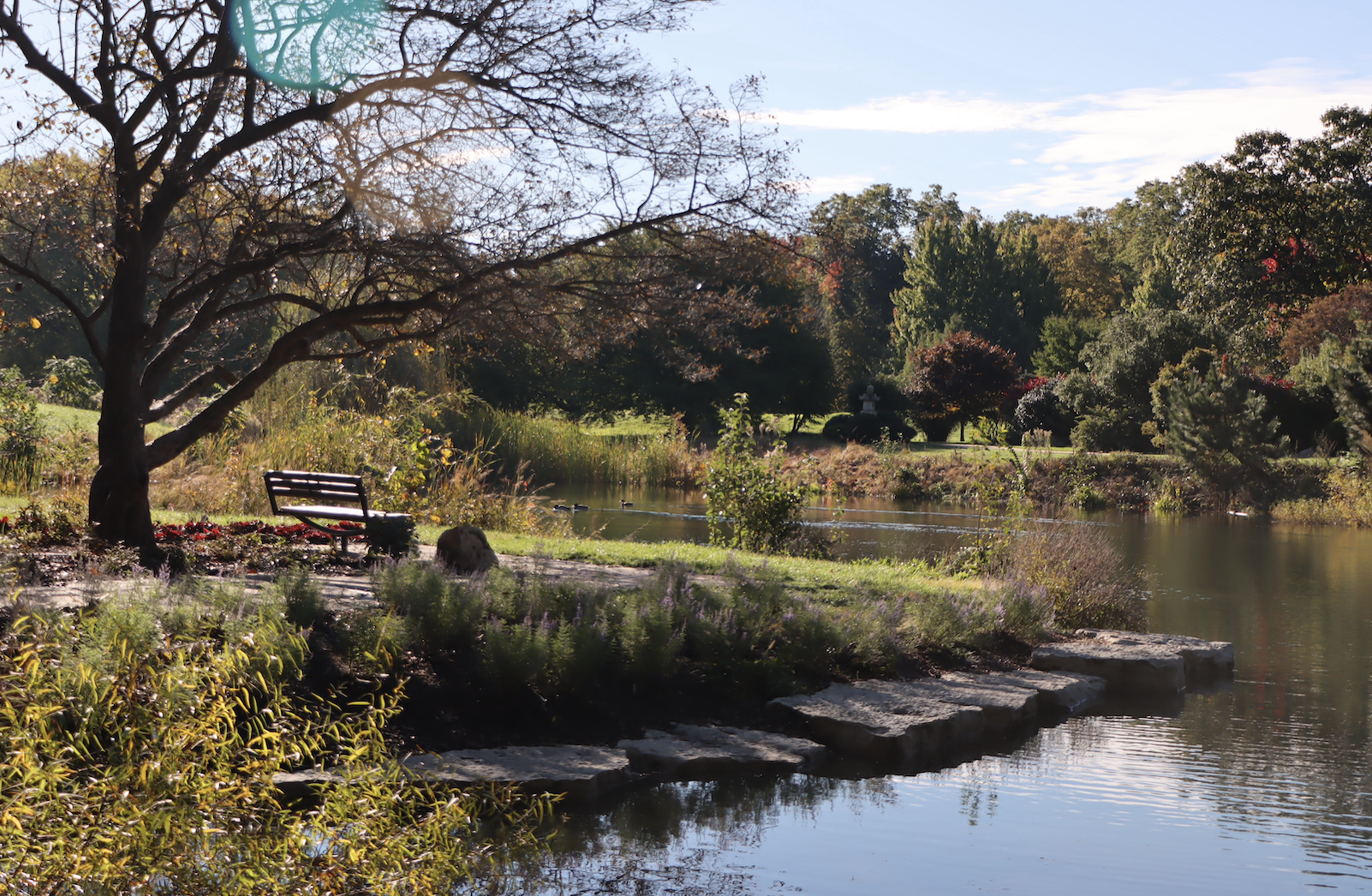 The area surrounding the adjoined Japan House and University of Illinois Arboretum are some of the most gorgeous places to watch the colors change. The easy to access and enjoy path around the arboretum make for an amazing walk. Whether it's a morning stroll or an evening adventure, the trees all over the area become like something you'd see in a postcard. Enjoy the serenity of the Japan House gardens.
Whether it's a scenic forest area covered in fall color or festive backdrops provided by iconic areas of our Outside of Ordinary community, the greater Champaign-Urbana area is full of great spots for photoshoots! Here are five ideas to plan for as October continues rolling around.
LOCAL FOREST PRESERVES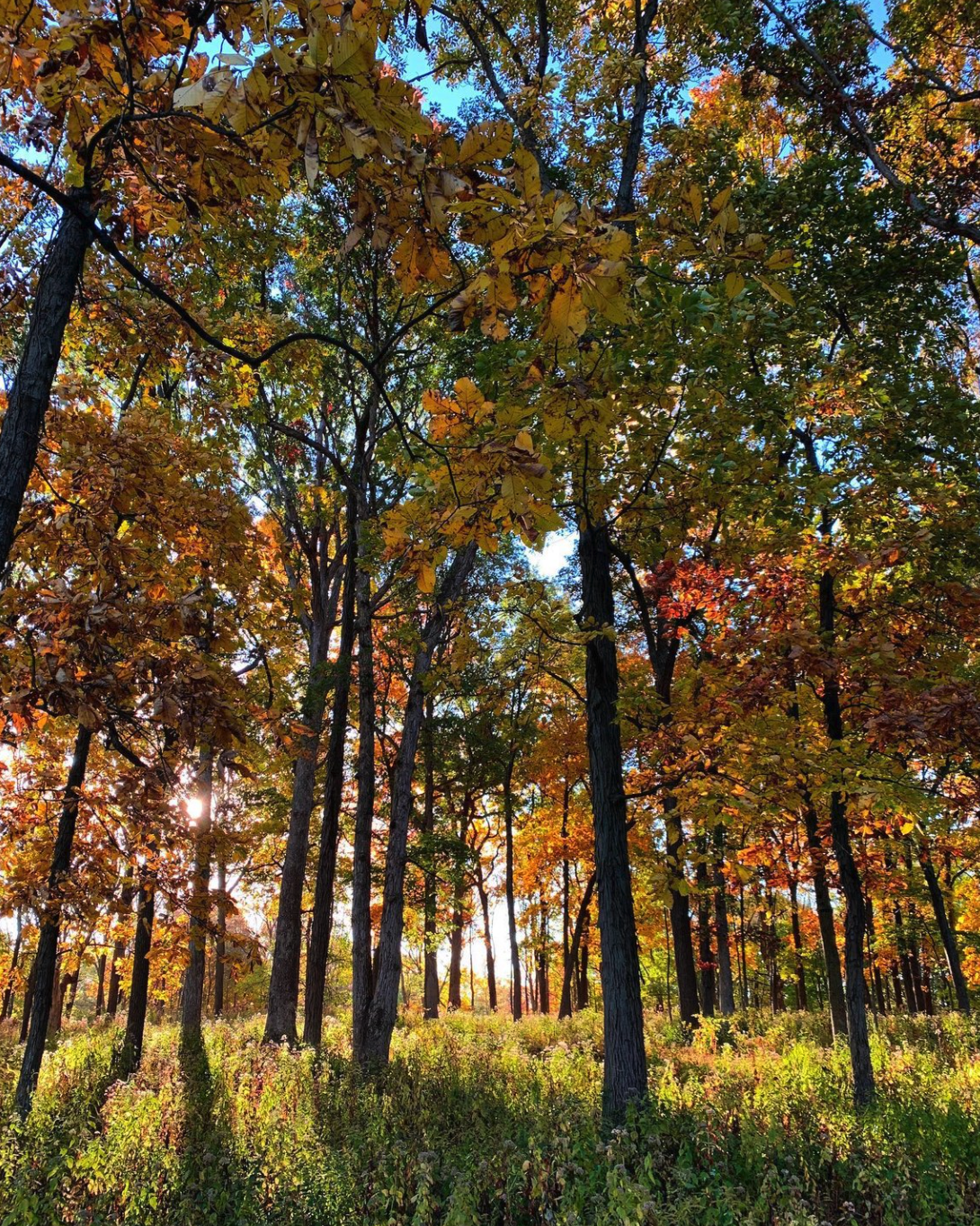 The Champaign County Forest Preserve District is full of spaces that are thriving this time of year. With the cool weather ahead, leaves are going to be changing rapidly. That means it might be time to make a plan to hit as many forest preserves as you can. Favorites we see on Instagram are Homer Lake, Lake of the Woods, Middle Fork, and River Bend! Check out which forest preserve is perfect for you here.
UNIVERSITY OF ILLINOIS CAMPUS
Campus is a hotbed for some truly incredible views this time of year. As leaves fall near the historic buildings and gorgeous walking paths, you almost feel like you're in an autumn wonderland. Grabbing a sweater selfie with Alma or heading to the quad for some wide-open spaces feels like a tradition for students and residents. Just explore safely - bring a mask and distance while you're shooting!
ALLERTON PARK AND RETREAT CENTER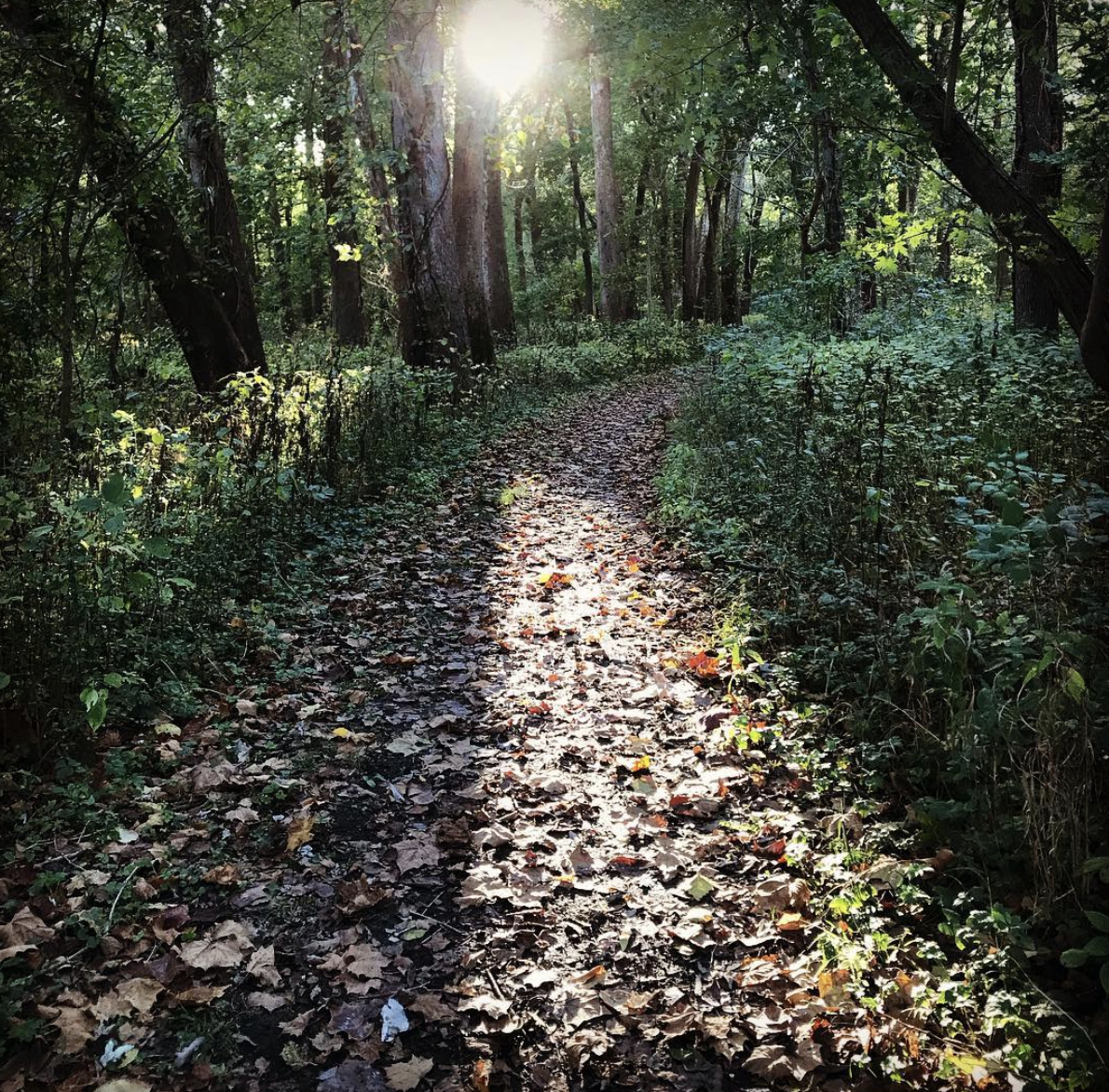 There are a lot of gorgeous areas in the Champaign-Urbana area, but one we keep returning to time and time again is Allerton Park and Retreat Center. A single drive over to Monticello provides an entire day's worth of fall photos. Over 1,500 acres of gorgeous, natural areas, historic property, and scenic backdrops surround you at Allerton. With a number of places to hike, as well as incredible statues and gardens to visit, there are a million and one places to snap fall photos here. If you start running low on fuel, be sure to stop at the Greenhouse Café as well. With coffee, tea, and other treats, it's the perfect place to get a bit of pep back in your step for some amazing fall photoshoots.
BUSEY WOODS
Truly, any space within the Champaign or Urbana Park Districts could have made this list. We're picking Busey Woods this time around because it makes for an immersive, scenic space to take photos that feel pulled out of the best autumn has to offer. Finding a good photo op in the 59-acres of bottomland Oak-Hickory forest is easy - plus it makes for a fun hike as you explore spaces to get that perfect shot. Learn more about Champaign Park District areas and Urbana Park District areas to make a day out of exploring these Outside of Ordinary spaces!
Looking for more agriculture adventures in the Champaign-Urbana area? Check out our website, and for a full list of events, check out our events calendar, and make sure to follow us on Facebook, Twitter, and Instagram.