Featured Businesses
Wood N' Hog Barbecue
The smell of wood-fired BBQ hits you immediately as you enter the door to Wood N' Hog BBQ, where you're greeted by the smiles of the owners, siblings Okema and Michael. You know immediately this is a family venture, with years of finely-tuned family recipes that you're now invited to partake in.
Plant Mode
Matthis Helmick is a self-proclaimed "downtown Champaign guy." He was born and raised in Champaign-Urbana and spent many years in the downtown businesses, from starting his career in retail at Dandelion (a beloved thrift shop that recently closed) to bartending and spinning records (as Beats by Otter) at numerous downtown bars and clubs. If you asked him even a year ago if he would ever have envisioned having his retail shop, Plant Mode, on Walnut Street, one of the main roads heading through downtown, he wouldn't have believed it. To understand how he got here, you have to go on a little journey with him. Learn more about his story.
For a comprehensive list of Black-owned businesses in the greater Champaign County area, visit BuyBlackChambana.com.
Immerse Yourself in Local Black Culture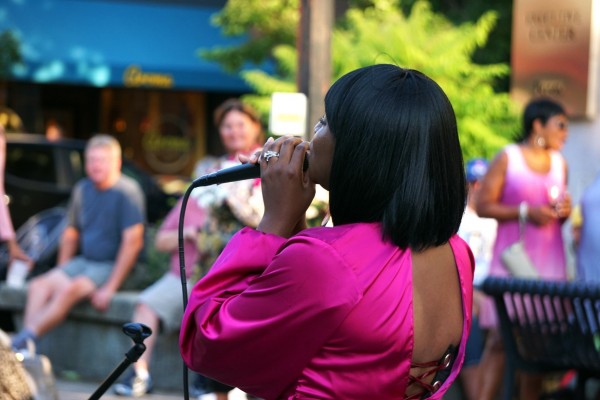 The Sounds of C-U
The saying "the music never stopped" reigns true when it comes to the sounds...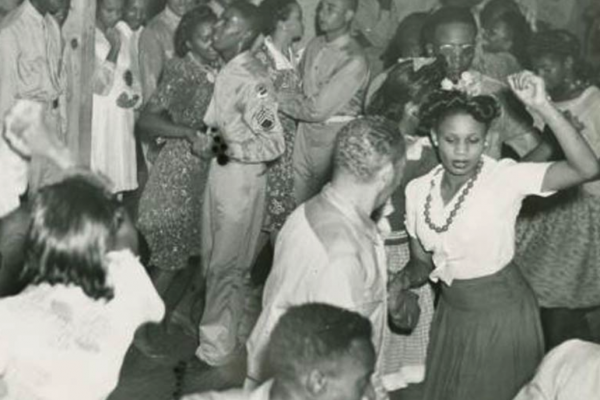 Museum Exhibits to Explore During Black History Month
Check out these exhibits on Black culture, racial and social justice, and histor...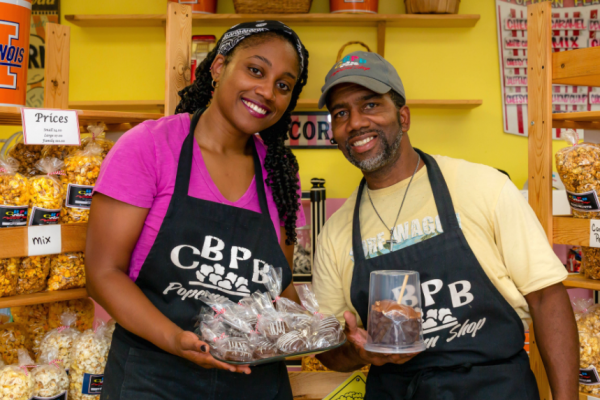 Ways to Support and Celebrate National Black Business Month
Support and celebrate National Black Business Month with these different ways to...