Black Dog Smoke & Ale House
320 N. Chestnut St.
Champaign, Illinois 61820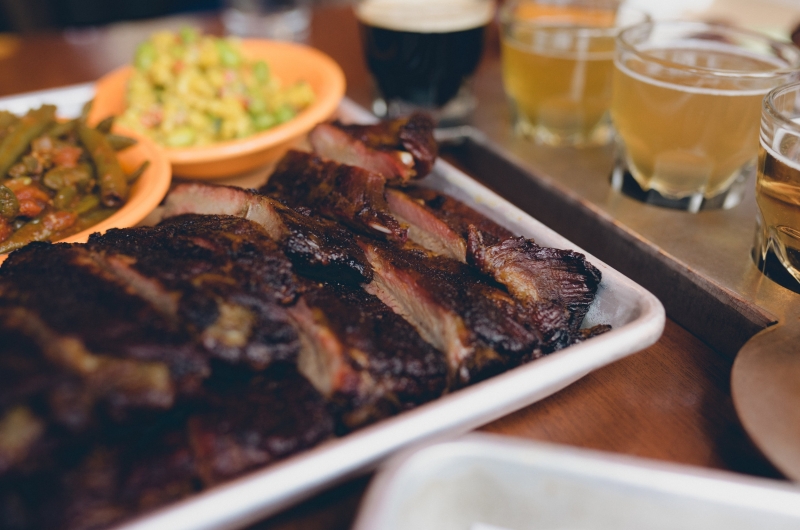 Black Dog Smoke and Ale House, with their custom made smoker, cooks some of the finest barbecue in town. Rated #2 on Maxim's best barbecue in the country, you'll find a location in both Urbana and Champaign. Daily specials include selections like smoked pork belly, bacon-wrapped meatloaf or fried catfish sandwich.




Catering
Free Parking
Accessible
Locally Owned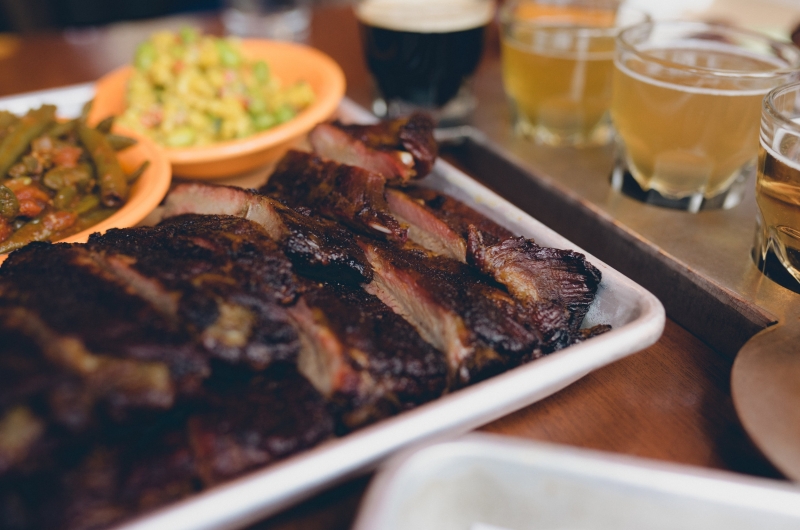 320 N. Chestnut St.
Champaign, Illinois 61820