Four Resolutions Worth Trying (And Keeping) in 2020
January 7, 2020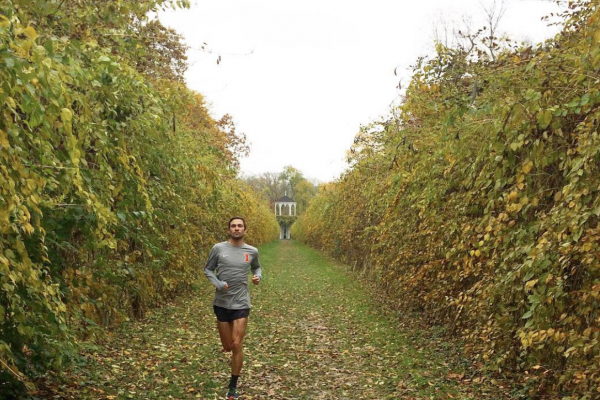 Resolutions are easy to make, but some can be hard to keep. We've all reached February in past years to find no proof a resolution was made at all. Not to mention, some of our resolutions might be lacking already, and it's only the first full week of January! There's nothing wrong with a little strategy, so why not work on a resolution that's easy to keep thanks to all that Champaign County has to offer!
Four New Years Resolutions to try (and Keep) in Champaign County
Learn Something New
It's no secret that education is a huge part of our community. Between the University of Illinois and Parkland College, plus great K-12 area schools, learning is imprinted on the heart of Champaign County. Courses at Parkland College are a popular way for adults to explore a few areas of interest in their free time. If you're looking to take a class or two at Parkland, you'll be happy to find a wide array of subjects, as well as budget friendly prices for a world class college course.
If you're more looking to take a one-off course on cooking or crafts, be on the lookout for a number of classes on our Events Calendar. Popular venues and businesses in our area, including Hopscotch, Allerton Park and Retreat Center, Grovestone, and Harvest Market host courses regularly worth checking out!
Broaden Your Taste Buds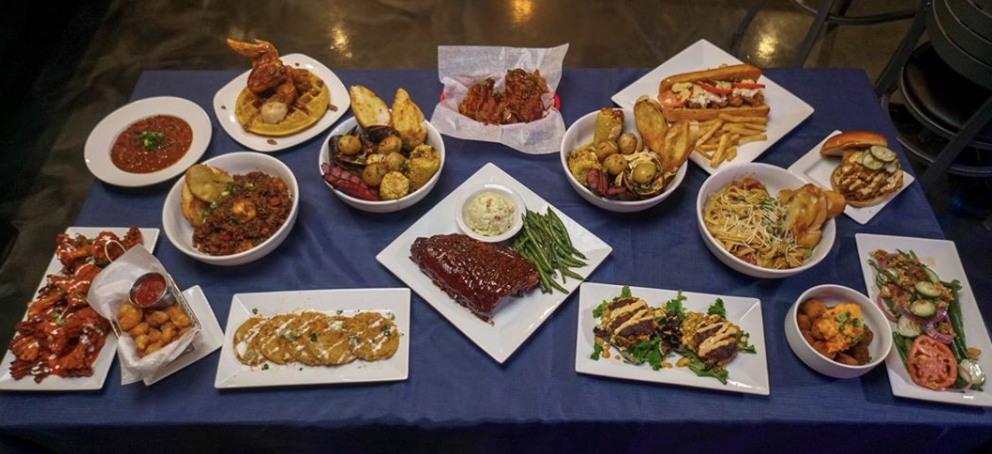 With so much amazing food around us, why not resolve to broaden your taste buds? If you find yourself always leaning on an old favorite, try to get out and eat things you're not used to. You never know, you might find a new favorite in the process. A great time to try some new flavors is Champaign County Restaurant Week.
From January 24 – February 1, participating restaurants offer deals for lunch and dinner at very reasonable price points. Plus, you often get multiple courses per meal! It's the perfect time to find a new favorite and establish a strong start to your resolution.
Get Active, and Stay That Way
It's tough to start working out, and even harder to keep at it. Luckily, the landscape of the greater Champaign County is easy to traverse. With a notably flat terrain, walking, jogging, or running outdoors is easy thanks to the lack of hills and inclines. Of course, you can work towards a greater goal with the Illinois Marathon in mind. Working towards an event like the Marathon helps to keep focus, whether you're waking up early for a run or simply requiring motivation towards the end of a workout.
If you're not ready for a full race, but want to hit the pavement for some solo runs or walks, we've got content to get you inspired. Tuesday Trails with Terri is a series our Vice President of Marketing and Community Engagement does regularly highlighting the best parts of the county to explore while staying active!
Prioritize Reading and Relaxation
A big one for many people is getting back into regular reading. The hobby is very beneficial for a number of reasons, including self-care time. If you're someone who often thinks reading is a great hobby, but you rarely have time, now is the time. Take advantage of a 30-minute period here and there to read rather than scroll on your phone.
If you're into reading, but don't have the space for books at home, check some out at the library! Both the Urbana Free Library and Champaign Public Library have a slew of reading resources, including books, magazines, and digital tools. Options for eBooks are available with every library membership.
There's so much to do in the greater Champaign County area, and we're here to keep you in the loop! Be sure to explore our Calendar of Events, as well as follow us on Facebook, Twitter, and Instagram!
Have a resolution you're working on in 2020? Snap a photo on social media use the hashtag #OutsideofOrdinary!