Get to Know the Japan House Gardens
March 17, 2021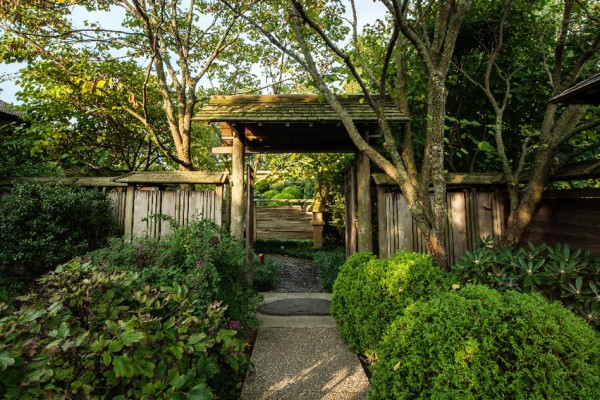 The Japan House gardens are one of our area's most unique cultural sites and tranquil spaces. As opposed to other natural gardens that emphasize color and tidy rows of flowers, Japanese gardens like the ones you find in at Japan House offer something different than what we're used to in the West.
Both the Tea Garden and the Dry Garden at Japan House offer varying insights into cultural traditions and practices. It doesn't take an expert to acknowledge the serenity both spaces offer, but learning a bit about their history makes a visit to these gardens all the more special.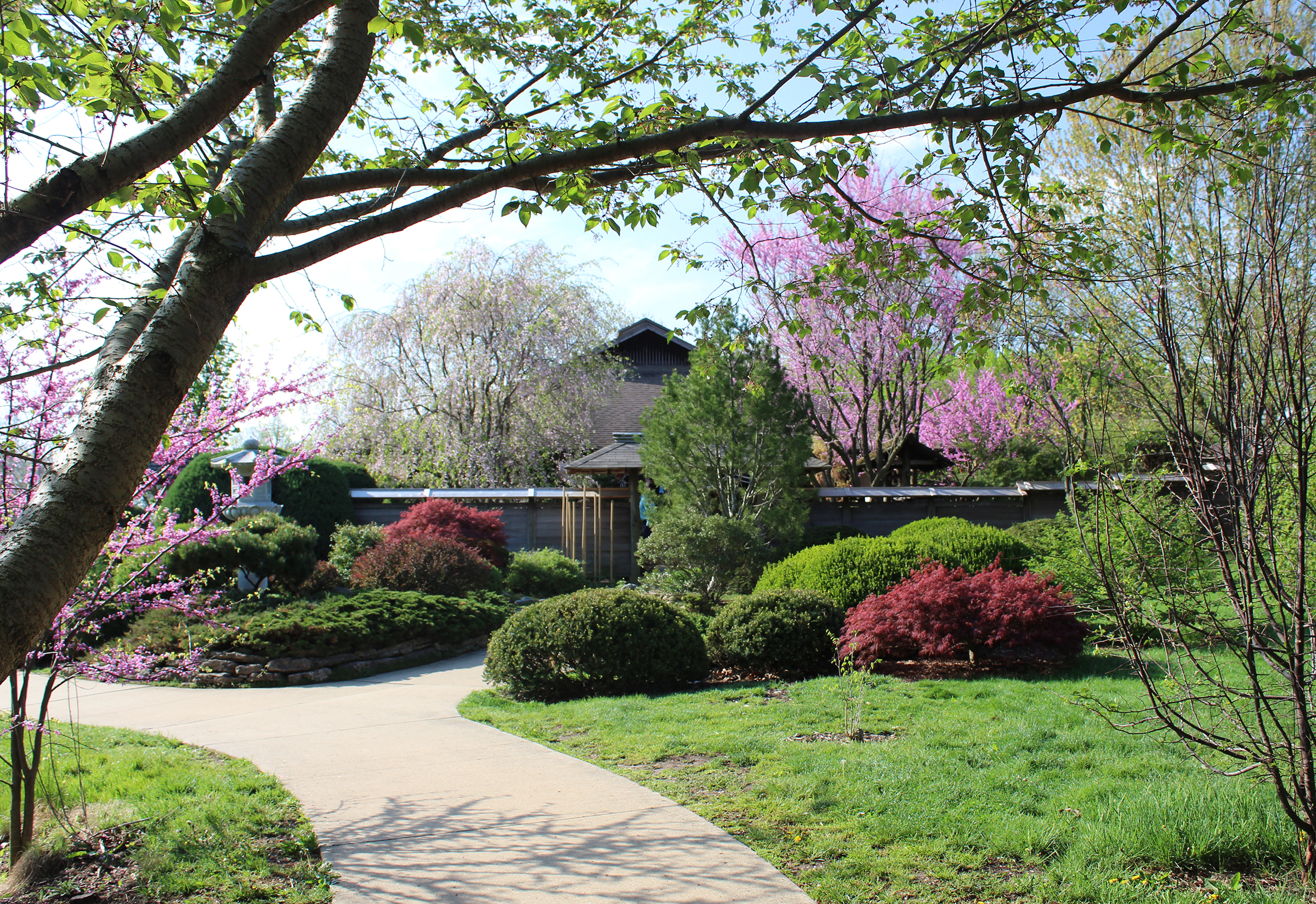 The japan house tea garden
The modern Tea Garden dates all the way back to the 16-century. Even before this time, these outdoor spaces meant to host tea ceremonies offered onlookers from boats and buildings a serene naturescape of water features, stones, and greenery invoking the central principles of Zen Buddhism.
Tea Gardens, like the one at Japan House, consists of two spaces: the Outer and Inner Garden. Moving from one to the other is meant to set the visitor's mind towards the rustic environment around them. With gorgeous evergreen moving the visitor into the Inner Garden's bamboo gate and natural shrubbery, the view is peaceful whether or not you're visiting for a tea ceremony or not.
For more info from the Japan House on their Tea Garden, click here.
the japan house dry garden
To a Western eye, the Dry Garden might not seem like a garden at all. Apart from shrubs, little plant life is to be found here. Instead, rocks and gravel present a serene environment that encourages meditation and reflection. The design is meant to suggest a body of water with cliffs that require you to move to different parts of the garden to take in every view.
The free-form design of the Japan House Dry Garden is in step with both traditional stylings and more modern takes on the feature. Hedges are being sculpted to form "mountains" to accompany the expanded views of the University of Illinois arboretum.
For more info from the Japan House on their Dry Garden, click here.
Learn more about the japan house
To learn more about the Japan House and its incredible array of educational events, natural spaces, and year-round celebrations of Japanese and Asian culture, visit their website. You can also find them on Facebook, Twitter, YouTube, and Instagram.
Likewise, keep up with events, news, and information from Visit Champaign County on our social media channels. Give us a like or follow on Facebook, Twitter, and Instagram!
Featured Image via the University of Illinois at Champaign-Urbana