Music in the Air: Great Concerts in Our Area this Weekend
June 19, 2019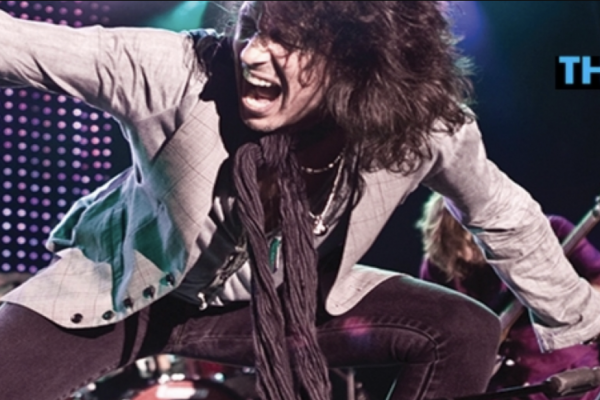 There's always art to be seen, heard, and enjoyed in the greater Champaign County area. This weekend, we happen to have an Outside of Ordinary array of concerts taking place across our community. Here's your guide to catching a live show this weekend! From international touring acts to local favorites, music is in the air this weekend!
Thursday, June 20th
That's Amore plays at Krannert Uncorked this week starting at 5 p.m. Come for an evening of love songs with Dawn Harris, Barbara Hedlund, Ronald Hedlund, and Rick Murphy.
Friday, June 21st
Folk and Roots Fridays takes place the first and third Fridays over the summer in conjunction with Urbana Park District and Folk and Roots Festival at the Lake House at Crystal Lake Park at 12 p.m. Talk about an Outside of Ordinary way to spend lunch to get the weekend going!
Friday Night Live is once again benefiting from a City of Champaign Downtown Festival District Ordinance this week. From participating locations, adults 21+ can purchase and enjoy drinks, and take them around the blocked off festival area. The fun starts at 6 p.m. in Downtown Champaign.
Saturday, June 22nd
Urbana's Downtown Get Down is back this weekend with Dance Music Therapy and a live performance from Big Mo and the Phat Groove starting at 5 p.m. in Downtown Urbana.
Art Garfunkel brings his iconic voice to the Virginia Theater for an evening of Simon and Garfunkel songs, as well as solo works and a few covers. Garfunkel will also be reading from his book Luminous. The show begins at 8:00 p.m.
The Bashful Youngens come to Pour Bros. Taproom for this week's entry in the Artist Alley Concert Series. Starting at 8:30, enjoy live music and pour your own craft beers.
Sunday, June 23rd
A local favorite, Kilborn Alley comes to the Homer Lake Forest Preserve for the Music on the Lake series. Catch the show at 5:00 p.m.
Another popular live music series, Sounds at Sunset, brings another show from Bashful Youngens. Enjoy the beautiful backdrop of Henry Michael Park and come by at 6:00 p.m.
Feeling like a Jukebox Hero? Rock out with iconic band Foreigner at the State Farm Center Sunday night starting at 7:30 p.m.
For more info on these concerts, take a look at the info on our events calendar. If you make it out to one of these shows, make sure to share with us on Facebook, Twitter, and Instagram.