Fall Comfort Items to Find Around Champaign County
November 11, 2022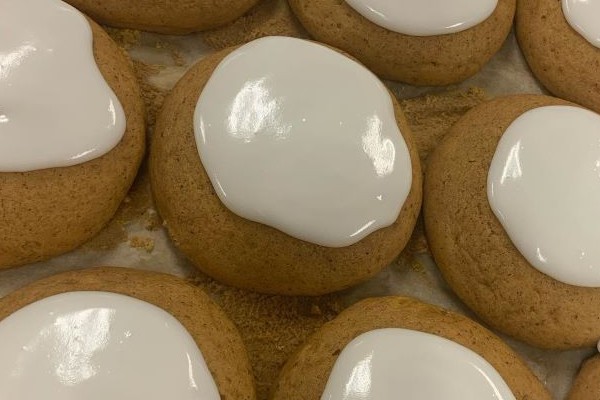 Around this time every year, we start to get that itch for fall. Whether you're a sweater and tailgate kind of fall fanatic or simply like the cooler weather, there's so much to love about the season.
All in all, the real change we love to see is everyone embracing the comfort items we know and love about fall. From a seasonal latte to autumn scented candles, there's a ton of great fall comfort items to find around Champaign County. Here are a few of our favorites as we head into the end of the season!
Art Mart's famous pumpkin cookies
We can't talk fall comfort items without discussing the joys of an Art Mart pumpkin cookie!
These soft pumpkin cookies are topped with a sweet and delicious icing that has become a favorite reoccurring treat in Champaign County. Make sure to grab one for yourself or a pack to get you through those moments where you crave something incredibly tasty! They also sell pumpkin gooey butter bars; think of a gooey pumpkin-cheesecake with cream cheese frosting. Not much else to say here!
Fall scented candles at Fire Doll Studios
Nothing makes a home feel cozier then the smell of pumpkin or apple filling the living room or kitchen. Fire Doll Studios, is a must-stop this season as you hunt for fall scents to warm the heart and please the senses!
With traditional items like luxury hand-poured scented soy wax pillar candles and wax melts to limited edition options that rotate in the shop, the comfort of a fall candle is hard to beat!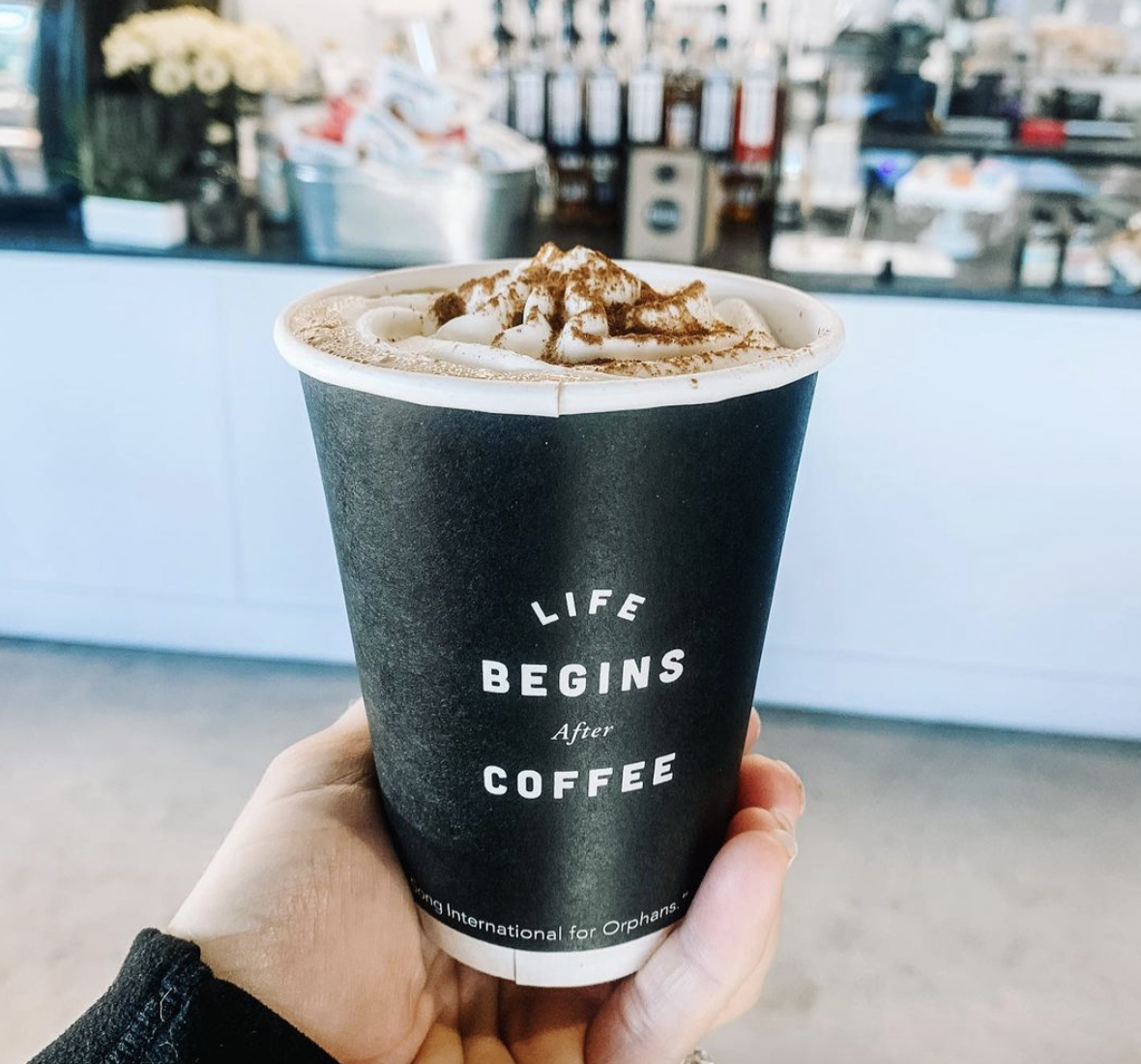 fall comfort foods at the brown Bag in monticello
When it starts to get cooler, we know we're not the only ones who start to crave a hot cup of soup and a sandwich that pairs perfectly. The Brown Bag Deli in Monticello is a great place to get your fall comfort food fix, plus some fun extras.
The Brown Bag boasts a large assortment of sandwiches, hot delicious homemade soups, and fresh salads made daily. You can also grab a delicious pie from Pies by Inge at The Brown Bag. The Monticello bakery staple has provided baked goods to Monticello and the surrounding areas since 1990.
Pumpkin Spice Lattes at whisk
You can find incredible seasonal lattes at almost every coffee shop and café we have in Champaign County. If you're hunting for the perfect pumpkin spice latte this season, why not check out a new addition to the community: Whisk Coffee and Wine Bar!
Whisk serves up delicious lattes and can also hook you up with a great lunch while you're visiting. Plus, their regularly-scheduled events for wine and spirits tastings give you a great reason to return after 5 p.m.
What's your favorite fall comfort item in Champaign County?
When you think comfort items in Fall, what comes to mind? Let us know by taking a photo with your favorite local comfort item and tagging us on social media! You can find us on Facebook, Twitter, TikTok, and Instagram.
Need inspiration? Check out things to do for fall and comfort items to find in our digital Experience Guide!