Illini Gameday Must-Haves for Watching From Home
January 7, 2021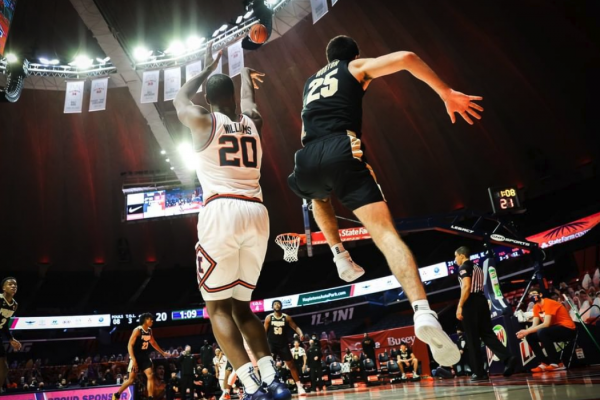 We all know we'd rather be cheering on Illini Basketball from inside the State Farm Center. It's okay to miss the action, energy, and excitement that a packed house of orange and blue fans brings. For now, we're safely watching from home until we can gather once more to chant I-L-L from the top of our lungs. Until then, every Illini Gameday from home can still be a celebration. With some huge matchups on the horizon as we creep closer to March, here's how to up your at-home experience with the help of local businesses.
must-haves for Illini gameday from home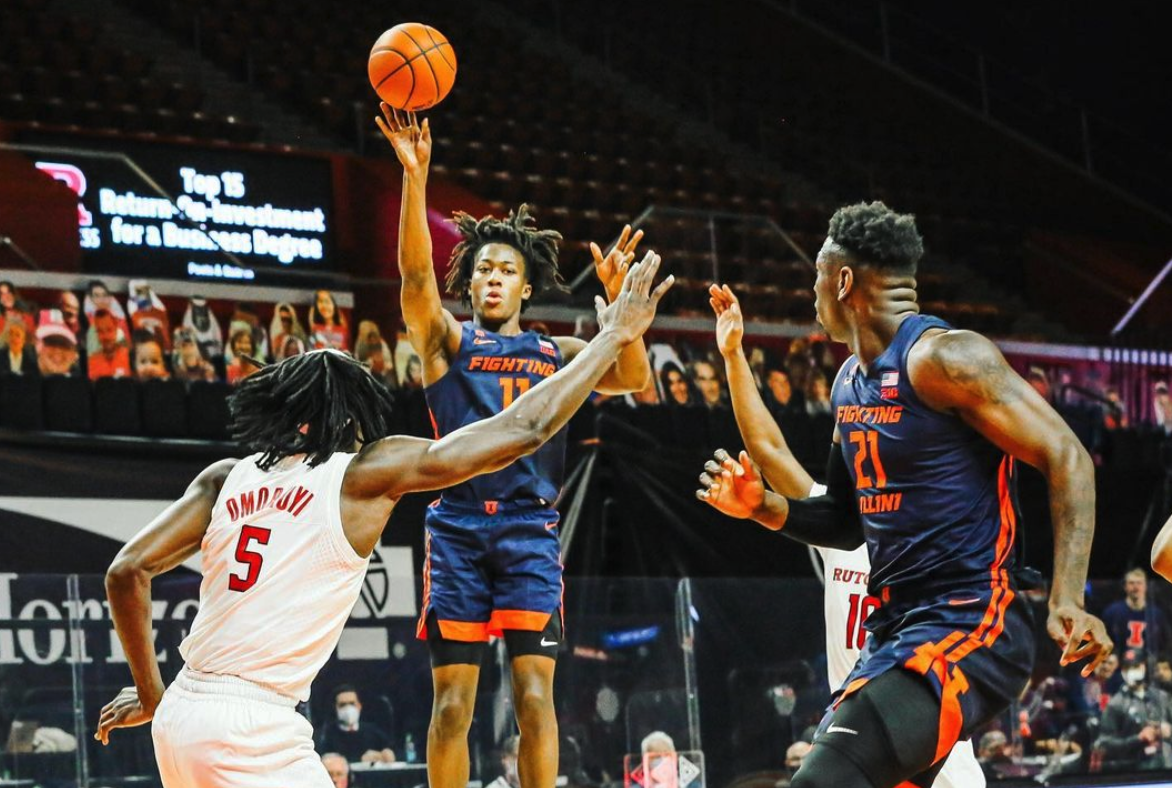 We can't bring 15,000+ people to your house for the game, but we can utilize some local businesses to recreate some of our favorite elements of watching sports and cheering on our favorite team.
pizza, popcorn, and more are a must
Nothing says gameday like great food. When we think about watching Illini basketball from home, we immediately think of pizza. With options like Papa Del's, slices from Baldarotta's, and the newly opened Legacy Pizza, enjoying an Illini win is all the better. It's also essential to have some snacks, which is where CBPB Popcorn Shop comes in handy. With amazing flavors of popcorn as well as caramel apples, turtles, and more, you can sweeten up the feeling of a W.
Really, you can't go wrong with picking up food from any of your favorite local restaurants. Be sure to call with plenty of time for local delivery or ample pickup time so you don't miss tipoff!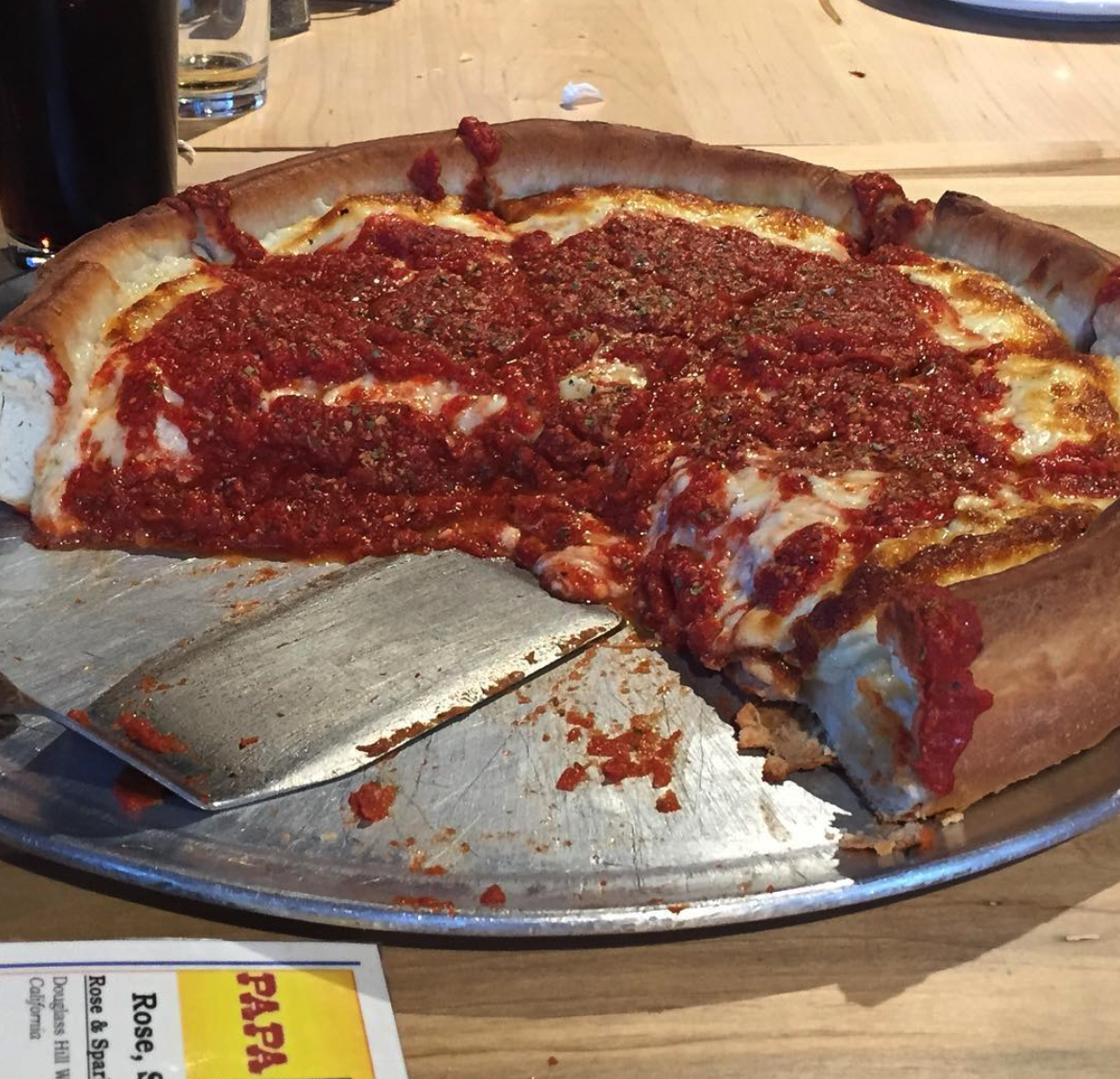 local beer, please!
There's nothing quite like sipping a local beer while cheering on your home team. Many of our local breweries are offering curbside pickup so you can stock up on beverages for the big game. Riggs Beer Company even offers sodas and wine for those in your home who aren't going to partake in a local brew. Triptych Brewing in Savoy is also a great place to try a new, unique flavor, including recent brews focused on mocha and banana notes. Whatever you're sipping on gameday, we can guarantee it will taste better if it's local.
stocking up on illini gear
We can't paint the stands of the State Farm Center orange and blue, but we can make sure we're geared up at home. If you are in need of a new Illini shirt, sweater, or any sort of appeal or merchandise, a stop at Gameday Spirit helps to ensure you can show your Illini pride during the game. Plus, who couldn't use more Illini gear in their closet?
What's your Illini gameday routine since we're cheering our team on from home? Let us know on social media @visitchampaign on Facebook, Twitter, and Instagram.
Image Credit to Illini MBB and Illini Athletics for the Illini Basketball Photos (featured and 1st image in article)