Where the Music Never Stops
March 9, 2019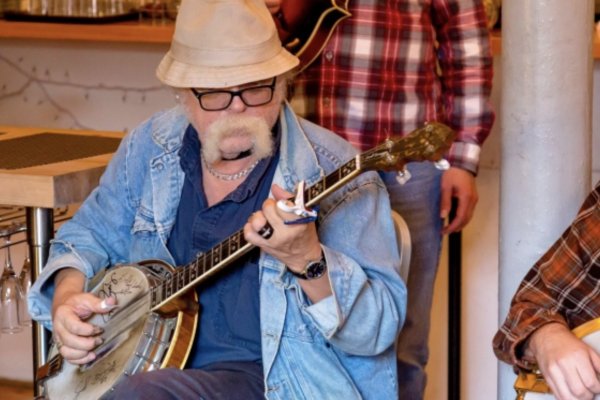 The saying "the music never stopped" reigns true when it comes to the sounds of the greater Champaign County area. The number of influencers that have hailed from our community spans all years and genres, ranging from Grammy-award winners like Alison Krauss and Ludacris to John Philip Sousa, the catalyst of the American band movement. On any given day you can catch a show, with venues ranging from world-renowned performance centers to intimate dive bars. Just consider this our entertainment bucket list, compiled with the music lover in mind.
Catch an outdoor summer show during Friday Night Live: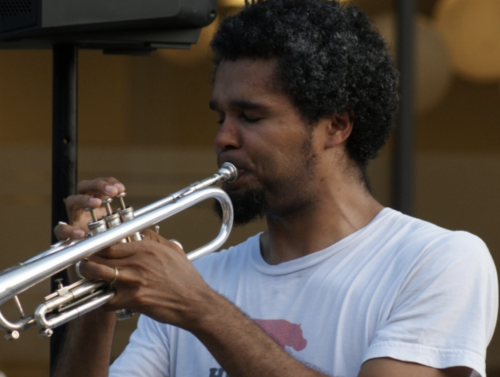 As you and your significant other imbibe in local beer or cocktails in Downtown Champaign, to your surprise, a local Dixieland band starts up on the corner of Main & Neil St. That's Friday Night Live, a 13-week showcase of local performers by 40 North | 88 West, Champaign County's art council. Brazilian jazz, Americana, hip hop, even belly dancers, entertain you and your guests from June–August, creating the perfect start to your summer weekend. This event has created an unmatched atmosphere downtown, where over 2,000 outdoor seats are filled, and families and friends gather for two hours of free, local entertainment. Just check out our live tour to see what you're missing!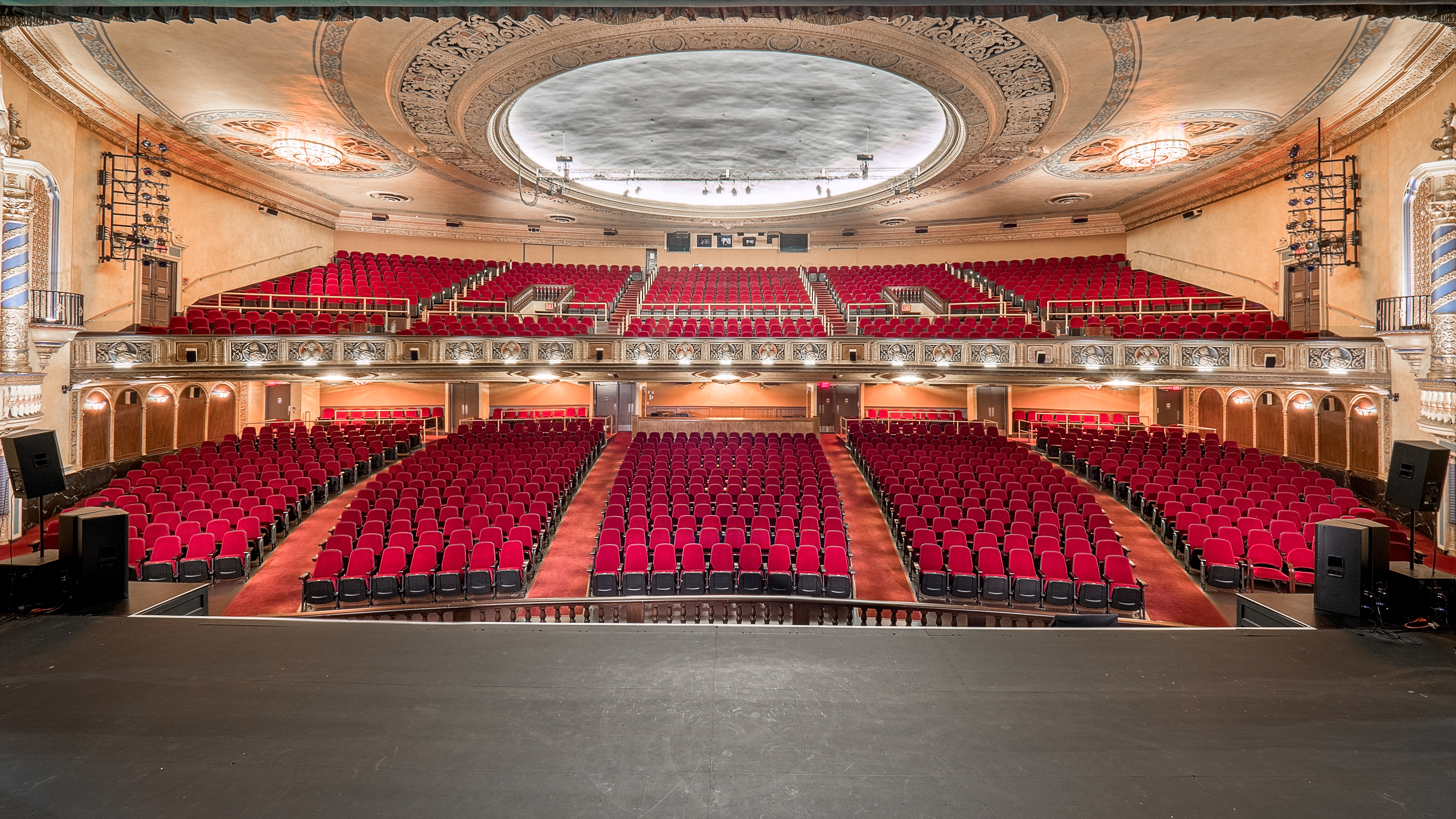 Since 1921, the Virginia Theatre has been a landmark in Champaign County. What first opened as a vaudeville house, legitimate theatre and movie house, has been restored to and now hosts a variety of entertainment during the year. With seating for 1463 guests, this intimate theatre provides each and every patron with a personal concert-going experience. With upcoming performances from Jo Dee Messina, Renee Elise Goldsberry, Gordon Lightfoot, and the Glenn Miller Orchestra, you're guaranteed to be entertained.
Block out a weekend for a music festival: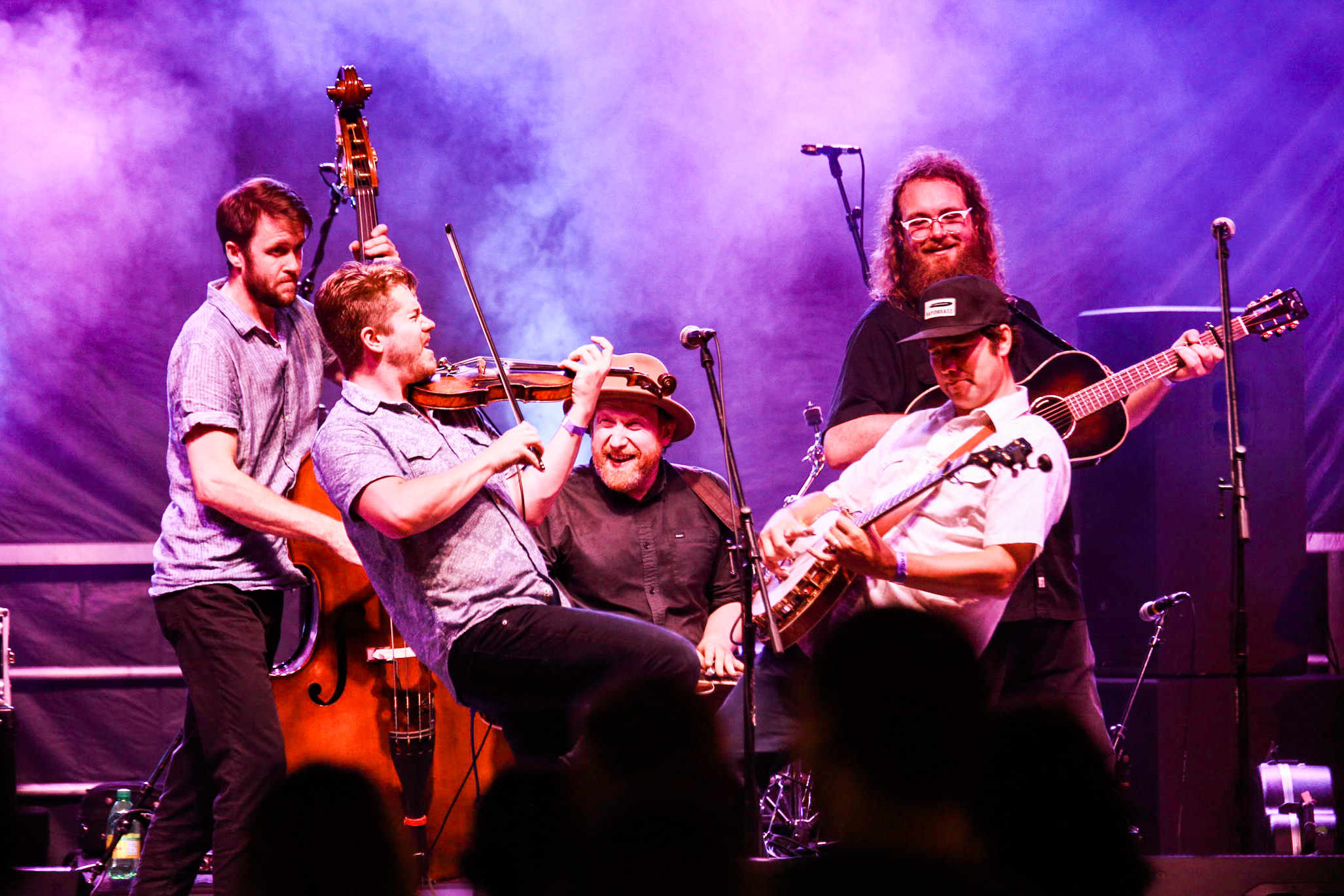 Pygmalion, a premier indie-rock event held every September, is one of the best music events in the region. The festival features a mixture of curated components over the decade plus of its existence: music, literature, tech, crafts, and food. The festival continues to change over the course of time, incorporating more cultural aspects of the Champaign-Urbana community and alongside some of the best and brightest performers and artists from around the world. Previous performers include CHVRCHES, Run the Jewels, Major Lazer, Future Islands, and hundreds more. Don't miss the additional components of this event—Made, Food, Think, Comedy and Lit—to complete the experience.
Party with the locals in downtown Urbana during the annual Folk & Roots Festival. This grassroots festival brings together national, regional and local artists for over 80 performances throughout the community.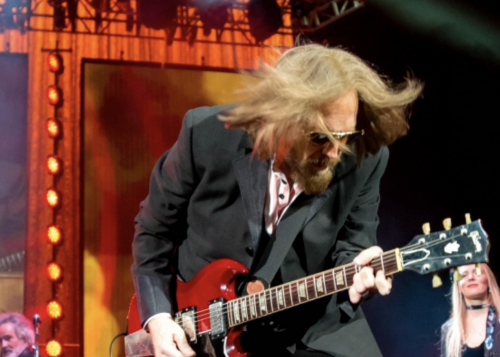 After $70 million in renovations, the State Farm Center is one of the premier venues in the state, perfect for catching your favorite band. In April of 2017, we welcomed Garth Brooks for three days who shared his love for our Outside of Ordinary community. This fall, the Avett Brothers visit, as well as the Counting Crows, and Jake Owen. Stay tuned for future announcements of shows coming soon!
See an intimate show at local clubs and pubs:
Regardless of genre—rock, country, hip-hop, electronica, jazz, funk, indie or anything in between—there's a local venue for it. The Canopy Club, a favorite for students and music lovers, is an intimate venue is large enough to host well-known acts, but small enough to provide each patron with a great view of the show. Newer on the local scene, Blackbird in Urbana showcases local talent throughout the week, from jazz to acoustic, in an eclectic setting. Fans of country will find what they want to hear at The City Center. Rose Bowl Tavern in Urbana, the home of country music, now asks, "what country?" You'll find everything from bluegrass, funk, soul, American, Cajun, swing and more. Don't miss Neil St. Blues in downtown Champaign, where you can dine on soul food while listening to the latest in jazz and blues.
Krannert Center for the Performing Arts, celebrating 50 years, is the nation's leading educational and professional performing arts complex. Built in 1969 by architect Max Abromovitz who later designed Avery Fisher Hall at Lincoln Center, Krannert Center features Foellinger Great Hall, an acoustically perfect space. Krannert Center hosts over 300 performances a year, with the 2018-2019 line-up featuring the San Francisco Symphony, the Canadian Brass, the Mark Morris Dance Group, the Russian National Ballet Theatre, and much more.
Live music can always be found around the greater Champaign County area, from streetside performances to acoustically-perfect theatres. Stay tuned to our Calendar of Events to see all the upcoming events so you can plan your trip!