Illini School Year Guide: 7 Tips for New U of I Students
August 24, 2021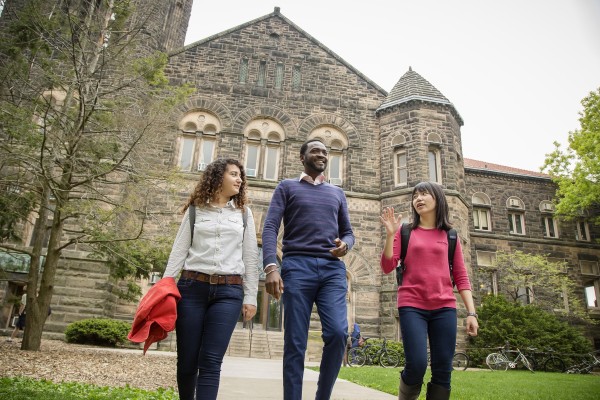 It's finally here! Students returned to Champaign-Urbana and with the Fall 2021 semester is off and running! We know how daunting it can be for new college students at the University of Illinois to get adjusted to the new "home away from home," so we'll be putting together a few guides to help traverse the transition!
New students at the University of Illinois are surrounded by new places, people, and an #OutsideofOrdinary community! For that reason, we want to offer some tips to new U of I students as they settle in for their first year! If this isn't your first year, no worries: these guides might help you find a new favorite thing to do or place to go too!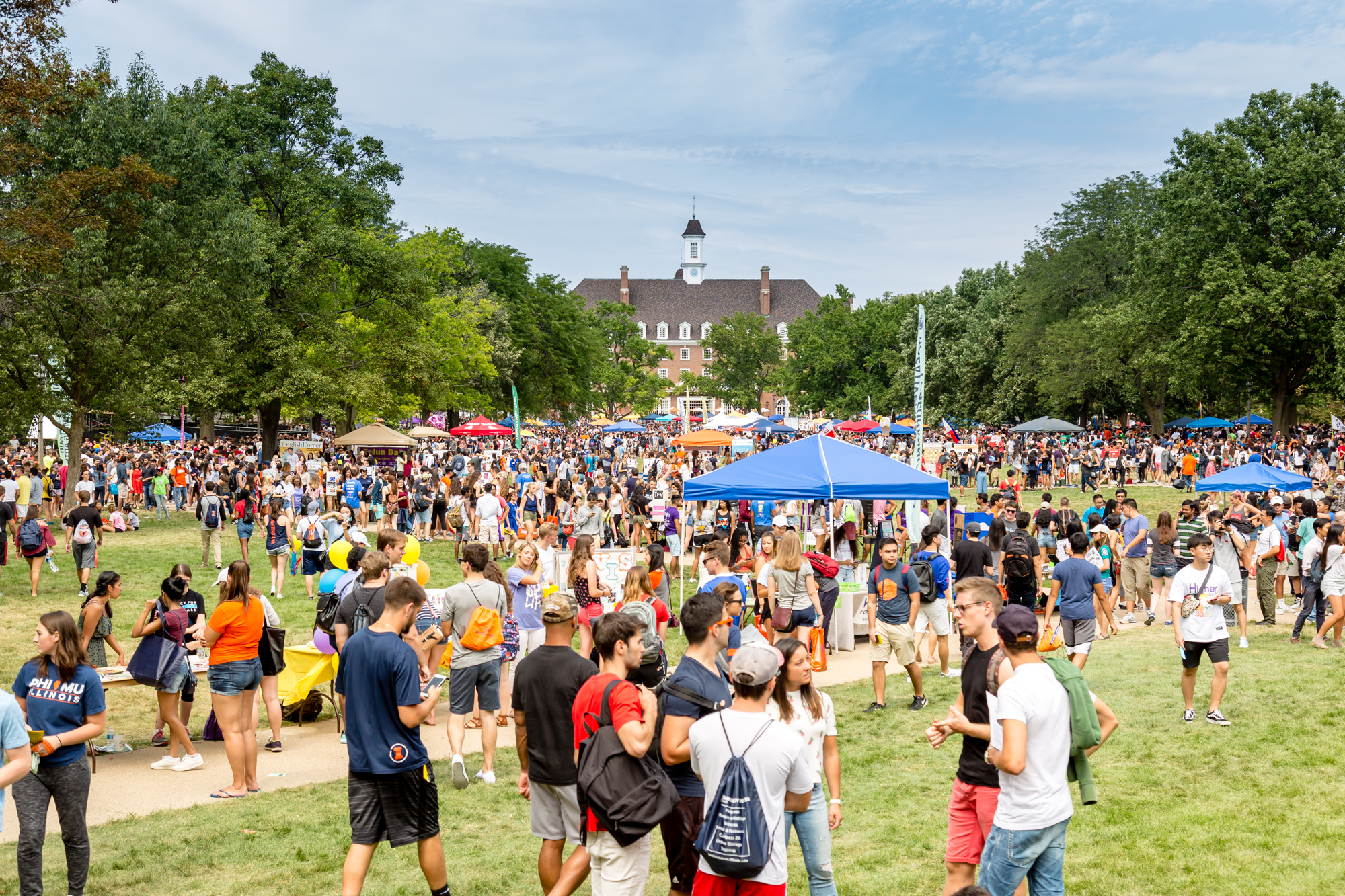 use our Experience Guide
Getting to know the Champaign-Urbana area and beyond is easy thanks to our Experience Guide. You can pick them up at a number of locations on campus, including most of the main halls, the Illini Union, and other administrative and academic buildings. Our Experience Guide is a great way to get to know the greater Champaign County area, and inside you'll find a list of the year's biggest events, attractions and features of our community, and everything you'll need to make our #OutsideofOrdinary community yours!
Enjoy the Vibrant Food Scene
The food scene on campus and beyond is out of this world. Champaign earned Midwest Living's Best Midwest Food Town, so you know that some amazing options are all around. We'll do a food-specific post, but in our Experience Guide, it's easy to find any sort of food you might be craving. Cheap, quick eats and elegant nights out when Mom or Dad are in town are right within walking distance. Plus, if you need a little help getting there, local transportation is easy to utilize.
travel easy with VeoRide and MTD
Travel on campus is easy thanks to public transportation options. All students are able to ride MTD public buses for free with their Student ID serving as a bus pass. MTD routes can be found online on their website, and in physical maps around campus. There's also an app which is extra handy. Another app worth downloading is the VeoRide app. Champaign-Urbana is able to use VeoRide's bike sharing program via bike rentals on the app. Look for the teal bikes on campus to find an easier way around campus, or outside to downtown Champaign or Urbana!
Get Psyched for Game Day
There's nothing quite like Game Day. Whether you're ramped up for a home Football game at Memorial Stadium or a basketball game at the State Farm Center, the energy on campus is electric. Not to mention, the Women's Volleyball team and Illini Soccer are constantly making runs for national titles. A lot of sporting events outside of Football and Basketball are free or very cheap, with the aforementioned sports offering free student days and discounts.
plans made easy with our Events Calendar
Our events calendar is the best way to keep up with what's going on in the area. If you have access to a car, there is a ton to do in the greater Champaign County area. On our events calendar, you'll find everything from plays and musicals, festivals and concerts, and even community wide celebrations
It's Fun to Be Active at the ARC
Whether you love to work out, play sports, or even just walk to get the body moving, the ARC on campus is a facility unlike any other around the area. Students get free access to the Activity and Recreation Center, a 340,000 square foot facility that is a top center in the entire country. From wall climbing to swimming, and even meeting rooms and a café, finding a way to utilize the ARC is good for your body and mind, especially given the health benefits of staying active.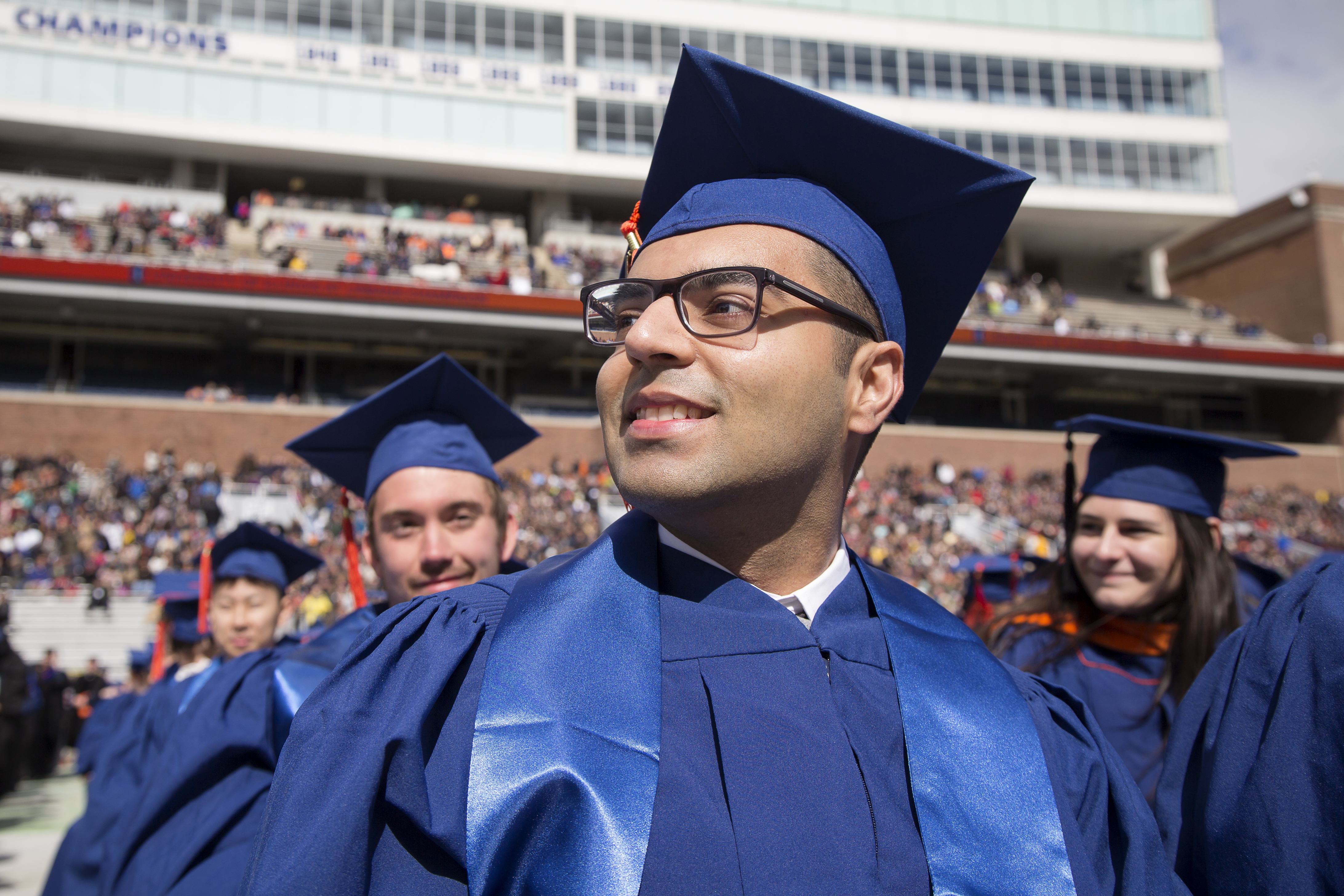 Welcome home!
Lastly, remember that your time here at the University of Illinois and in our community is something you'll always hold with you! Study hard, spend time doing things you love, and soak in every moment. No matter where you go after college, our #OutsideofOrdinary community will always be yours.
Follow Visit Champaign County on Facebook, Twitter, TikTok, and Instagram! Share photos with us using the hashtag #OutsideofOrdinary and best of luck in the new semester!