Must-Visit Gardens for Capturing Spring's Beauty
February 18, 2021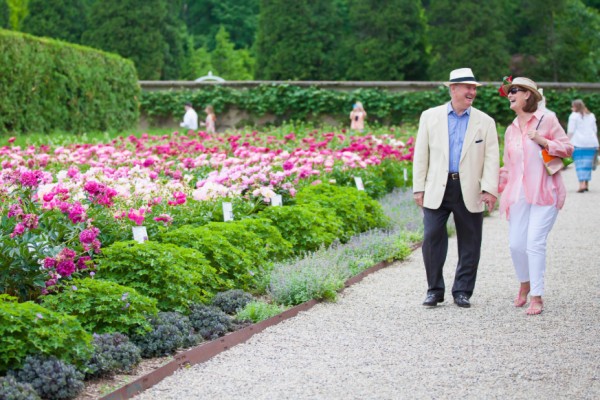 We social distanced during fall and winter of 2020 so we can catch the blooms rise this spring. These spaces showcase annuals and perennials that are sure to inspire. Snap a pic for your Instagram and share with #outsideofordinary!
Allerton Park & Retreat Center
Explore the fourteen formal gardens with over 100 ornaments and sculptures at this secluded estate. From their peony garden, which blooms in late spring, to the Fu Dog Garden, lush with hedges and greenery, we guarantee you'll be awed.
Join one of their Third Saturday Garden Tours (April–October) and experience the beauty of each garden while listening to the history behind its creation.
Extend your visit and stay on the estate in the mansion or one of the additional properties on the impressive grounds.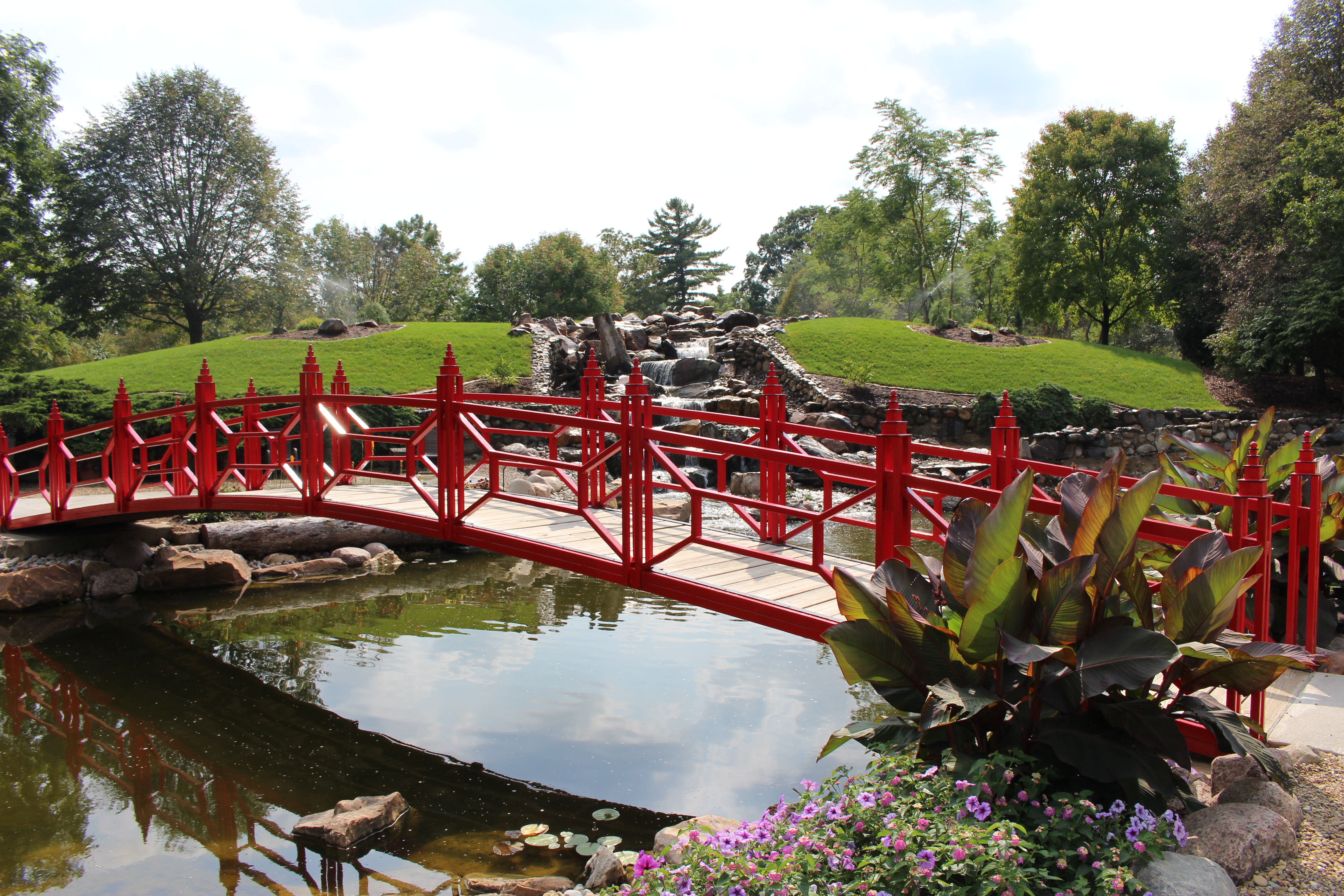 Mabery Gelvin Botanical Garden
Recent renovations to these gardens at the Lake of the Woods Forest Preserve enhance the natural beauty. The red Japanese-style bridge and the waterfall create a vivid display amongst the award-winning gardens filled with diverse flora.
From wedding backdrops to senior photos, this garden is the perfect setting for those Instagram posts. The gardens also host numerous live music events from local performers throughout the spring and summer. Stay tuned to the Champaign County Forest Preserve's website for upcoming events!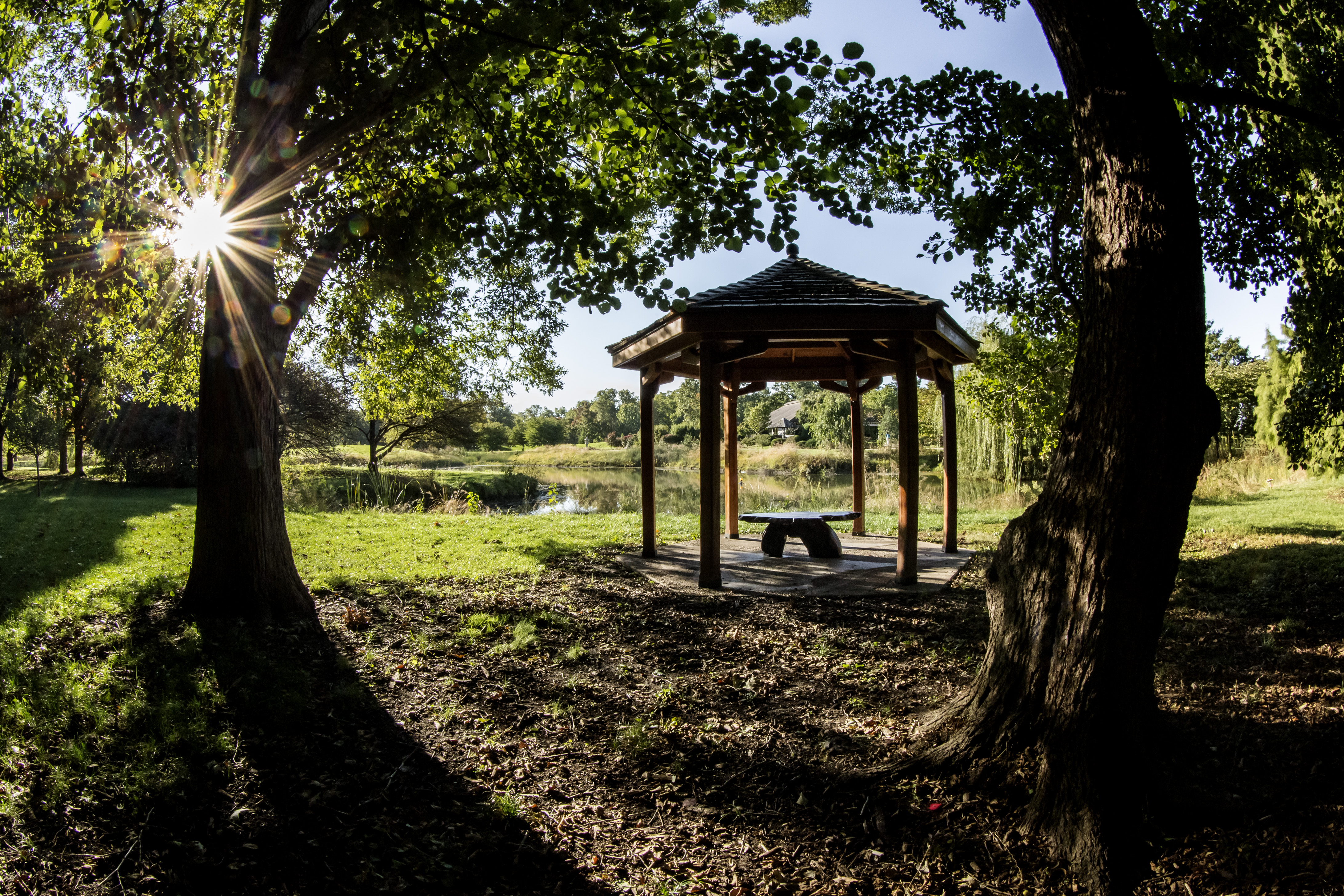 On the University of Illinois campus, the Arboretum is a "living laboratory" utilized in the teaching and research of faculty and students. The public enjoys the picture-perfect space that extends to the Japan House where the cherry blossoms bloom each spring. Get inspired for your own garden at the Master Gardener's Idea Garden, providing design ideas and a Children's Garden.
The Arboretum encompasses the grounds of the Japan House providing numerous areas to explore. The Japan House gardens are intended to provide peace and tranquility. Spend some time in these areas for reflection or to simply enjoy your surroundings.
Don't miss the beautiful blooms this season!
Check out our Experience Guide for all there is to see and do in the greater Champaign County area, then start planning your visit!