Living Outside of Ordinary: Week of 11/4
November 4, 2019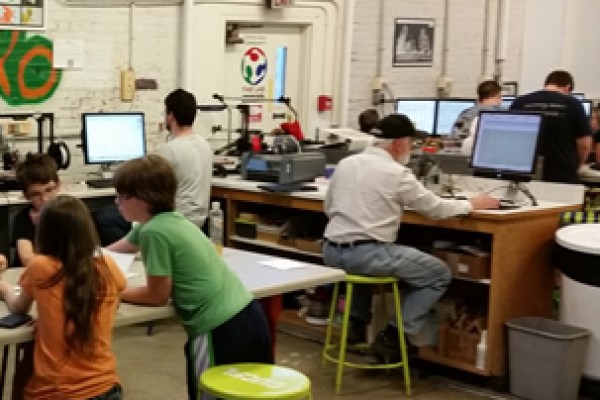 In the past month, how many days can you truly remember? On average, a few days, 4 or 5 if you're lucky, stand out from the daily routines we all experience. That's why Visit Champaign County is launching our new "Living Outside of Ordinary" Campaign aimed at residents and visitors as a means to encourage everyone to discover new places throughout the greater Champaign County area.
Each week, we'll give you one thing to do each day, something Outside of Ordinary, to make sure you have a way to make each day memorable. We'll be busy brainstorming over the next year to make sure you have ways to break out of the routine and immerse yourself in the amazing things happening right in your backyard. Some will be events, but others may be something as simple as getting outdoors, meeting a friend for a drink, or checking out a new store or restaurant. The goal is simple: when you're Living Outside of Ordinary, you're making memories, so we can all cherish each and every day.
It's the first full week of November, so make sure to keep up with your Outside of Ordinary memory-making!
Monday, November 4
Learn how to design your own creative project at the CU Fab Lab during an Inkscape class!
Tuesday, November 5
Catch the Women's and Men's season openers for Illini Basketball!
Wednesday, November 6
Pick up a unique accessory or piece of home décor at There's No Place Like Home!
Thursday, November 7
Looking for a little change? Maybe mix in some tea to your routine from Walnut Street Tea Company!
Friday, November 8
Explore antiques of every style at the Rural Life Antique Show, today and tomorrow!
Saturday, November 9
Explore the Craft League of Champaign-Urbana Art Fair, also taking place tomorrow!
Sunday, November 10
End the week with some evening trivia at Blind Pig Brewery!
For more tips on what to do, check our events calendar and request a copy of our Visitors Guide today!