Unique Finds at Jane Addams Book Shop: Summer Edition
June 11, 2021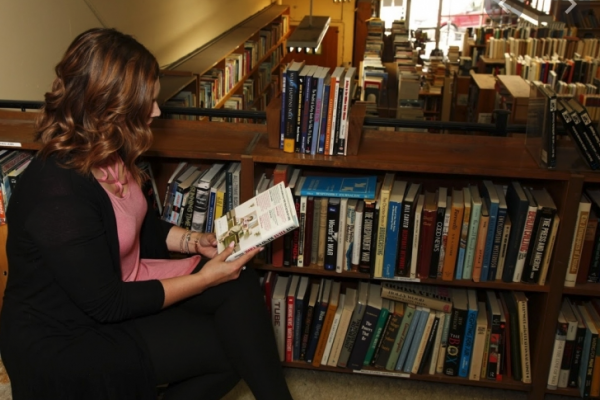 We kicked off a new blog series last spring to highlight one of Downtown Champaign's most iconic businesses. Since 1984, Jane Addams Book Shop has serviced our community as a locally-owned, independent bookstore. Booked solid with three floors of unique finds and old favorites, the more than 70,000 titles sold at this beloved store give a whole new meaning to the phrase "there's something here for everyone."
In this series, we'll be talking with Jane Addams Book Shop Manager Judy Elmore about a few of the more Outside of Ordinary books that recently came through the door. This time around, we have a few special items in the shop that are sure to be perfect summer reads. With all those options awaiting you at Jane Addams, these are just a few of the finest options!
Let's Explore unique arrivals at Jane addams
Signed copies of books are found at the shop in a little section next to the front desk. Here are three books that have all been signed by the author. These make great gifts, can be good for collections, or just a cool thing to have on your shelf.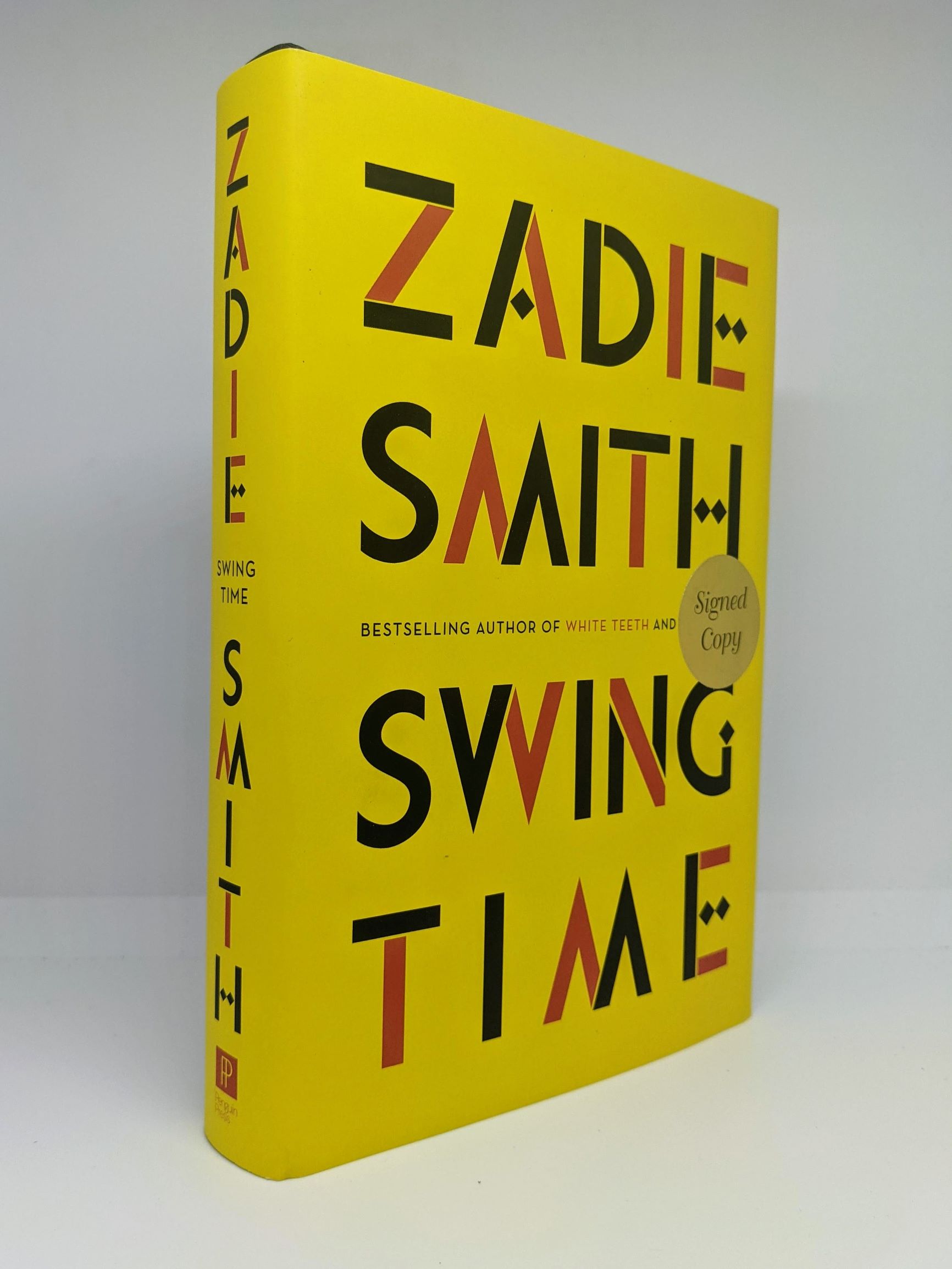 Swing Time
Zadie Smith
Two brown girls dream of being dancers—but only one, Tracey, has talent. The other has ideas: about rhythm and time, about black bodies and black music, about what constitutes a tribe, or makes a person truly free. It's a close but complicated childhood friendship that ends abruptly in their early twenties, never to be revisited, but never quite forgotten, either.
Dazzlingly energetic and deeply human, Swing Time is a story about friendship and music and stubborn roots, about how we are shaped by these things and how we can survive them. Moving from northwest London to West Africa, it is an exuberant dance to the music of time.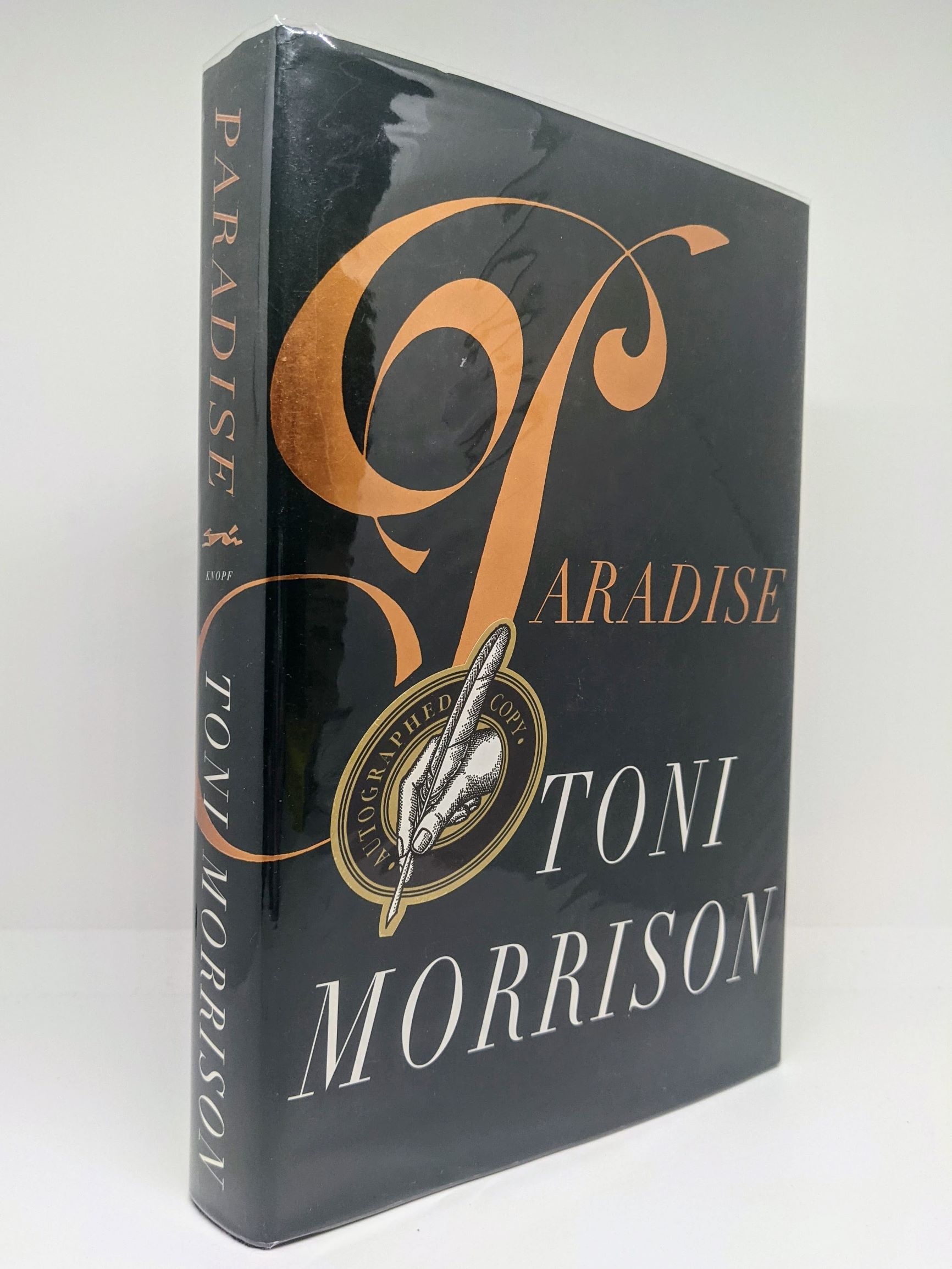 Paradise
Toni Morrison
In Paradise--her first novel since she was awarded the Nobel Prize for Literature--Toni Morrison gives us a bravura performance. As the book begins deep in Oklahoma early one morning in 1976, nine men from Ruby (pop. 360), in defense of "the one all-black town worth the pain," assault the nearby Convent and the women in it. From the town's ancestral origins in 1890 to the fateful day of the assault, Paradise tells the story of a people ever mindful of the relationship between their spectacular history and a void "Out There . . . where random and organized evil erupted when and where it chose." Richly imagined and elegantly composed, Paradise weaves a powerful mystery.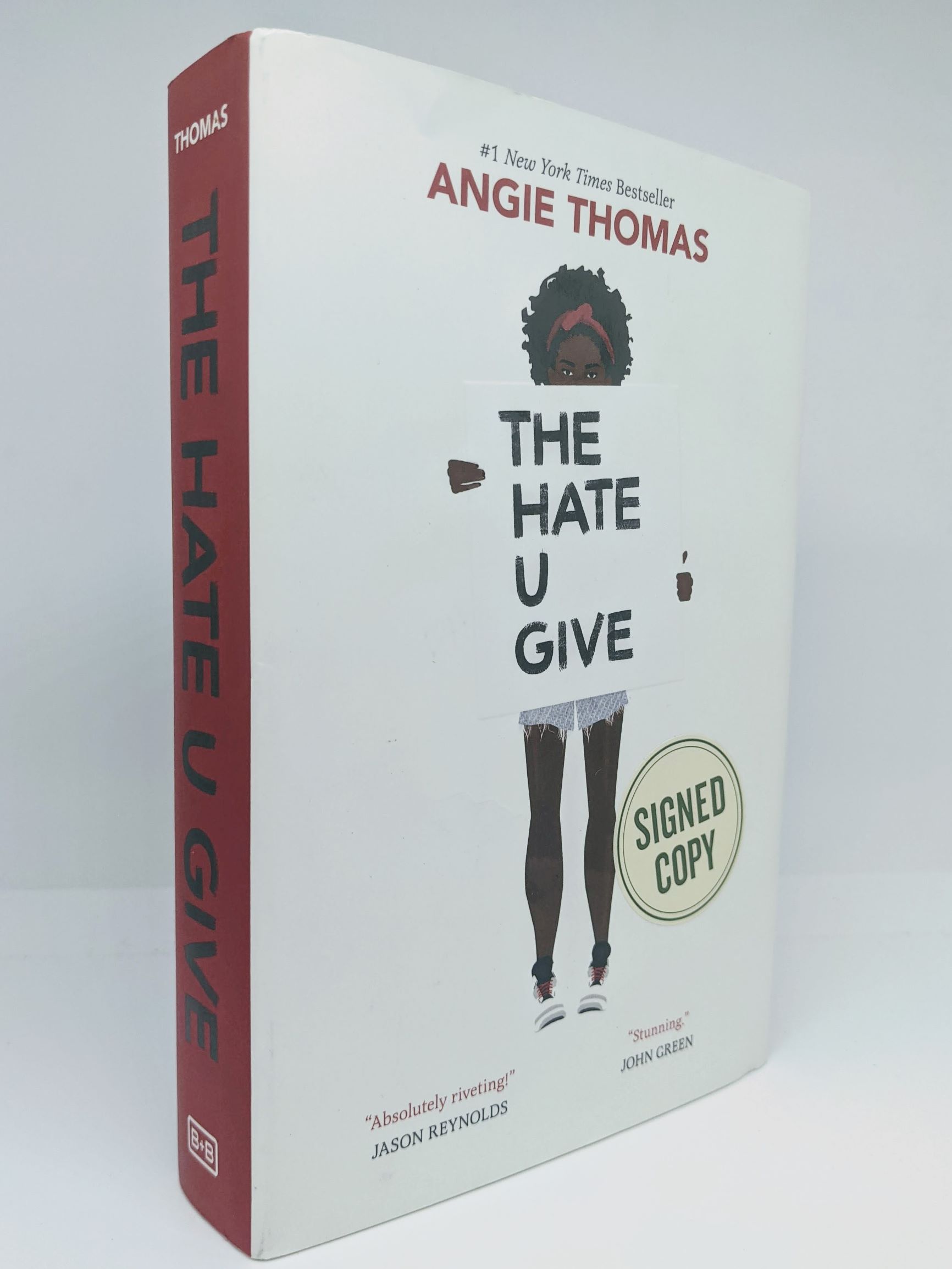 The Hate U Give
Angie Thomas
Sixteen-year-old Starr Carter moves between two worlds: the poor neighborhood where she lives and the fancy suburban prep school she attends. The uneasy balance between these worlds is shattered when Starr witnesses the fatal shooting of her childhood best friend Khalil at the hands of a police officer. Khalil was unarmed.
Soon afterward, his death is a national headline. Some are calling him a thug, maybe even a drug dealer and a gangbanger. Protesters are taking to the streets in Khalil's name. Some cops and the local drug lord try to intimidate Starr and her family. What everyone wants to know is: what really went down that night? And the only person alive who can answer that is Starr.
But what Starr does—or does not—say could upend her community. It could also endanger her life.
VISIT JANE ADDAMS BOOK SHOP IN DOWNTOWN CHAMPAIGN!
Jane Addams is open seven days a week. Visit their website for store hours, operations, and curbside pickup and dropoff services. For a regular look at the interesting things that come through the door daily, follow them on Facebook and Instagram.
Likewise, keep up with events, news, and information from Visit Champaign County on our social media channels. Give us a like or follow on Facebook, Twitter, and Instagram!