Creative Ways to Show Someone You're Thankful For Them
November 25, 2020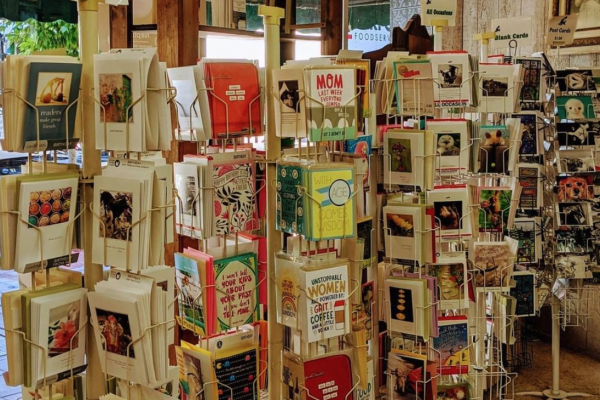 It's been a year of feeling truly grateful for the people in our lives and the things we hold dear. As we enter a season of giving and thankfulness, consider taking an extra step in your holiday shopping routine to show someone you're thankful for them. You can do this while showing you're thankful for a local business as well by gifting something from a small, local shop or restaurant.
Give Thanks to someone special with the help of local businesses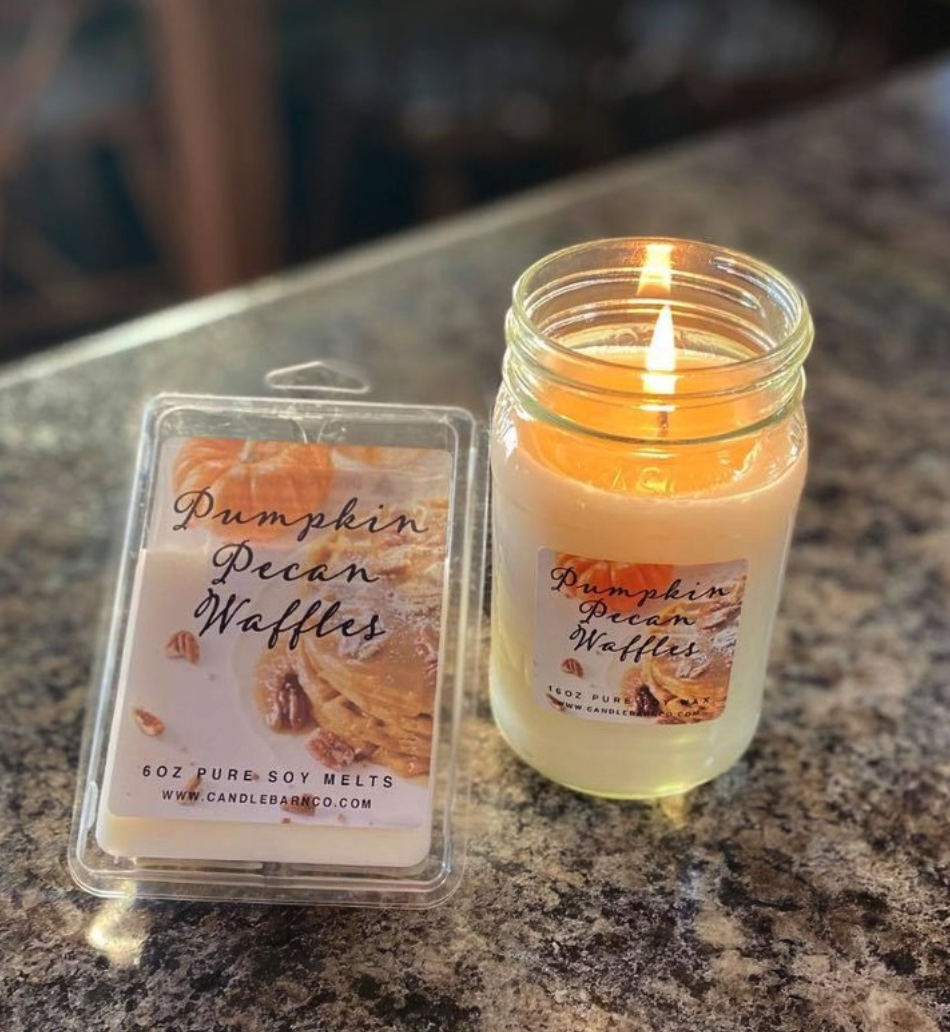 Even the smallest gestures can mean a lot to someone this time of year. Particularly, the people we might not be able to see in person this year aren't disqualified from feeling special. In fact, there are some creative ways to give thanks to any person in your life thanks to some unique ideas and great local businesses. Plus, when you shop local, you're also showing area businesses that you're thankful for them too!
a handwritten note or card goes a long way
Is the art of handwriting notes and cards lost? Not anymore! As we've spent a lot of 2020 away from loved ones for everybody's safety, cards are back in style! Luckily, a ton of local places sells greeting cards and stationery so you can show just how thankful you are for someone in your life. It doesn't take long to handwrite a card or note, but it means the world to those who receive them. Pair it with a candle, blanket, or something cozy and you're really going above and beyond!
Great local shops to pick up a greeting card or stationery include Jane Addams Bookshop, Art Coop, Yellow and Co, and Hopscotch just to name a few! Even if it's just for one person in your life, try to pick up a card this holiday season and write out how thankful you are for that person. Who knows, maybe it'll become a regular routine you share with friends and family!
*Image via Country Chics in St. Joesph*
buy someone lunch, dinner, a drink, or dessert!
There's nothing quite like the gift of sharing a meal with someone. While we can't necessarily share a meal with everyone we'd like to this year, it goes without saying that giving thanks to someone special in your life is still just as important.
A Gift Card to a Local Restaurant says a lot. It says that you not only want to provide someone with a delicious local meal or drink, but it also shows those in your life how passionate you are about supporting local businesses. It's amazing that so many of our local restaurants, bakeries, and bars offer gift cards. Some even do discounts around the holidays that earn you extra goodies for gifting others a certificate. Our local restaurants work hard this time of year, so they're grateful for any time they're a part of a gift you give to someone you love.
Share your Chambana Pride!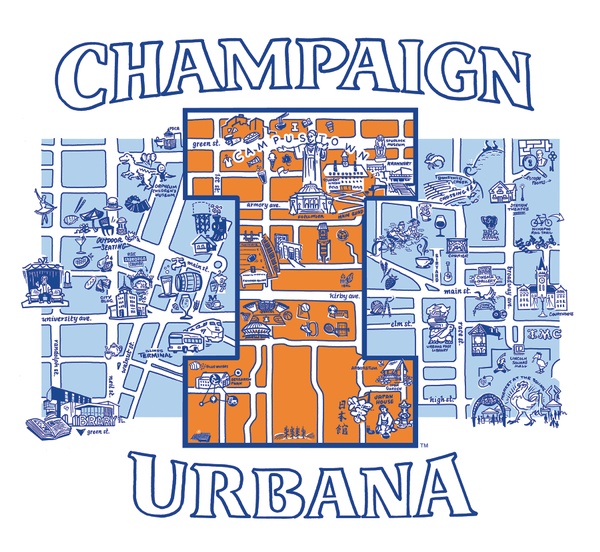 For out-of-town friends, give them a piece of your home! The lineup at Chambana Proud is a great way to share your passion for our local community with friends and family all around the country. From tees to totes, there are plenty of designs to fit the style of someone you're grateful for.
These are by no means the only ways to show someone you're thankful for them. If you're doing something special this holiday season to show how grateful you are for someone, let us know on social media! Tag us @VisitChampaign on Facebook, Twitter, and Instagram!