Living Outside of Ordinary: Week of 11/11
November 11, 2019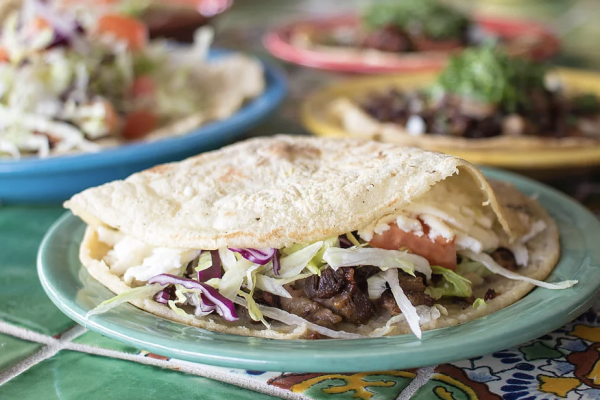 In the past month, how many days can you truly remember? On average, a few days, 4 or 5 if you're lucky, stand out from the daily routines we all experience. That's why Visit Champaign County is launching our new "Living Outside of Ordinary" Campaign aimed at residents and visitors as a means to encourage everyone to discover new places throughout the greater Champaign County area.
Each week, we'll give you one thing to do each day, something Outside of Ordinary, to make sure you have a way to make each day memorable. We'll be busy brainstorming over the next year to make sure you have ways to break out of the routine and immerse yourself in the amazing things happening right in your backyard. Some will be events, but others may be something as simple as getting outdoors, meeting a friend for a drink, or checking out a new store or restaurant. The goal is simple: when you're Living Outside of Ordinary, you're making memories, so we can all cherish each and every day.
Things to Do this week in champaign county
This week, celebrate our international population in Champaign County, as well as a few #OutsideofOrdinary events to bridge the gap between fall and winter!
Monday, November 11
Check out the schedule for International Week and see if an event or lecture fits your schedule!
Tuesday, November 12
Plan a local getaway in Arthur at Marsha's Vineyard Bed and Breakfast – built by hand by an Amish contractor!
Wednesday, November 13
Take a Full Moon Hike at Homer Lake!
Thursday, November 14
Try the Asada burrito, voted 11th best in the US, at Maize Mexican Grill!
Friday, November 15
Return to Aikman Wildlife's Pathway of Lights – a decorated walk around their animal exhibits!
Saturday, November 16
Have kids that love Frozen? Bring them by the Orpheum's Frozen Coronation Ball!
Sunday, November 17
Stop by Circles Boutique for their Open House! Great for the gift-giving season!
For more tips on what to do, check our events calendar and request a copy of our Visitors Guide today!